Will Classic Cars Make A Comeback? Electric Motors Could Be The Answer
By Anthony K December 29, 2022
---
Classic cars are incredibly stylish and would make for an excellent addition to anyone's car collection. But what if we told you that you might even get to drive your classic car around the city in the near future?
There is an ever-rising need to introduce new life into classic cars. The latest inventions are somehow different since electric options are available. Therefore, if you own a classic car you need to transform into an electric vehicle, your options are open.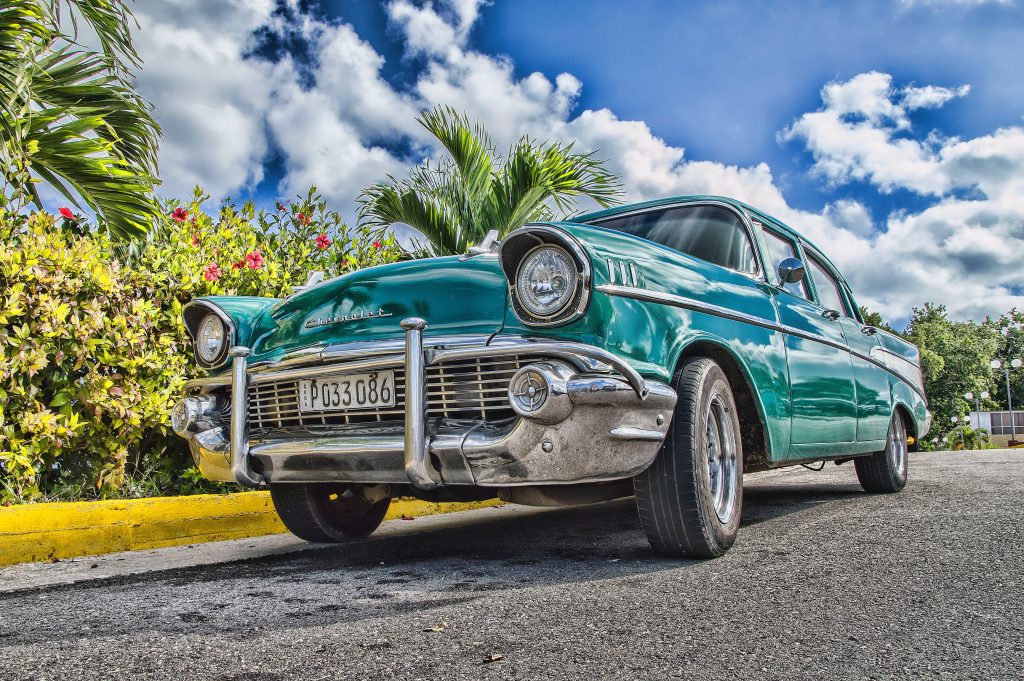 A crate engine, also known as a crate motor, receives its name because it is a completely new engine shipped in a crate. It is made to make replacing or improving an old engine fairly simple. You will not have to worry about restoring the motor from another car, but you still need the tactile know-how to complete the work. Also, while working on the mounting, you will not find any missing or defective parts.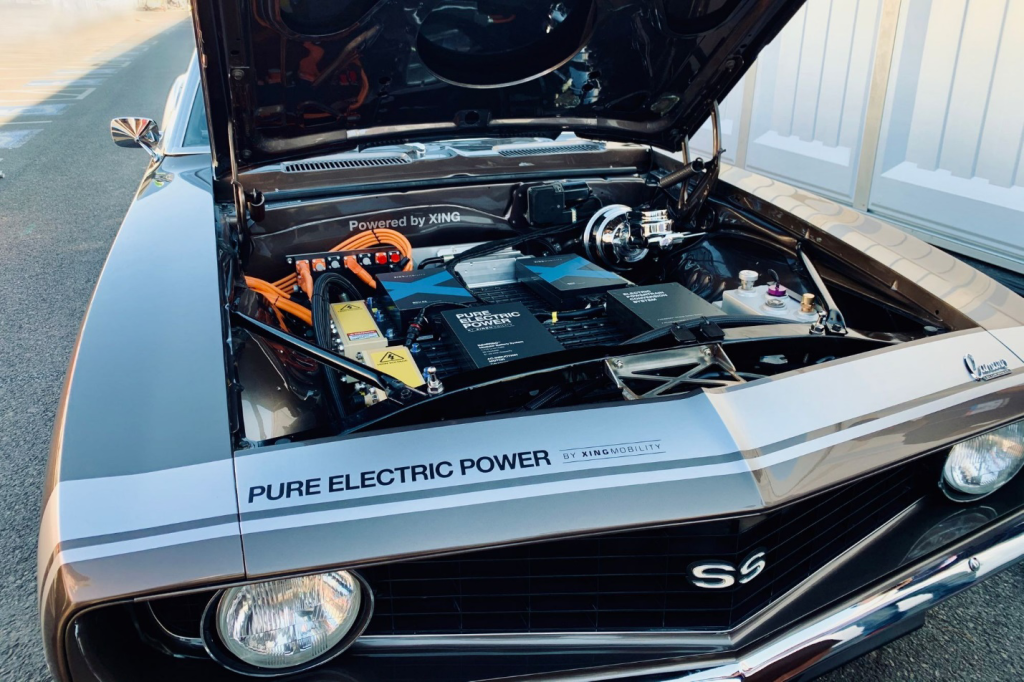 A throwback or vintage car switchover may be the best option if you have the money to invest and want to get it functioning so you can drive it. Since the designs of electric engines and gearboxes are more straightforward than those of gas and diesel engines, installation and servicing are also simplified. The car will ultimately run much smoother as a result.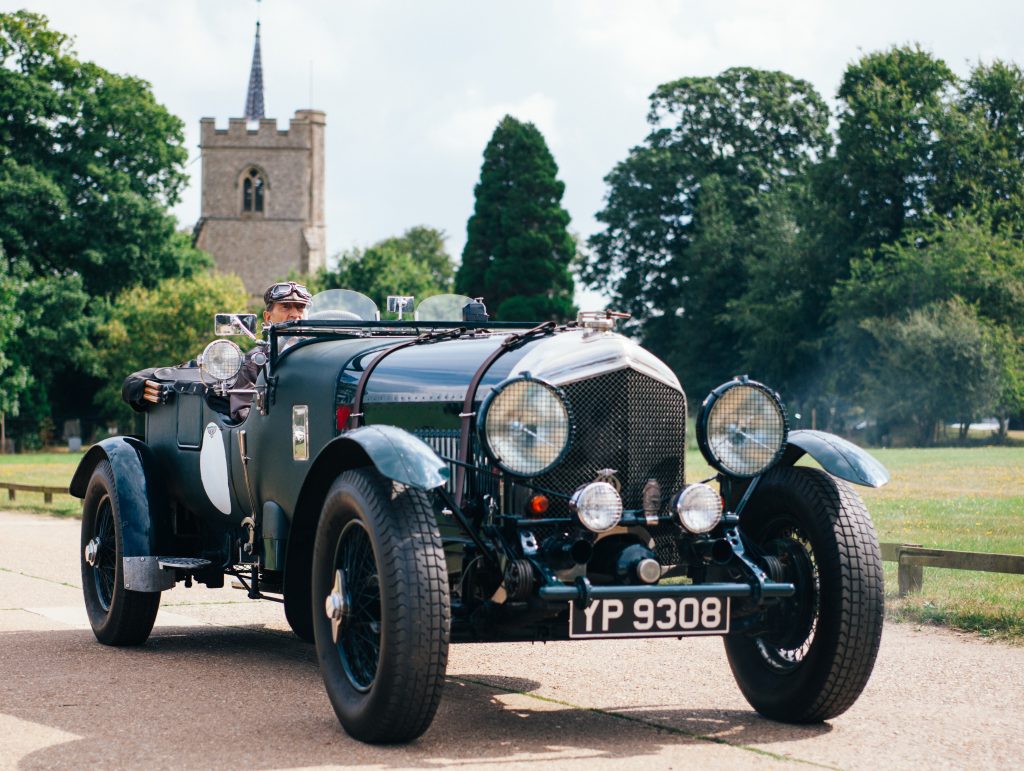 Cost varies widely, and few EV conversion companies are openly ready to publish them because they frequently depend on the car and the task's difficulty. According to The Verge, California-based Zelectric and EV West can charge up to $100,000 for a conversion, and those who sign up for the waitlist now may have to wait at least a few years before their vehicle is finished.