Traveling With Your Bike: The Top Roof Bike Racks To Buy This Year
By Stephen M November 24, 2022
---
Traveling with your bike is not always an easy feat. Thankfully, roof bike racks have made the job easier for cyclists and campers. With one of those, you can easily and securely move your bike from one place to the other, no matter the distance. It allows bikers and campers to mount several bikes, leaving you space for other items or equipment. Before purchasing a bike rack, you should consider how many bikes you will carry. Can you easily mount it on your vehicle?
So, what are the top roof-mounted bike racks you can get this year? Here are a few of them.
Yakima HighRoad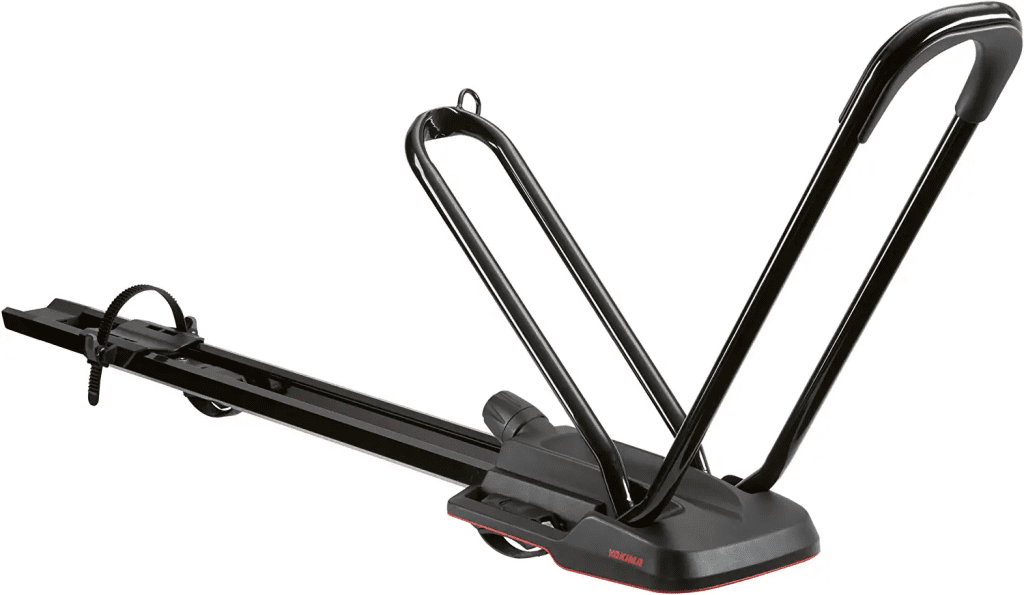 This crossbar mount is made of alloy steel, weighs 19 pounds, and is 56.6 inches long. The alloy steel-made rack can carry one assembled bike. Yakima highroad has a large clamp that firmly holds your bike's front tire. It also has an integrated locking system, which you can purchase separately.
Swagman
This crossbar aluminum-made roof bike rack weighs 5 pounds and has a length of 50 inches. It can mount one bike of 35 pounds weight, but you may need to disassemble it. The biggest downside is having to take off the bike's front wheel to use this bike rack. That aside, its capacity means you cannot mount a heavy bike.
Thule ProRide XT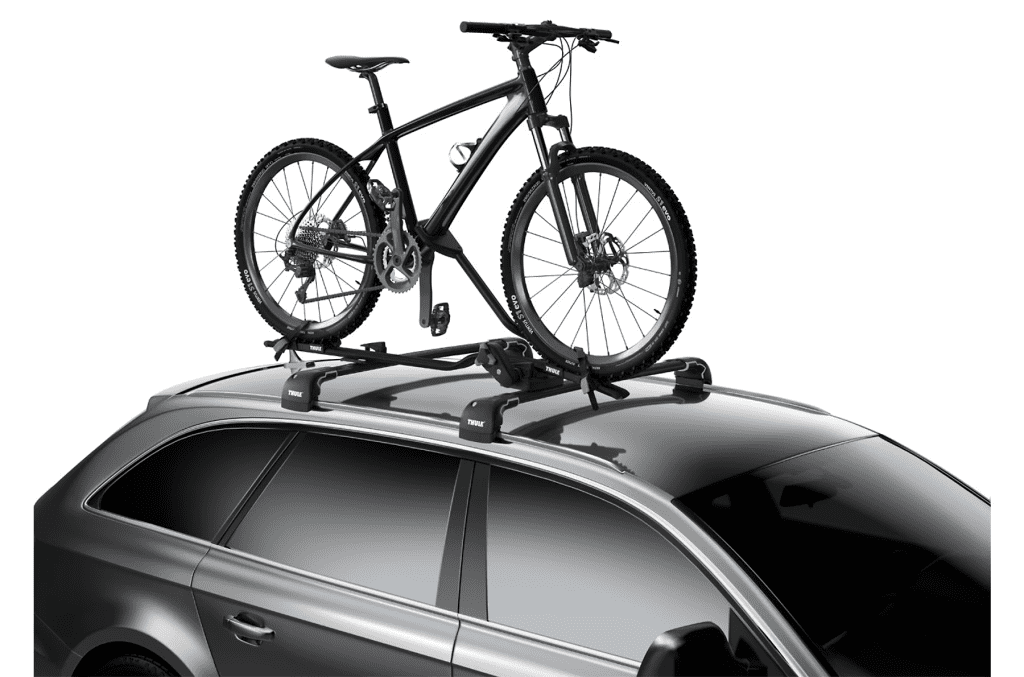 Weighing 10 pounds and with a length of 58 inches, this rack can mount a 44-pound bike. You don't need to disassemble your bicycle before mounting it on this roof bike rack. The ProRide XT can firmly grip your bike's chassis with its soft rubber claws. You can always adjust the level of grip using the torque dial that comes with it.