Toyota And Exxon Partner For Greener Gasoline
By Victor O August 10, 2023
---
There has been a trending discussion about gasoline and e-fuels, with Porshe leading the way by creating a synthetic fuel manufacturing facility in South America. Toyota and Exxon are joining the trend with their eyes on "clean" fuels that could change our thoughts about internal combustion engines. This revolutionary dynamic duo aims to slash greenhouse gas emissions by 75%.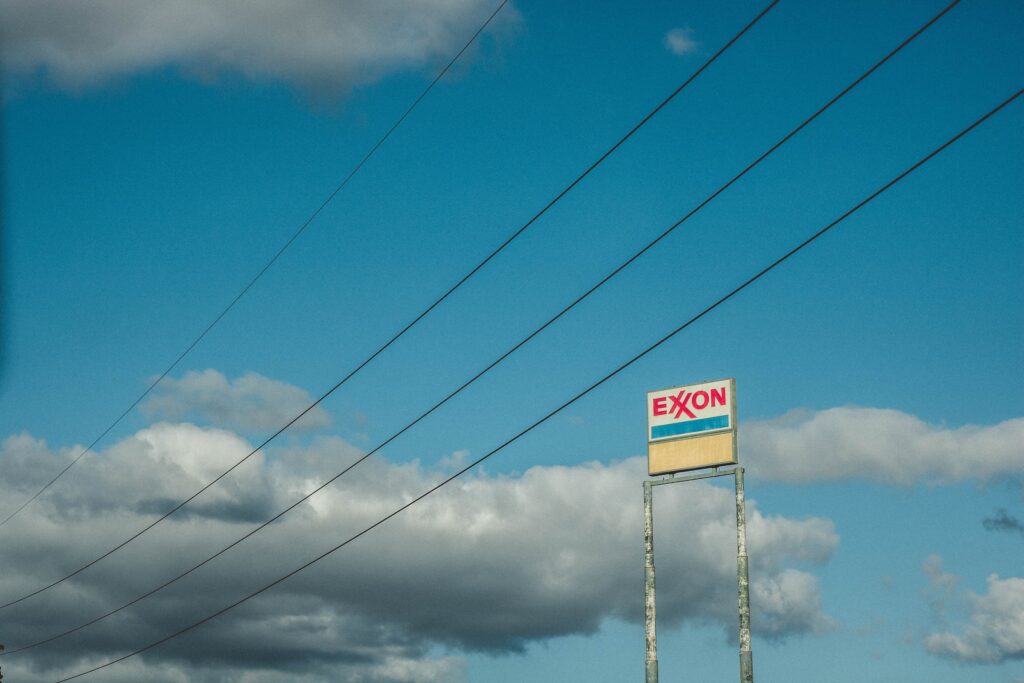 The collaborative effort of Toyota and Exxon focuses on utilizing cleaner feedstock as the base material for refining gasoline. This feedstock is mixed with ethanol and renewable biomass using a mere sustainable process compared to traditional gasoline production methods. All of this will make Mother Nature beam with pride.
It is important to know that producing these "clean" fuels is still in the early stage. This fact was admitted by Exxon's VP of strategy and planning. It might be a while before we see these fuels hitting the commercial market. But this is the beginning of a great invention, so we must exercise patience.
However, both companies have faced challenges in translating their innovative ideas into commercial success in the past. Toyota heavily invested in hydrogen fuel cell development but struggled to gain traction with their vehicles. Similarly, Exxon recently announced that algae would be a better alternative to diesel, but the idea fizzled out after the initial hype.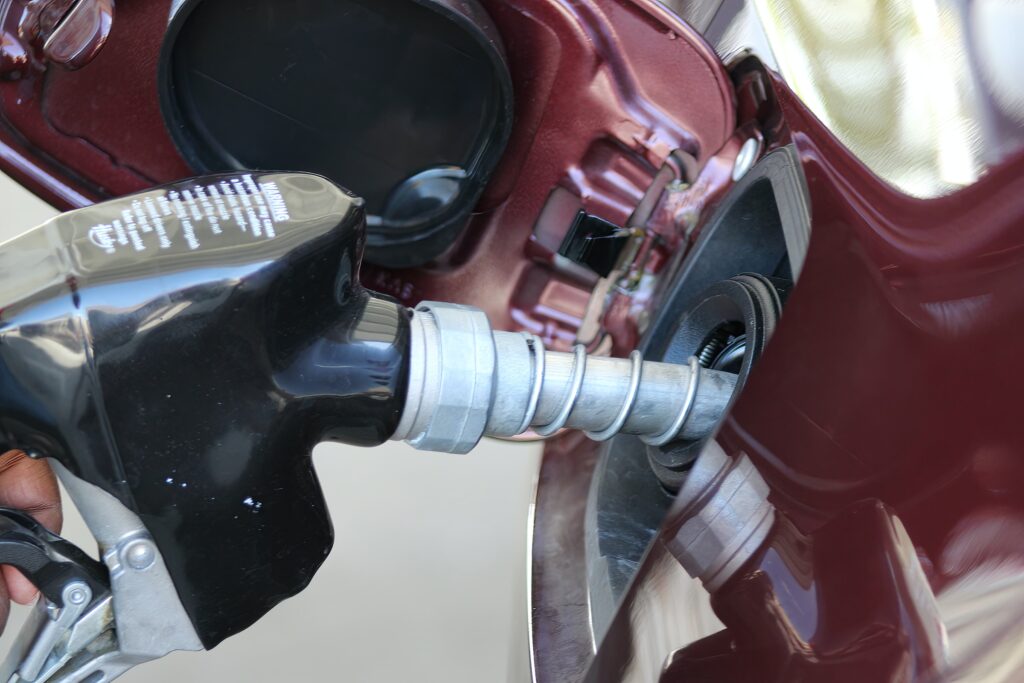 But don't worry; the road to a greener future is paved with twists and turns. So, prepare yourself and see how the innovative technology unfolds and enjoy the race to a greener future.