Top Truck Bed Accessories You Should Try
By Victor O June 15, 2023
---
Most people love trucks because of their versatility and the way it looks. We can't deny that trucks look astounding. However, one of the distinct features of a truck is the truck bed. This is why you must choose accessories that improve your truck's look.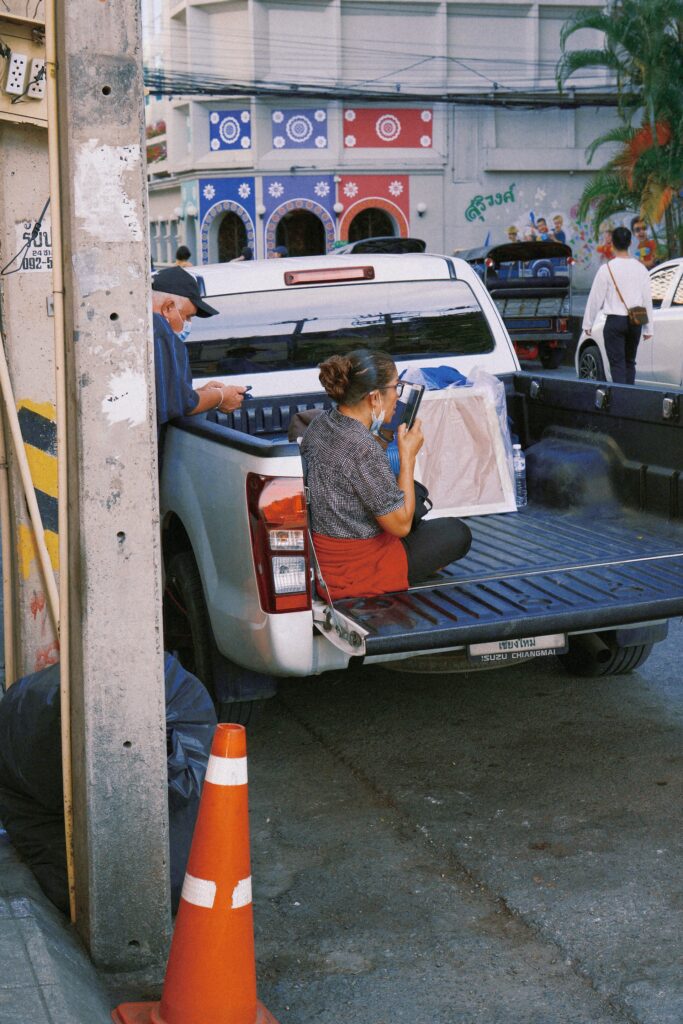 If you want an excellent way to invest in your truck's appearance, here is a list of top truck bed accessories you should try.
Cargo Net for Truck Bed
If you like having your cargo in a safe and organized position, you should get this. A cargo net serves as an excellent truck accessory for pickup truck beds. It prevents the cargo from shifting and maintains your cargo's contents. The cargo net is versatile and can create different sections within the truck bed. You can customize the cargo net to suit your needs.
Heavy Duty Truck Bed Mat
Truck beds can handle your cargo, but you should not neglect and leave it unprotected. Getting a good heavy-duty bed mat is the right decision to maintain the beauty of your truck bed. It prevents the truck bed from dents and scratches. The truck bed mat is tough and soft enough to shield your bed to safeguard your precious cargo.
Truck Bed Organizer
The Truck Bed Organizer is a heavy-duty accessory designed to be durable and useful as convenient storage for your precious cargo. It is affordable and versatile, and you can also use it in your garage to organize your truck items.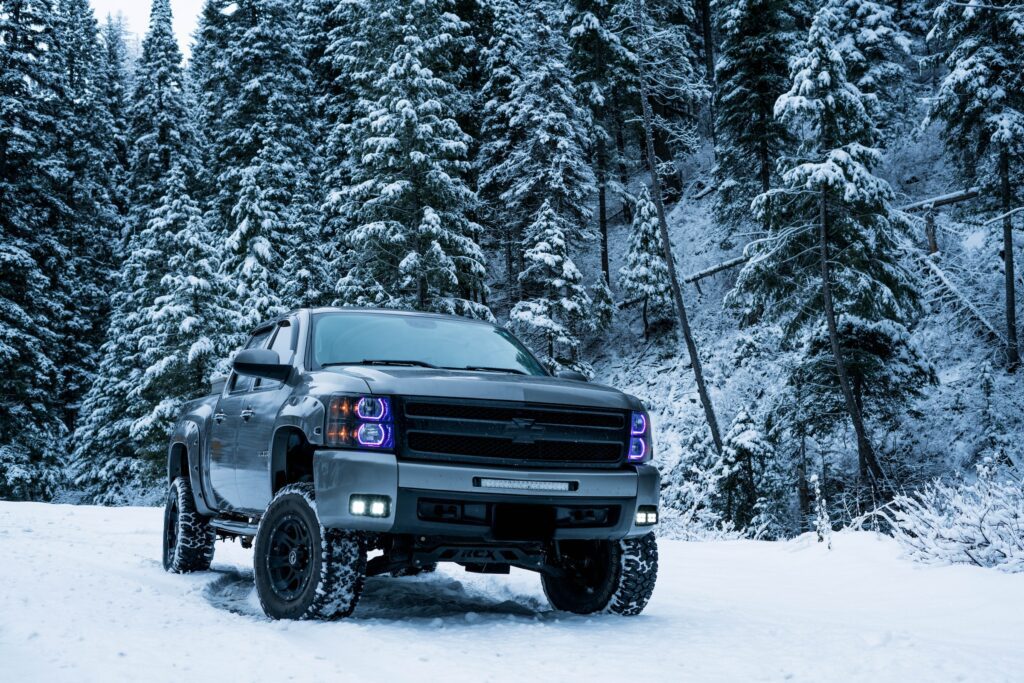 Truck Tailgate Ladder
If you want to access the back of your truck without any stress easily, a truck ladder is the best accessory you should get. Truck ladders have an impressive weight capacity of about 300 lbs., providing reliable support. The truck ladders are designed to not interfere with your cargo, ensuring you can utilize your truck bed space without obstructions.