Top Online Marketplaces To Buy Or Sell Your Used Car
By Anthony K July 1, 2021
---
When it comes to car dealerships, people are very cautious. If you are tired of your old car or maybe looking into upgrading, you may decide to sell your old car. On the other hand, if you are looking to buy a used car due to budget constraints, you might be confused about where to start searching. Worry not! You have me take you to some of the most trusted places to make your purchases for both old and new vehicles, so sit back and enjoy the reading.
Facebook Marketplace

Facebook's marketplace is one of the online platforms that has risen so fast that it might threaten competitors like craigslist. You only need to have your Facebook account at this marketplace, and you can start your car listings for free. You can put a simple description of the estimated location and a price to enable your buyers to know where to start the negotiations. The advantage of the Facebook marketplace is that you get to put a face to your buyer or seller, which helps people have an easier time deciding on who to trust.
eBay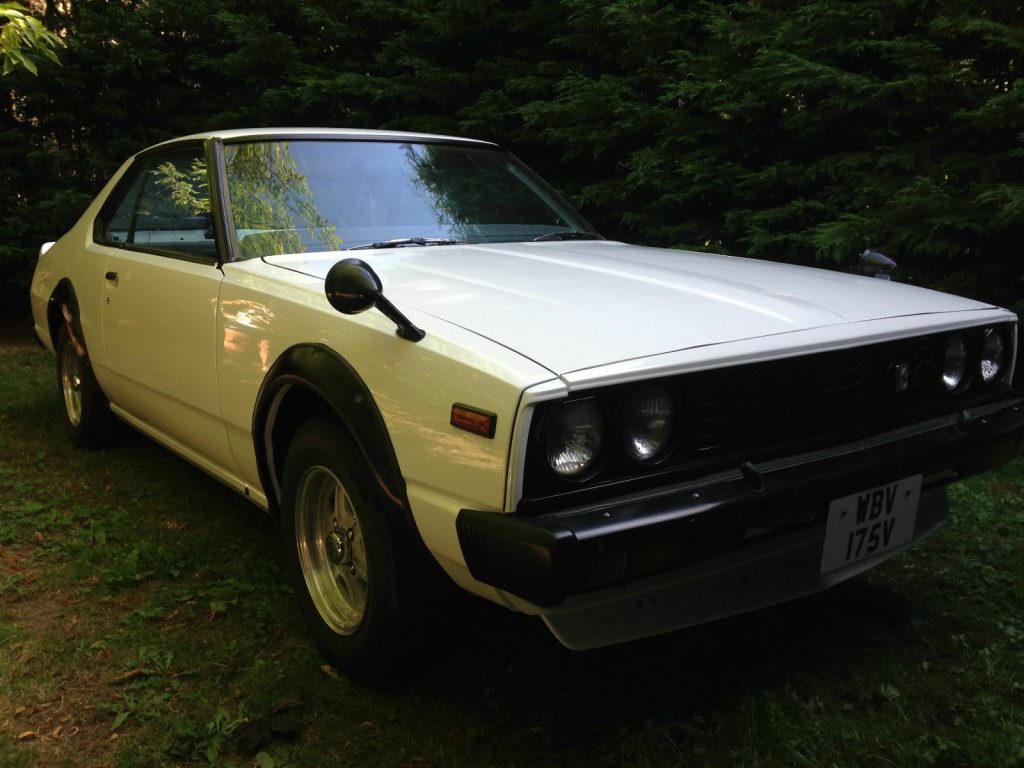 eBay has been one of the most trusted online e-commerce to sell primarily used things from clothes to cars. However, you might want to be very careful when you are listing your car on eBay. The good thing about it is that you have a good chance of doing due diligence before making any purchases. You can make a judgment based on past listings on what sold and what didn't.
Cargurus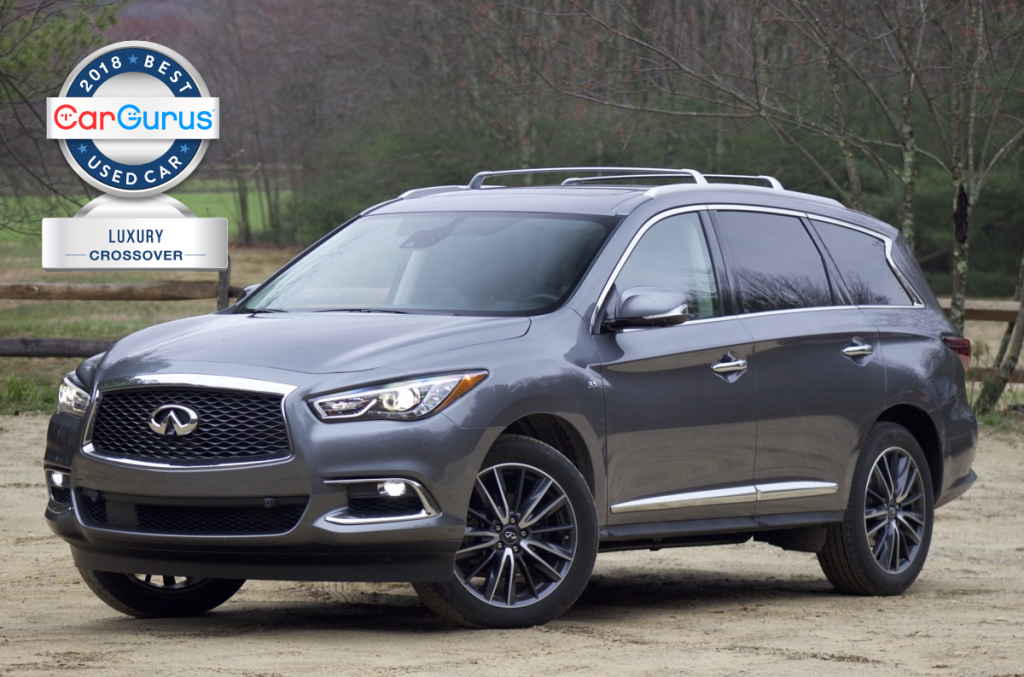 Most people might not understand the fuss about CarGurus, but who wouldn't like having an edge when it comes to negotiation power? This car marketplace has been one of the most visited sites in the U.s because it gives buyers and sellers more information about any type of car, its market value, and the best price for that said model.
Make sure if you decide to buy or sell, some research would be of the essence if you do not want to purchase something foible, right?