Top 5 Luxury Car Brands In The World
By Stephen M October 28, 2021
---
Over the years, many car manufacturing companies have ventured into the manufacturing of luxurious cars. This has triggered stiff competition among the brands, bringing about technological innovations and comfort. Aside from luxury, customers also look out for durability, reliability, and something worth spending on. Now, here are some of the luxurious car manufacturing companies you can bet on.
Mercedes-Benz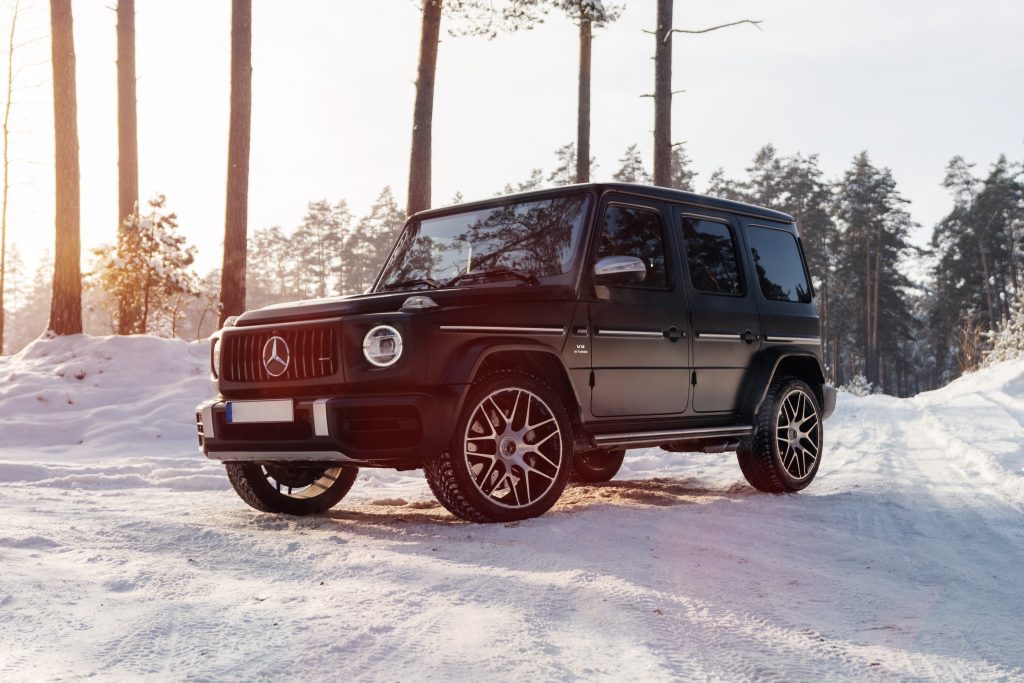 Founded by Karl Benz on June 28, 1826, Mercedes-Benz is currently the topmost luxury car brand in the world. Mercedes has been consistent with its quality and offers customers advance features for the ultimate driving experience. To need the needs of their varied customers, the company has something for normal customers and the super-rich. While the affluent can go for the G-Class and S-Class models, the budgeted yet Benz lovers can choose from the wide range of small, compact and sedans.
BMW
In 1916 Franz Josef Popp, Camillo Castiglioni, and Karl Rapp established the automobile company BMW. The company has since become one of the most popular German car companies across the globe. BMW builds a wide range of vehicles, including sedans, SUVs, luxury, and racing vehicles. The company's ultimate luxury range of cars is the 7-Series, which comes with advanced features at both the interior and exterior. The M760i currently stands as the company's most famous brand.
Rolls-Royce
When it comes to luxury, Roll-Royce is second to known and ahead of BMW and Benz per what they offer. Founded by Torsten Muller-Otvos in 1904, the British company places value on giving customers an ultimate luxury experience. Though very expensive, Rolls-Royce is always on top when it comes to exterior and interior features. Customers have the opportunity to request custom-made Roll-Royce to suit their needs and class.
Bentley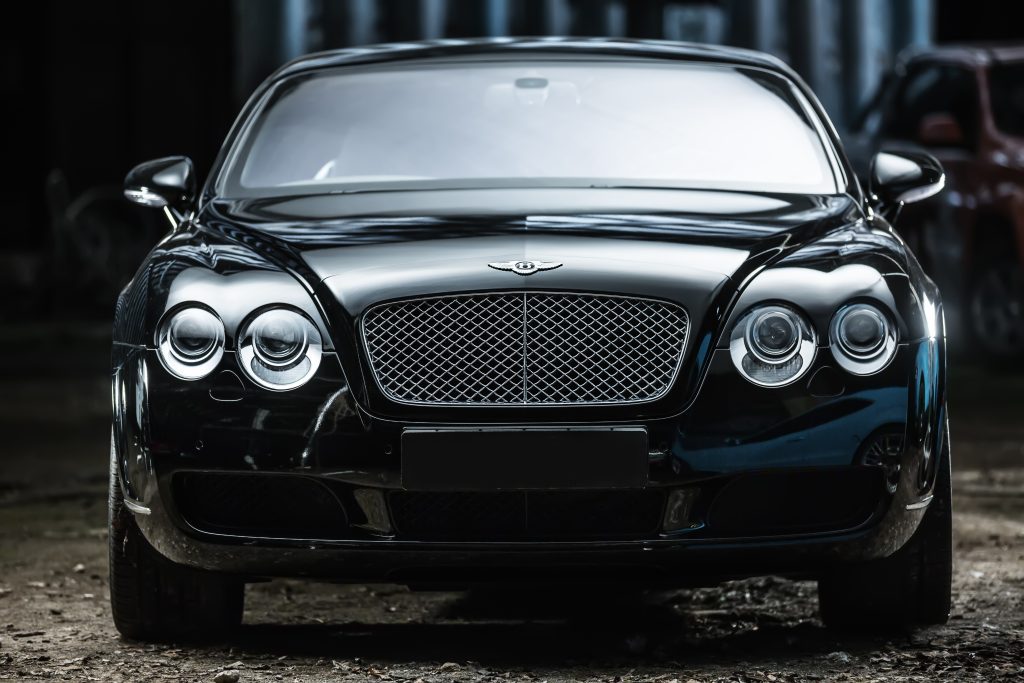 This British company was founded by H.M. Bentley and W.O. Bentley in 1919. It is currently a subsidiary of the Volkswagen Group. Bentley has a wide range of luxurious car models you can choose from, being it the Bentayga, Continental Flying Spur, Continental GT, or the Mulsanne. Mulsanne is, however, the topmost model that can compete favorably with the likes of Roll-Royce.
Bugatti Automobiles
In 1909, France also had their brand of luxury car manufacturing company in the name of Bugatti. The company combines speed and luxury at the same time. They have also collaborated with companies like Hermes to build custom 1:1 vehicles. Each Bugatti vehicle spends about 2 to 3 years in the factory before hitting the roads. Models like Chiron and La Voiture Noire give you comfort, luxury, and speed.
We can complete this piece without having a special mention of luxurious brands like Ferrari, Audi, Lamborghini, Telsa, Lexus, Jaguar, Maserati, and Cadillac.