Three Times The Corvette Triumphed Over Their Competition
By Anthony K March 10, 2022
---
The iconic corvette brand was born in 1953 as a front-engined race vehicle. The iconic name came from the smallest warship from its class after Myron Scott, a GM executive, coined the term. The name was supposed to represent the style and uniqueness of the brand.
It went from a small shack at GM motors to becoming the car of choice for Astronauts like Alan Shepard in the 1970s. In the last six decades of production, the Corvette has since grown to tower over the giants of the time. Below are a few examples: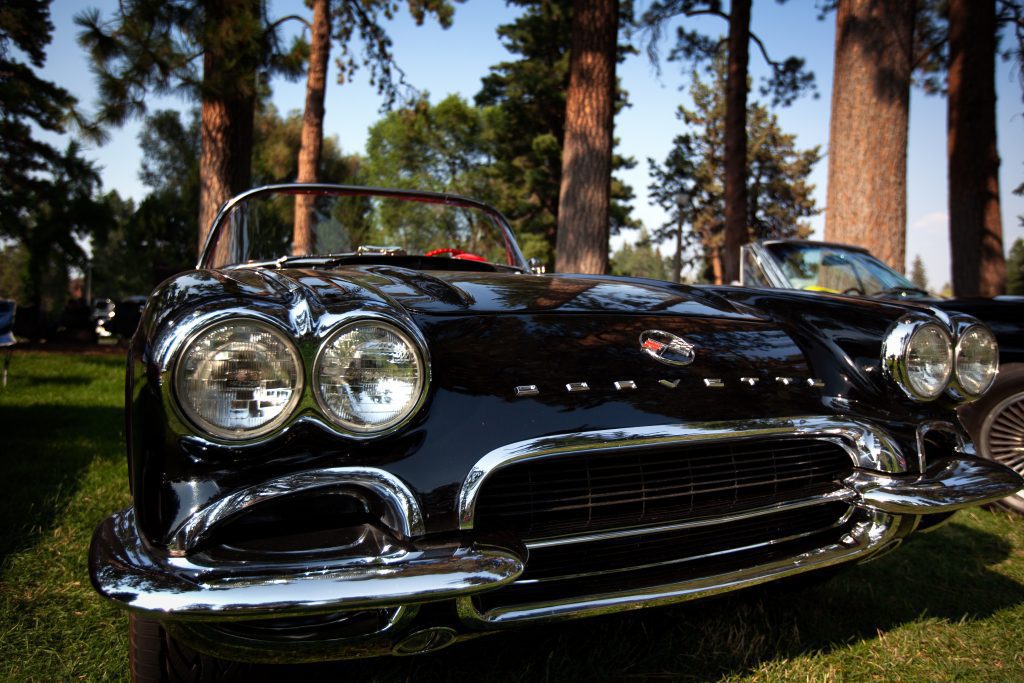 That year the Corvette beat Ferrari and Porsche to become the fastest street-legal car in the world.
The 1988 Callaway Sledgehammer Corvette's arrival came as an experiment of how far you can push a corvette. It was able to reach speeds of up to 254.76 mph, faster than most legal cars of the time. The team achieved this by lowering the suspension and adding two powerful twin turbochargers. The automaker recorded the fit on a 7.5-mile track at TRC Ohio.
Zr-1 claims a world-record endurance run
This world record happened near Fort Stockton, Texas, on March 1-2, 1990. The Corvette broke a 40-year-old world record set by a Mormon meteor, who put it at 161 mph for 24 hours. The corvette Zr-1 team set out to beat the world record with a production car. The car could already reach about 180 miles per hour; with a few tweaks and tinkering, eight drivers broke the record at an average of 175.710 mph for two days.
100th win victory by a Sirius XM Chevrolet Corvette C7.R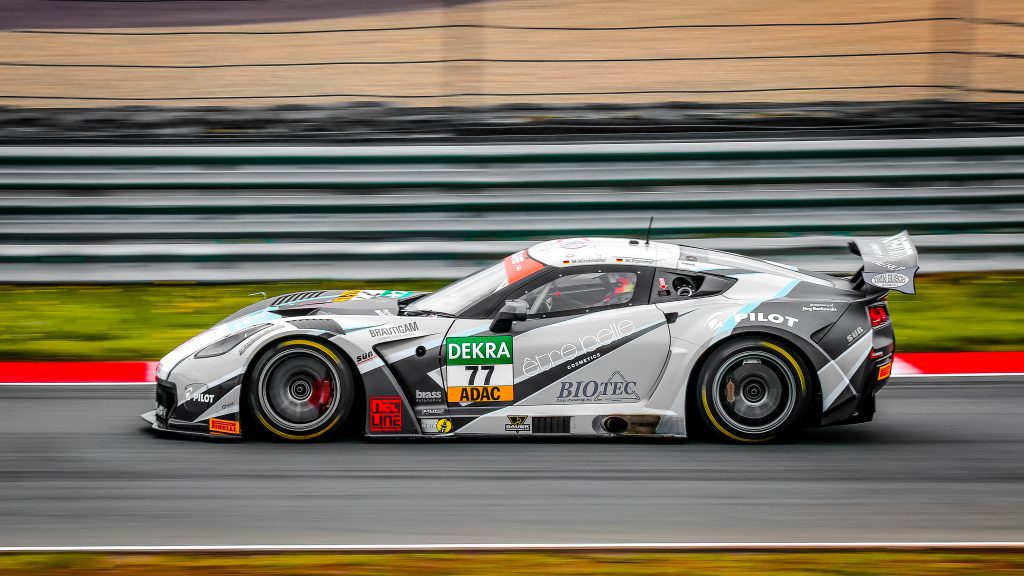 In the 2016 Northeast Grand Prix at Lime Rock Park, Corvette marked their 100th race win. The event drew a massive milestone for Corvette, having dedicated years developing muscle and race cars for over six decades. Jim Campbell, Chevrolet U.S. vice president, celebrated the accomplishment by commending his team's dedication, together with partners from Pratt & Miller, Michelin, and Mobil 1 over the past 17 years.