The Polestar 2: A New And Improved Electric Fastback For 2024
By Larissa C April 6, 2023
---
Polestar, the electric vehicle brand, is already upgrading its Polestar 2 fastback model just a year after its release. Significant upgrades have been made to the 2024 Polestar 2 model year, which now features a new permanent magnet motor and silicon carbide inverter, as well as a switch from front-wheel to rear-wheel drive.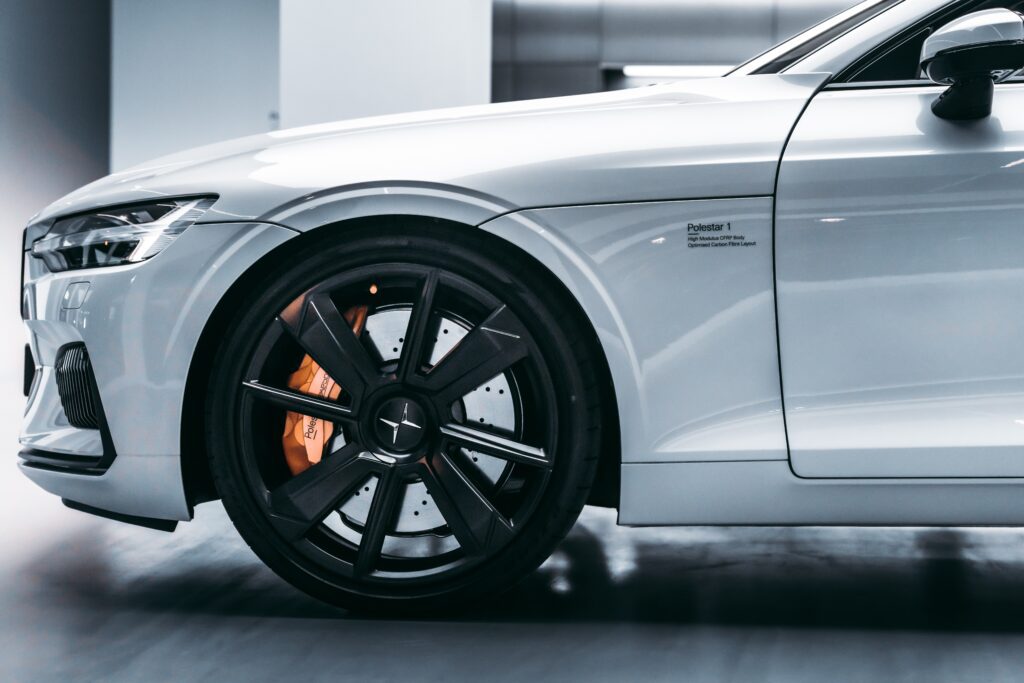 The new motor boasts a higher power output of 299hp and higher torque of 361lb-ft, which accelerates the car from 0-60 miles per hour in just 5.9 seconds, an improvement of 1.1 seconds from its predecessor. Opting for the AWD variant will give you even more power, with 421hp and a sprint time of just 4.3 seconds, which can be improved to 455hp and 4.1 seconds with the optional Performance Pack.
Not only has the drivetrain been upgraded, but the car's battery has also been improved, with the long-range, single-motor version now featuring a larger 82kWh battery, offering an estimated range of 300 miles. The dual motor variant comes with a slightly smaller 78kWh battery, providing a range of 270 miles according to EPA ratings.
However, it is worth noting that the car's US version differs slightly from those sold in other regions, with all long-range variants in Europe featuring an 82kWh battery. Furthermore, the charging speed of the single motor variant has been enhanced, enabling it to charge at a maximum of 205kW DC.
The upgrades aren't just limited to the performance and battery life, as the 2024 model year Polestar 2 also features improved equipment. The Driver Awareness features now come as standard, and the long-range, dual-motor version sold in North America features the Pilot Pack set of safety features.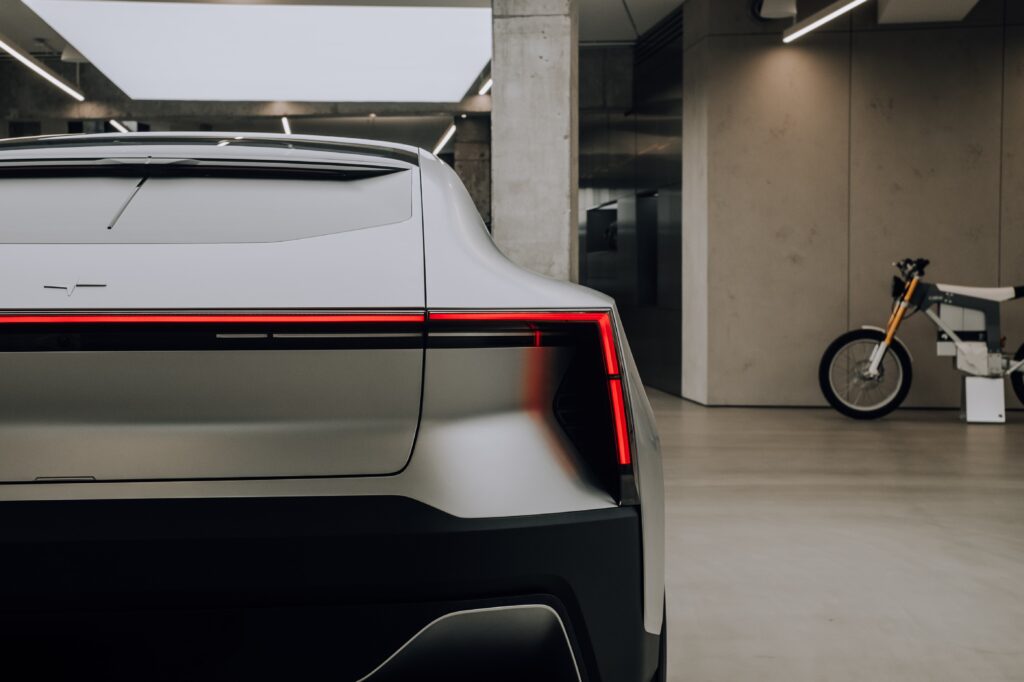 The upgrades to the Polestar 2 demonstrate the brand's commitment to providing customers with cutting-edge electric vehicles that deliver high performance and sustainability. With this car, the brand aims to provide drivers with a vehicle that offers a unique driving experience while contributing to a greener future.
The brand has set a benchmark for the industry, and it is likely that other manufacturers will follow suit with their electric vehicle offerings. Overall, the 2024 model year Polestar 2 is an exciting development that showcases the potential of electric vehicles and demonstrates the rapid advancements being made in the field.