The Most Unique And Expensive Porsches Ever Produced
By Anthony K November 18, 2021
---
Eons and eons have passed, and we have grown to associate Porsche with luxury, sophistication, and elegance. Like other famous luxury brands like BMW and Mercedes, Porsche is German-built and has a long history of race cars.
Over the years, Porsche has grown in rank and in as much as it's not expensive as Ferraris are the brand sure has made to the top 100 of the most expensive car brands. Let's have a look at the porches you might not even know existed in the first place. 
1979 Porsche 935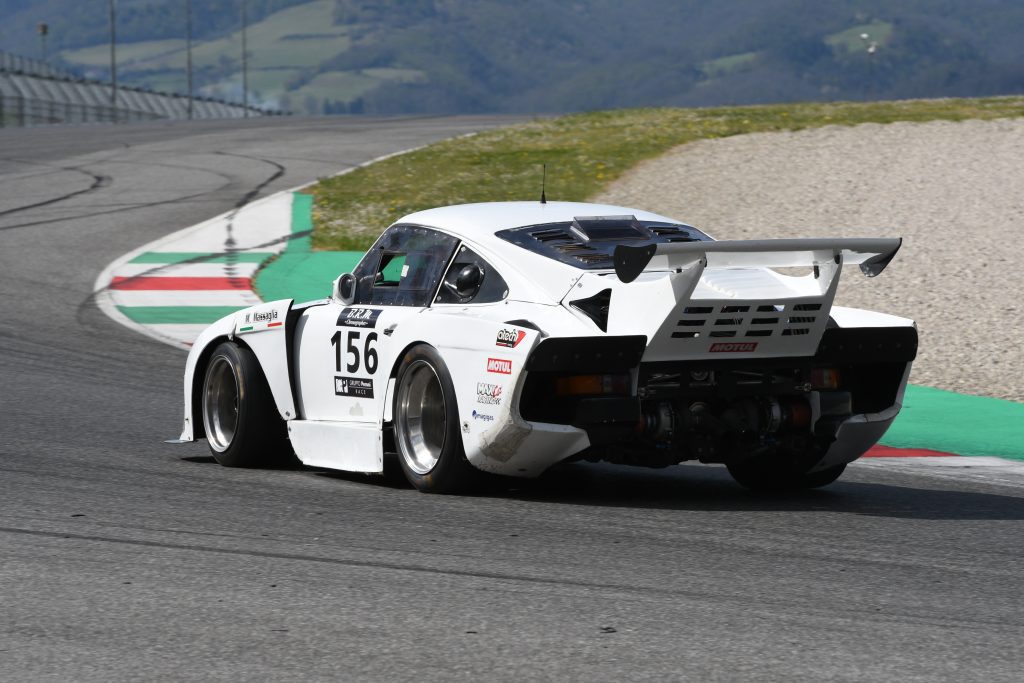 Well, the Porsche 935 has heard quite an interesting run better than most of our lives. You are probably thinking, how could a car have a better life than mine? Well, tell me, have you ever raced and at Le Mans and became first in your class and second overall? Guess not. However, Porsche 935 achieved all this, and in 1980 Apple sponsored the racecar. It was later auctioned in 2016 for $4,840,000.
1955 Porsche 550 Spyder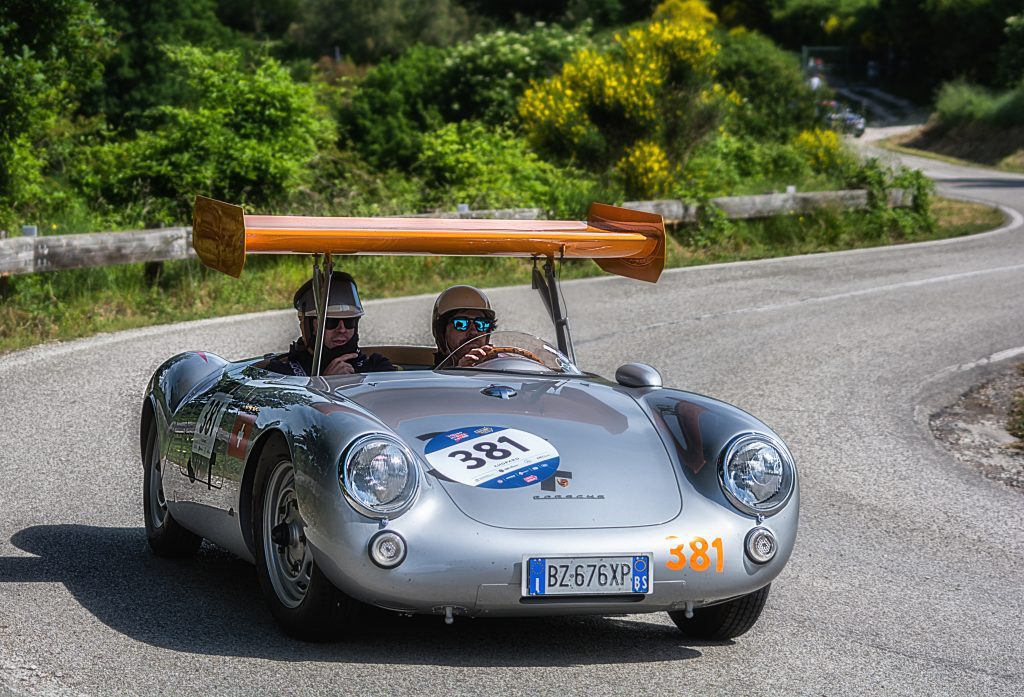 The 550 Spyder was strictly built as a racecar. During the Amelia Island auction 2016, the famous Comedian Jerry Seinfeld sold it at a whopping $5,335,000 from his collection of Porsche cars. Mind-blowing. How many years are you going to break your back to afford one? Well, dreams are valid. Keep pushing.
1972 Porsche 917/10 Spyder
The Porsche 917/10 Spyder is a legend of its time. In 1972 the German beast won five out of nine races. The Spyder is powered by a 5.4-liter twin-turbo 12-cylinder engine that pushes 1,150 horsepower. The Porsche 917/10 was sold at an insane price of $5,830,000 at the Mecum Monetary auction in 2012. We mean, with all those achievements, the Porsche 917/10 price was warranted.
Every racecar determines its' worth depending on the achievement it has had during its run. It's safe to make it relatable to us and say that we can determine its value. If a vehicle can, why not you? Food for thought!