The Most Underrated Beautiful Cars Of All Time
By Anthony K November 25, 2021
---
It isn't easy to give a concrete list of the most beautiful cars in the world without stepping on some toes. Car owners and lovers have different tastes, which makes them inclined to different kinds of cars. The cars are what makes this topic so broad but exciting to write about. We shall look at some of the cars that we thought were worth mentioning.
The Bentley 4.5 Litre Blower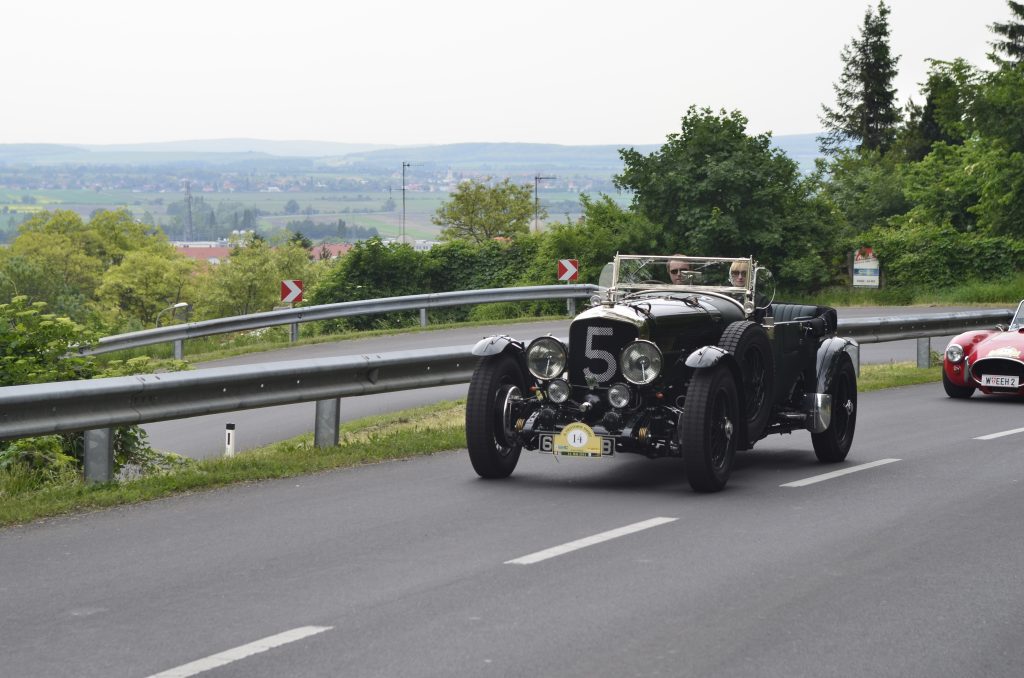 The 1930 Blower is one of the Pre-war Bentleys. The Blower is a must-have for most car collectors, who spend up to €1.5 million to get their hands on one of these.
On top of that, it appeared in the James Bond 007 Novels, Moonraker, Casino Royale, and Live and Let Die. I think that would seal the deal for doubters that do not consider it a beautiful car.
Mercedes-Benz 230SL
Produced in 1963, the lead designers, Paul Bracq and Béla Barényi gave it a gentleman's look with its elegant two-seater features and made it with aluminum to reduce weight. The 230 SL was given the moniker "Pagoda" because of the unique detachable roof. They carried this name forward to the models that followed.
Aston Martin DB2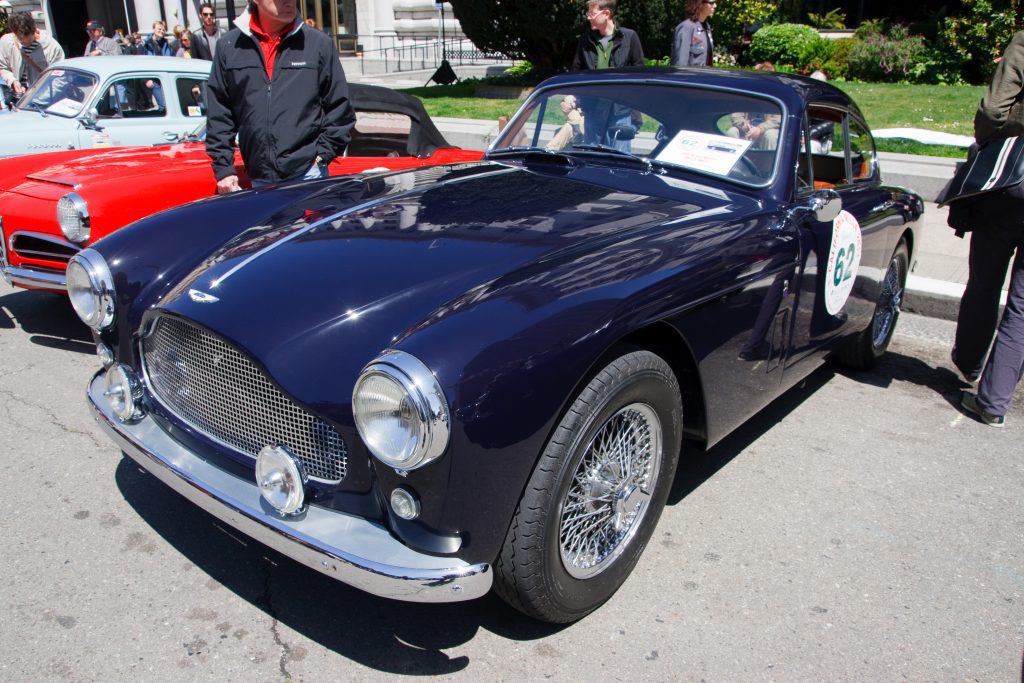 In equal measure, the iconic curves of the Aston Martin DB series started here and were passed on to its younger siblings, the DB 5 and 6. It has also appeared in a few DC Batman movies and comics. The DB5, its sibling, also seemed to be multiple times on the franchise's James Bond movies and comics.
1967 Ferrari 330 P4
Of course, the list would be incomplete without a Ferrari. The P4 is known for its curvy lines and aggressiveness. Only four were made, and it's sad that only one original remained in the entire world and was sold to a new owner in 2020.