The Most Reliable Road Trip Cars Of All Time
By Anthony K March 3, 2022
---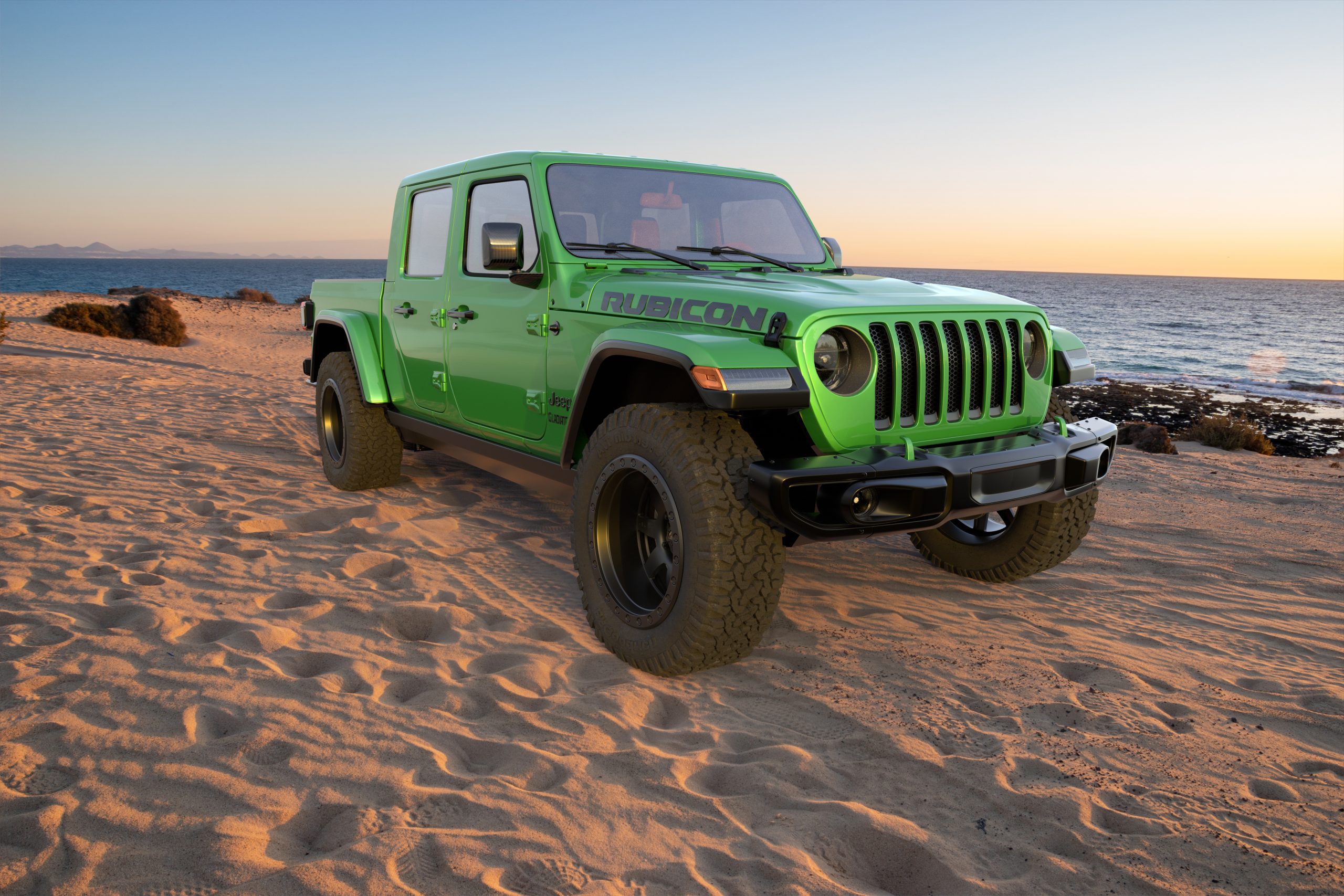 As someone once said, 'it's not the destination, it's the journey,' and what better way to ensure unforgettable journeys? No one wants the usual trip to the office or school or just any other random daily drive when it comes to road trips. We all want that fun and the thrill that comes with visiting new destinations with a few stopovers to get some food and take memorable and goofy pictures. For you to have this unforgettable experience, you have to choose the suitable machine for the job. So let's dive in and look into some of the most comfortable cars for road trips.
2021 Jeep Wrangler Unlimited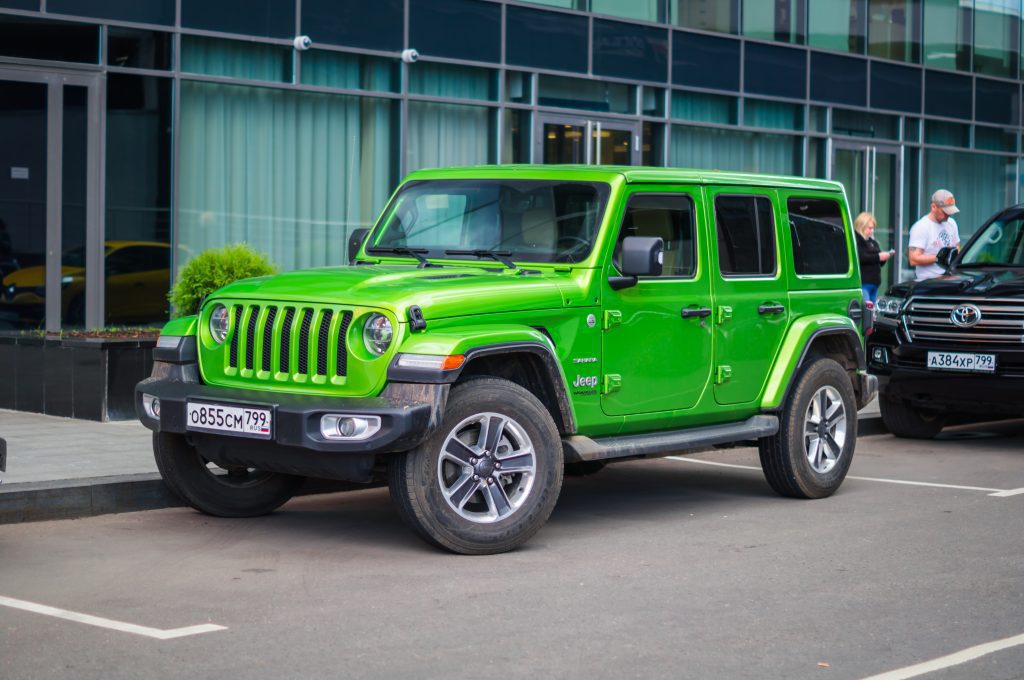 Are you looking to get off the unbeaten path and enjoy some dusty roads? What better suits those roads than the Jeep Wrangler. This beast gets you through the most challenging roads, may it be on a sunny day or a snowy day. Fuel consumption is also economical. When you think Luxury, affordable fuel, and a unique all-weather road beast, you should consider the jeep wrangler.

Hyundai Palisade
We are closely approaching the festive season. It's public knowledge the festive season is a family season. If you plan to go with your entire family to the countryside to visit your nana and pop-pop, this is the best SUV for family road trips. One 'of the most impressive features about this car is that it is a three-row SUV, enabling a family of more than 5 to travel together in one car. It also has a luxury interior. What better way to travel with family?
Lamborghini Urus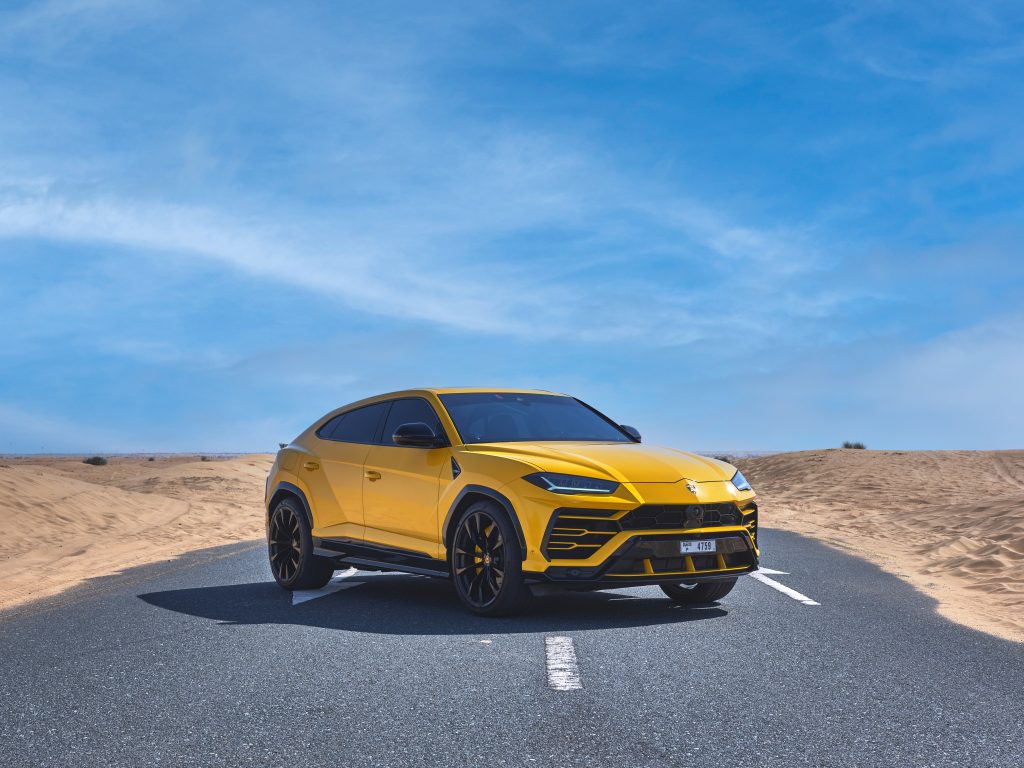 For those of you who have a thrill for speed, the Lamborghini Urus is the ultimate SUV of your choice. Think of speed and Luxury? This beast is speedy and has a luxurious interior. The Urus has specifications that will have your adventures anywhere you like; deep in that woods trail, Off-roads, or even mountainy roads, it gives you an exquisite experience.
You don't want to make the wrong decision when choosing a functional road trip vehicle. Make that trip worth it while traveling these fantastic cars.