The Most Iconic Car Logos Of All Time
By Anthony K March 17, 2022
---
What swirls to mind when you hear about Logo? Logos, as we could all say, are unique marks associated with a company. Having unique logos is imperative to a company's brand growth. You do not want something too complex that people have a hard time understanding what it should stand for. Some of the most Luxurious car brands have their Logos so simple yet so memorable. When creating a logo, you want people to remember your brand even without your company name on it. Let's look into some of the unique logos of Car companies.
Lamborghini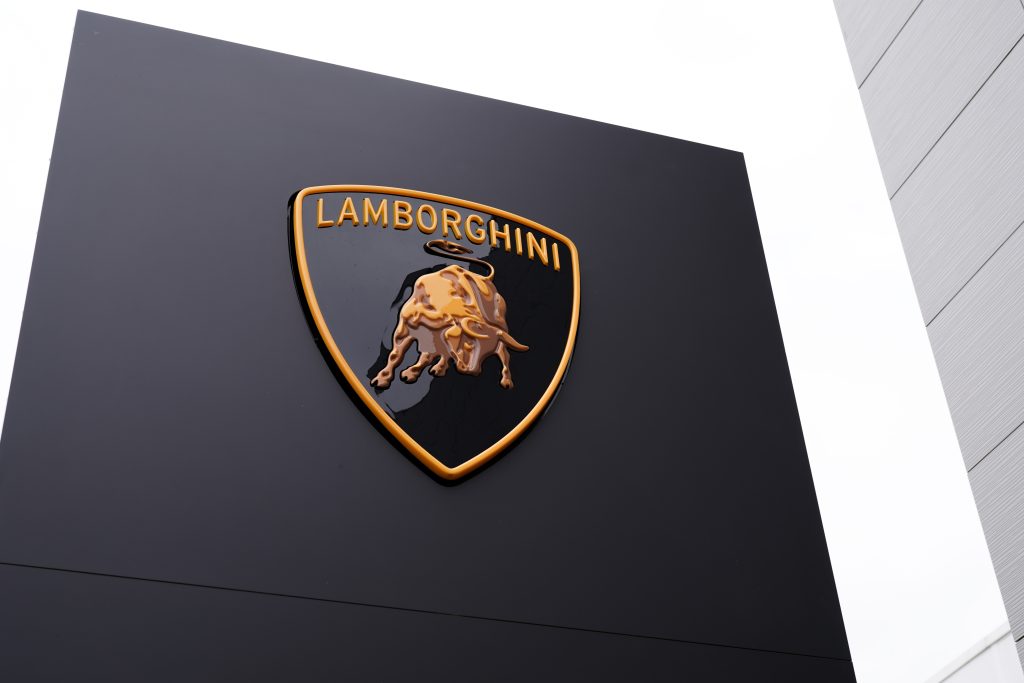 It is no secret that Lambo is one of the most famous luxurious brands. Their Iconic Logo is a Taurus or a bull that is associated with the founder's zodiac sign. It goes way back to Ferruccio Lamborghini's interest in bullfighting in the 1960s. You do not need to see Lamborghini's name to know a car is a Lambo; the Logo speaks for itself.
Audi
'If you like it, you should have put a ring on it,' but they decided to go with Four rings? What a life commitment. Audi is famous for its Logo, the merged four rings. Their legendary Logo stands for four companies that joined in the 1930s to become one company. What an impressive and simple way to create an unforgettable logo?
Bentley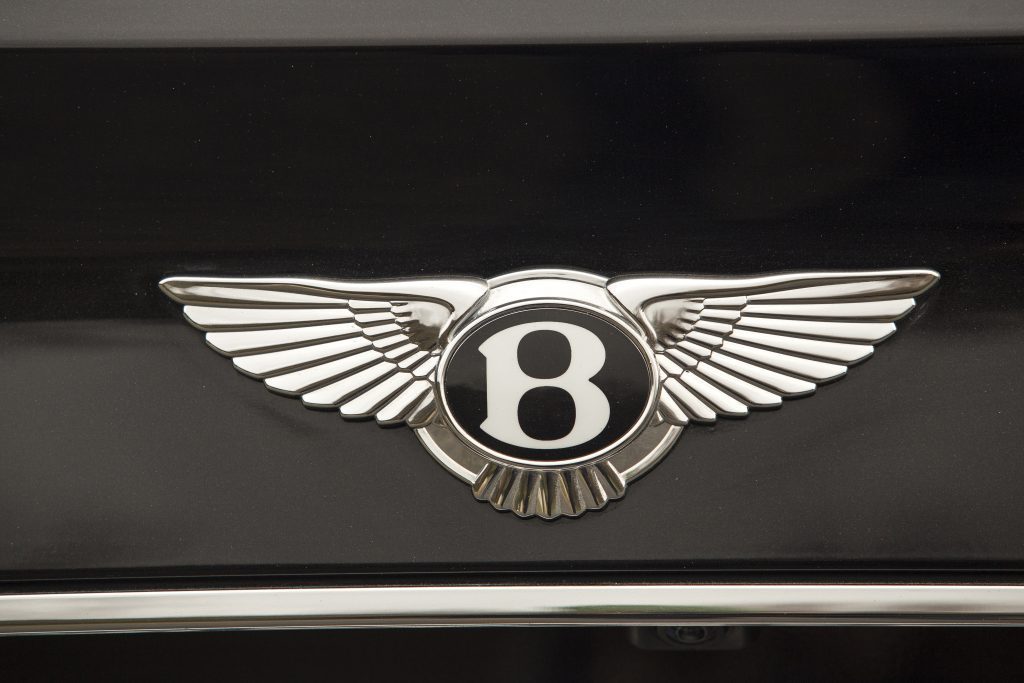 Every time in history, Bentley has fallen under the creme de la creme of the automobile world. Bentley's Logo, a B inside a pair of wings, is one of the most iconic car logos. With the B standing for Bentley and the wings, even cars could fly in relation to their speed. Cocky much but still impressive, right? And did you know that the feathers in both the right and left wings vary with the simplicity of their model?
A logo needs to speak for its brand and tell a relatable story without having to use words.