The Most Expensive Cars In The World
By Anthony K October 20, 2022
---
Whether you are a motor car enthusiast or not, you might be wondering what the most expensive car in the world looks like. Budget constraints are an obstruction when buying a dream car, but most people would love to own the most valuable car if given a chance. When talking about expensive cars, there are some factors to consider. Here are three of the cars that cost the most in USD:
Bugatti Chiron Super Sport 300+
The first automobile on our list is the Bugatti Chiron Super Sport 300+. You can own this car at the cost of $3.9 million. Regarding features, your dream car does not come close compared to the Bugatti Chiron. Its capabilities are simply out of this world.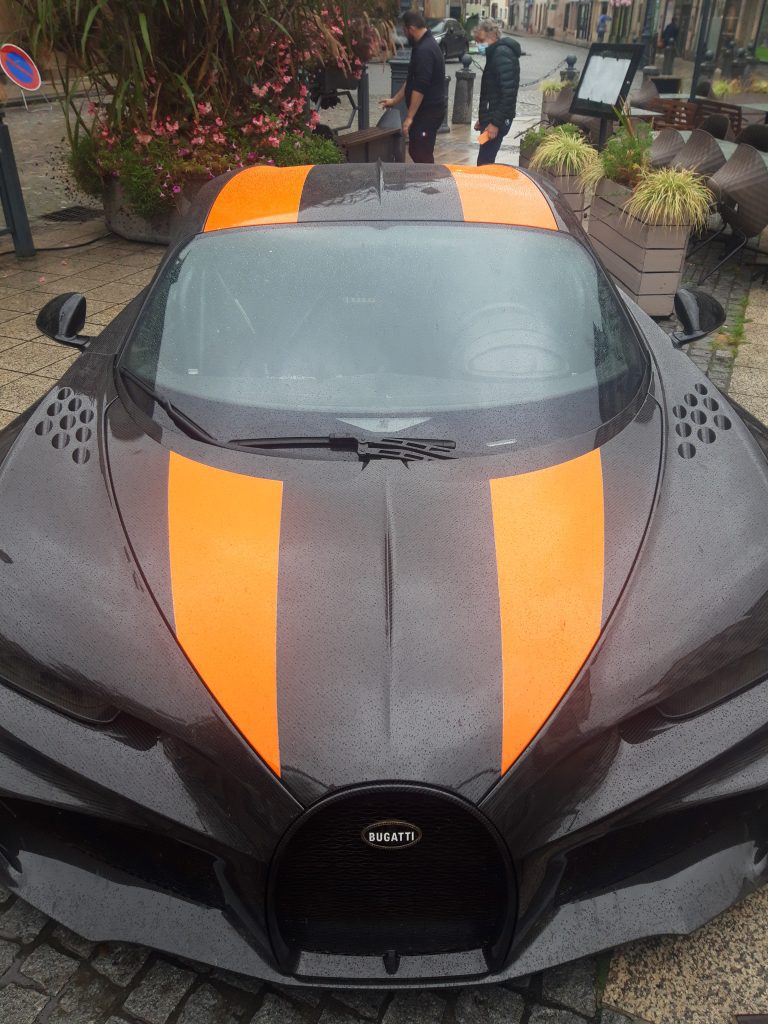 Pagani Huayra Tricolore
Regarding cars, it is difficult to determine what counts as an expensive price tag. "Rare" is the Pagani Huayra Tricolore's middle name. The Italian company manufactured only three of these road beasts. Three. In addition, this ride comes with every bell and whistle available from the Italian company. It's not like you can get one anyway, but each unit originally sold for $6.67 million.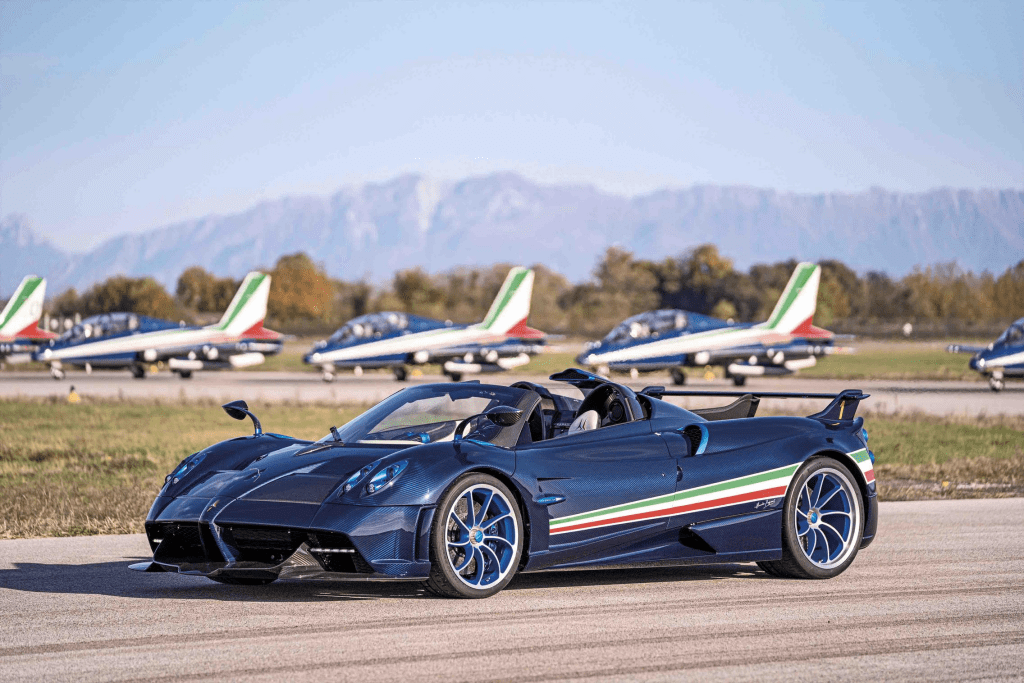 1962 Ferrari 250 GTO
The highest price paid on our list goes to the 1962 Ferrari 250 GTO for $48.4 million. Going by the price range, you can tell this car is nothing to mess with. This unique ride comes with a great deal of prestige and glamour. Despite being old, several features make this car worth the price tag.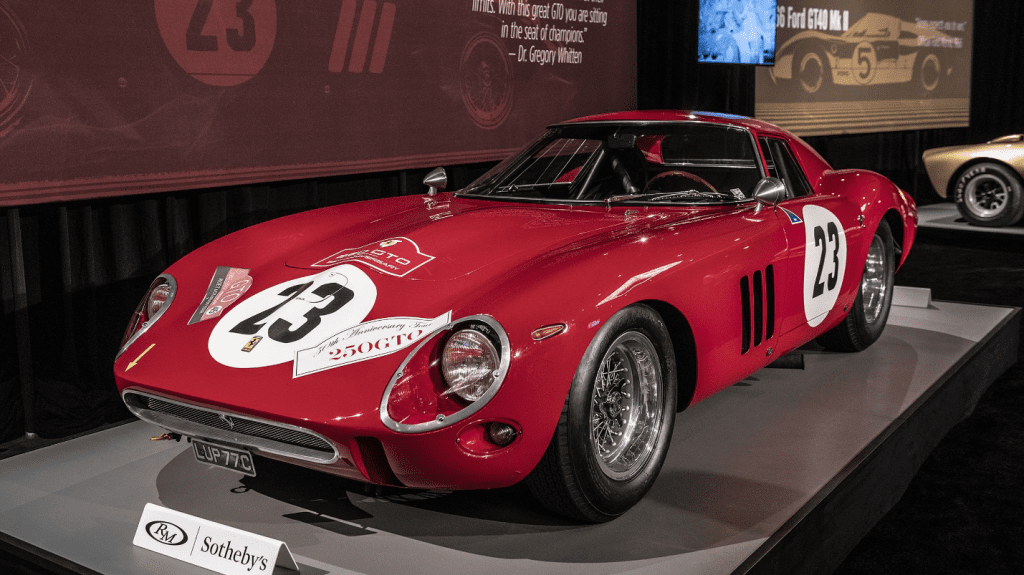 A total of 36 cars of this model were ever built. The 1962 Ferrari 250 GTO was the third generation of its lineage. This ride is loaded with a rich history. It was tested by Phil Hill in a race before being sold.