The Most Exotic Car Clubs in The World
By Anthony K October 7, 2021
---
In every jungle, there is a king. The automobile world is one of the immense jungles worldwide, and you would be fortunate to be among the table of car kings across the globe. When it comes to cars, think of classic, vintage, and any rare type of cars to ever exist in history; this is where the creme de la creme of the automobile world comes in. Let's look at some of the most exotic car clubs.
McLaren F1 Owners Club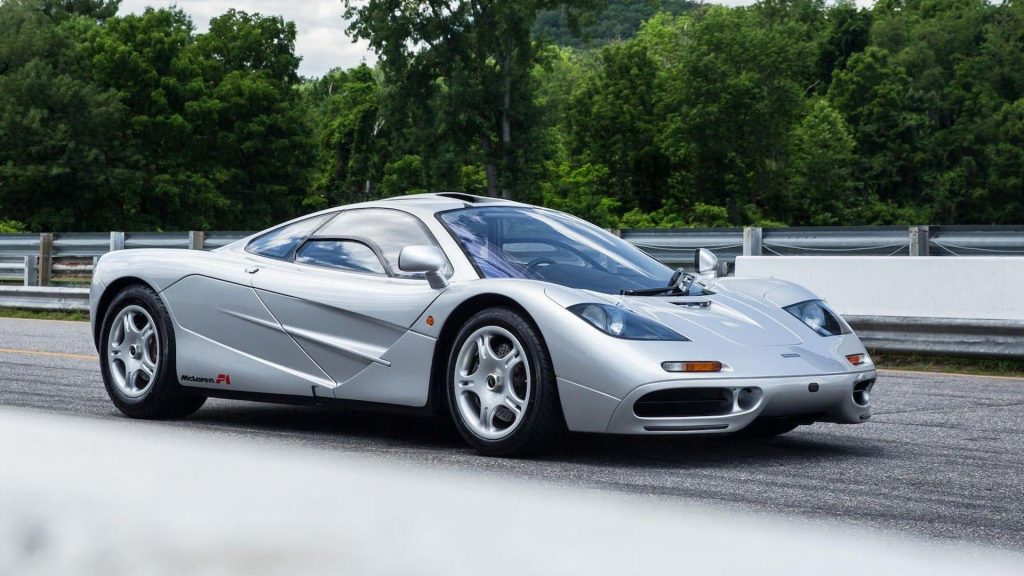 McLaren's series of cars is considered one of the most exotic cars made in history. The first-ever McLaren was built in 1964, and years after, in 1994, McLaren F1 made its first debut in the market. Being in this club allows the members to access the legendary Mclaren retired cars that have been used past races by McLaren drivers. So unfortunate for those like us who can only afford an under $5000 hatchback to get us to move us around. But don't worry, it's not the end of the world.
Supercars Club Arabia
Think about the United Arab Emirates; that's a free tip when you talk about ultra-expensive supercars. People all over the world visit the UAE to see their exotic supercars. Have you seen any country with Bugatti and Ferraris for police cars? Well, Dubai has! The supercars Club was formed in 2014 to create an exclusive supercars network to experience and explore the best roads globally. You have to be rolling in dough to join this exclusive club.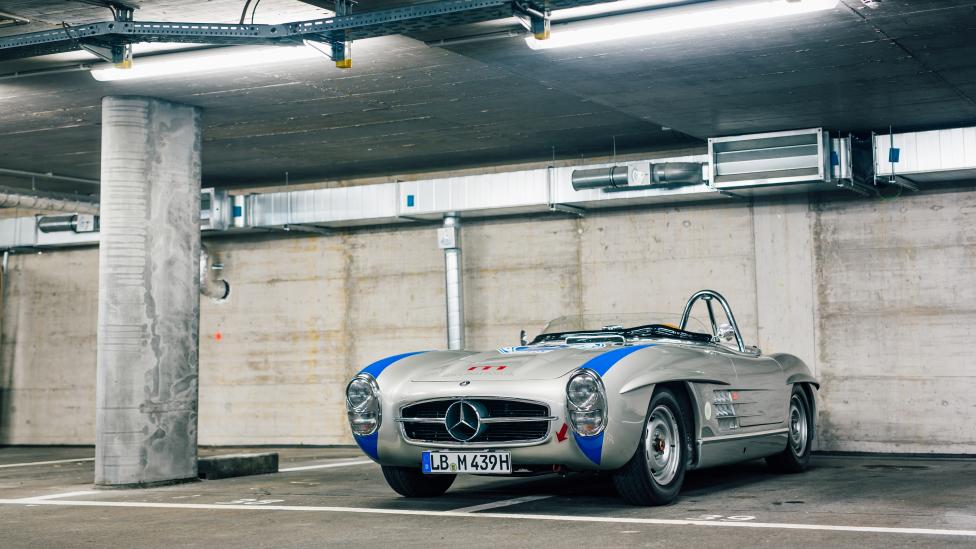 Club Sportiva
The name says it all if it's not sporty, you do not belong. This is one of the most inclusive clubs for different models ever made globally; think McLaren, Maseratis, Lambos, to Ferraris, you name them. The members get to rent any super sporty car they want. But, you have to belong to the creme de la creme of the world's wealthiest people.