The Best 90s' Sports Cars Of All Time
By Anthony K May 5, 2022
---
Sports cars are famous for their unique designs, performance, and durability. While scouting for a sports car, the exercise may be overwhelming as you look through a vast collection. This piece narrows down your search by providing six of the most iconic sports cars in no particular order.
1967 Shelby GT500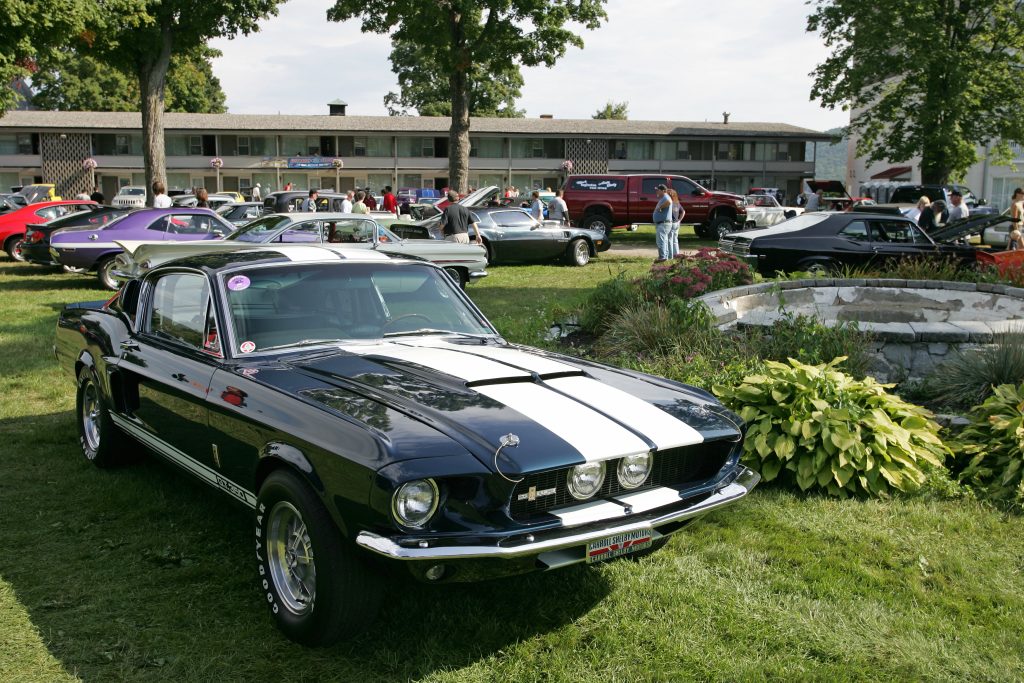 The 1967 Shelby GT500 played a pivotal role in shaping the future of sports cars in terms of design and performance. It features a sense of quality and class relevant to the Shelby name. Shelby GT500 features a 428 cubic-inch V8 engine and a 140 mph speedometer.
Ferrari F40
The Ferrari F40 made its way into popular culture as it featured in video games and wall posters of car enthusiasts in the 80s and 90s. Beyond a unique design, the Ferrari F40 has a twin-turbo 3.0L V8, a 471 horsepower engine, a 5-speed manual gearbox, and a redline of 8,000 rpm.
Ford GT
The sight of a Ford GT can change your heart and attitude towards racing and racing cars. Ford GT versions produced in 2005 and 2006 are mid-engine rear-wheel drive with a 5.4L V8 engine generating 550 horsepower. Later versions are built with an EcoBoost twin-turbocharged V6 engine producing up to 700 horsepower.
Lamborghini Countach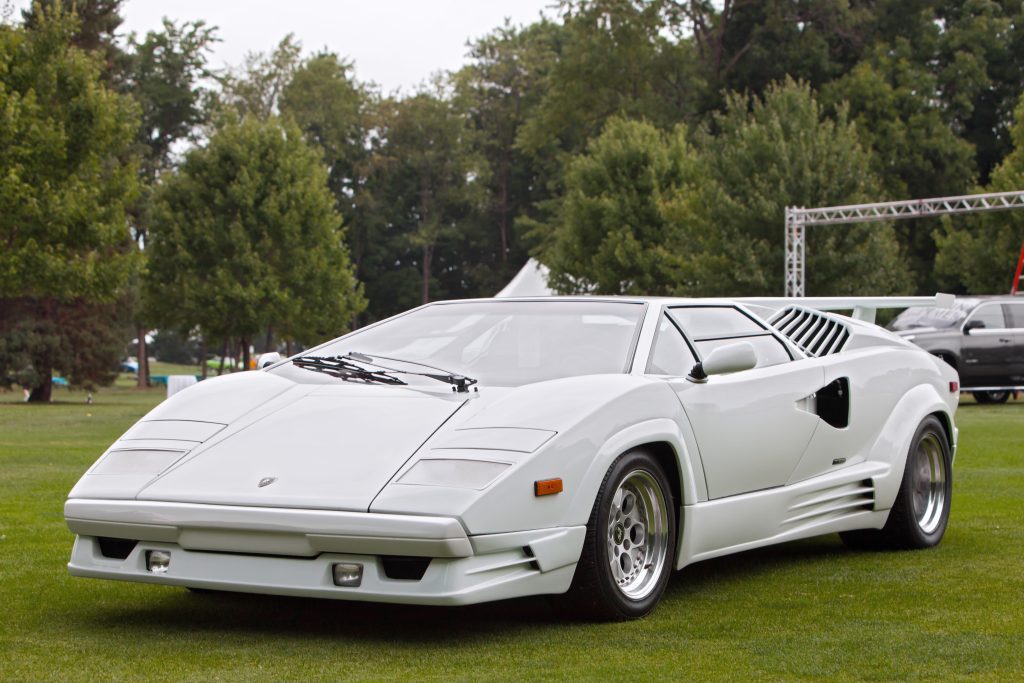 Coming in from Italy, the Lamborghini Countach featured a unique style and design, allowing you to make further customization. The 1988 Lamborghini Countach stands tall with a 5-speed manual gearbox, 5.2L V12 engine managing 420 horsepower to the rear wheels.
Mercedes-Benz 300 SL Coupe
The Mercedes-Benz 300SL Coupe is unique and built to last and stand out for decades. 300 SL Coupes feature a 3.0L inline 6-cylinder engine and a 4-speed manual transmission offering a nostalgic and sporty driving experience seven decades later.
Porsche 911 Turbo
The Porsche 911 Turbo combines style, sports car performance, and precision engineering. Porsche 911 Turbos are rear-wheel drive machines with engines and a turbocharged boost delivering unique driving characteristics.
The list features the best sports cars of all time. Some may be hard to come by but deliver unique performance and unique designs standing out decades after their introduction.