Recreating The Iconic Land Rover Defender 90 As A Lego Toy
By Victor O July 13, 2023
---
Witness the triumphant return of the iconic Land Rover Defender! But hold on tight because it is not just any Defender. Talking about the real deal, this new Defender 90, albeit on a smaller scale, is made entirely out of plastic because it came back as a Lego miniature!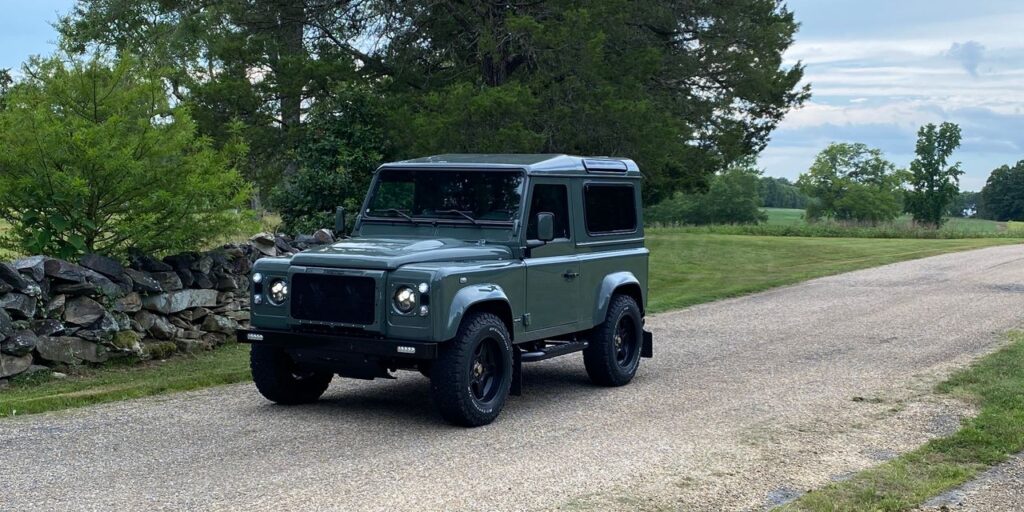 It is like the modern Defender set but with a vintage twist and a whole bunch of awesome features.
Just imagine a smaller size of the classic Defender, standing proudly in all its plastic glory. It mirrors the size and color of its modern counterpart but adds a dash of timeless coolness that will transport you back to the golden era of adventure.
Unlike the ordinary Lego kits, this one takes things up a notch with a whopping 2336 pieces, making it a renowned masterpiece from the famous Lego series. Prepare yourself to experience the quality craftmanship which comes at a price, and this Lego set is valued at $240. This price is a price tag that matches the awesomeness of the Lego set. You can order the Lego set on the website.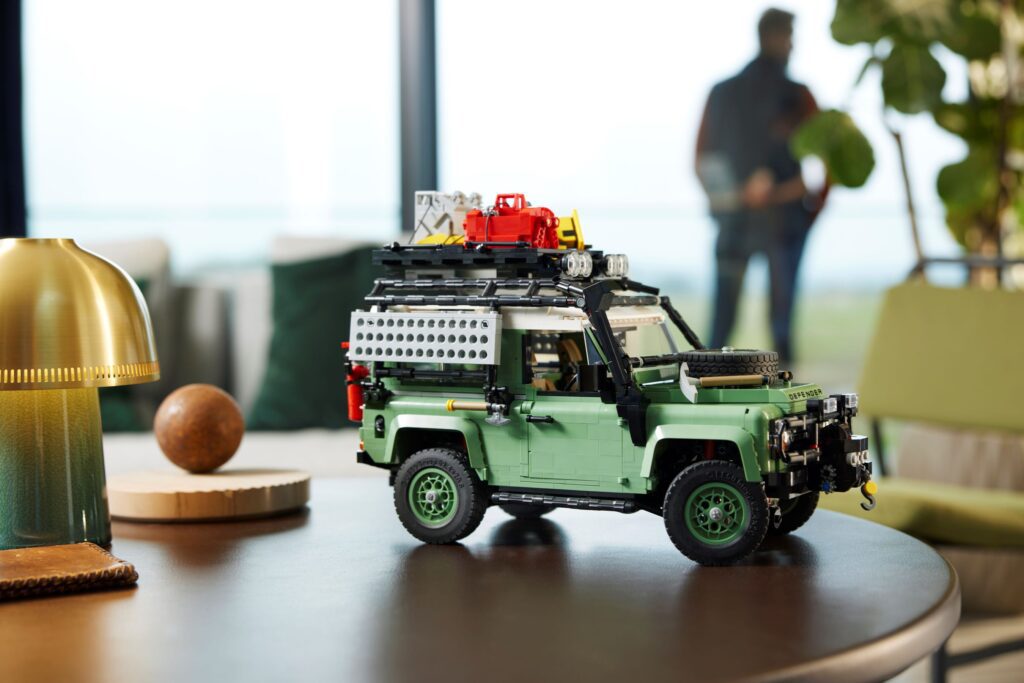 Constructing this Lego piece is an experience like no other, a soothing process that takes you to a place of adventurous bliss. You can build the components of the Lego set with the help of the internet, following the step-by-step process, and with a little determination, you will fix the Lego set to its glorious look.
So, get ready to unleash your creativity and embark on this unforgettable Lego adventure. The pieces are waiting; your Lego masterpiece is just a few clicks away.