Pampering Your Car: The Top Car Wash Soaps You Should Try
By Stephen M November 10, 2022
---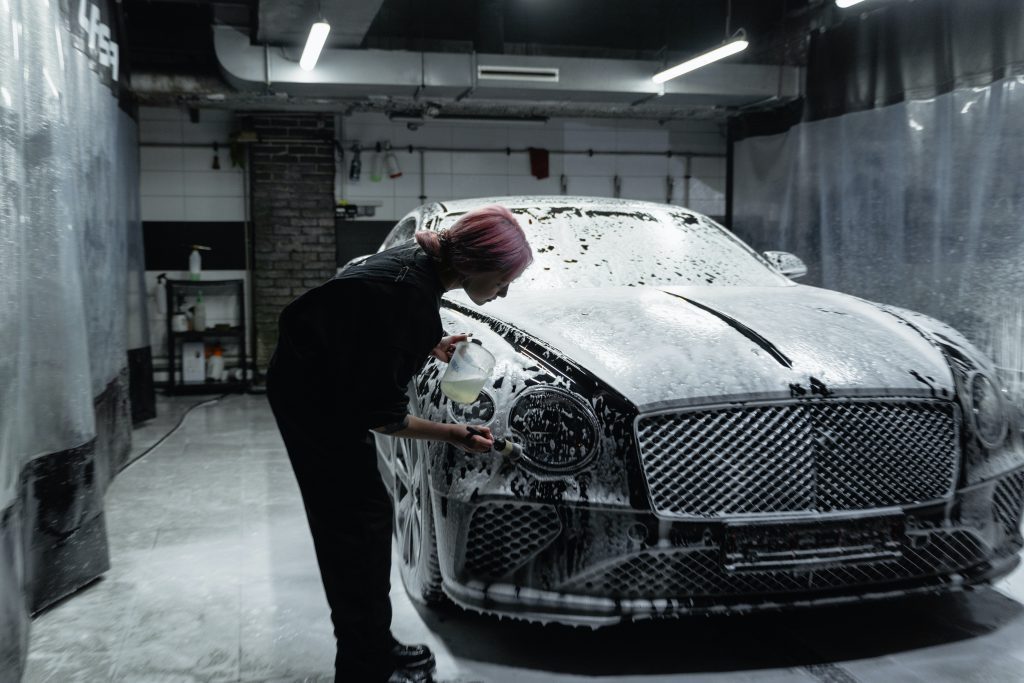 We all wish for our vehicles to always look new and shiny like they did when we bought them. You may think it's not easy to do that, but we have some tips to help you at least give your car a clean and good look once again. It will mostly depend on how well and regularly you wash the car and the soap you use.
Choosing the right soap for your car wash is critical in maintaining and protecting the car coat's aesthetic clear, and shiny look. This is because any harsh soap will destroy the car paint. As you've decided to wash your car yourself, here are some of the top car wash soaps you can buy.
If you need a basic option, you can choose Meguiar's Gold Class Car Wash, which is very easy to get. Its calm effect on your car removes contaminants and debris without harming the paint. You can get this car wash shampoo from your local auto store.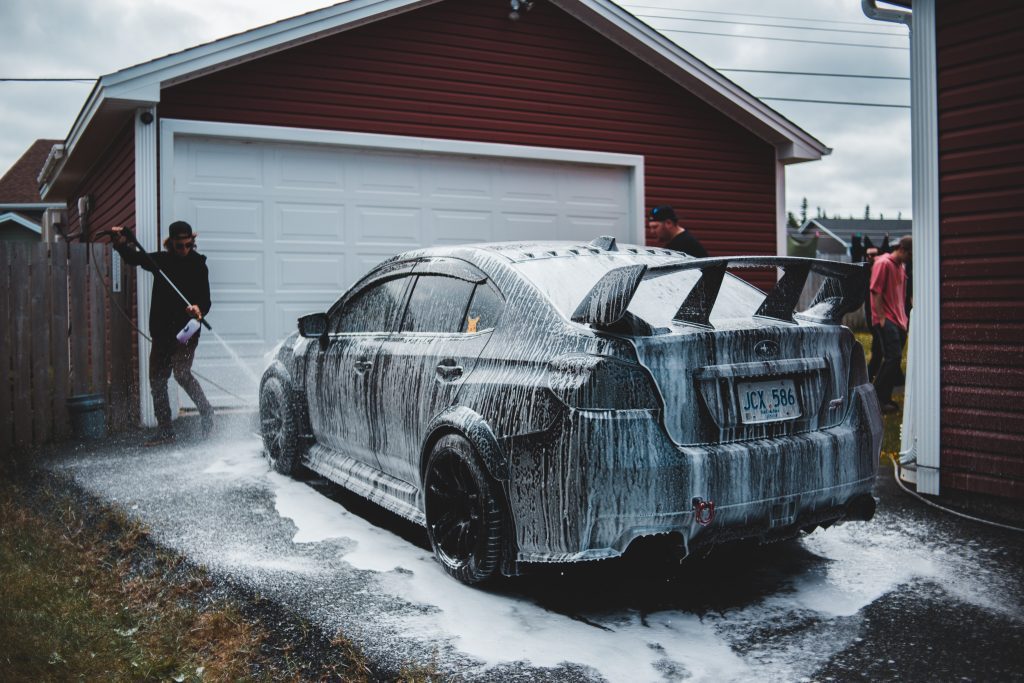 Chemical Guys' Bodywash & Wax is a car wash soap with other additives. Aside from performing its basic function, it also adds a thick coat of wax to the car. This is not to say it replaces proper wax, but it enhances the effect.
If you are more into rinseless or waterless soaps, you can go for options like Aero Cosmetic's Wash Wax. Other effective options include Ultima's Waterless Wash Plus+ or Optimum's No Rinse, which leaves an impressive lubricating effect on your car. When diluted properly, you can use them as a clay lube.
No matter the type of car wash soap or shampoo you use, you should be deliberate in your car wash. Give it a thorough wash from top to bottom to get rid of all contaminants and dirt. Doing this regularly will give you the look you so desire for your car.