New Cars With CVT Transmissions That Are Very Fast
By Toby T June 2, 2022
---
In case you are wondering, CVT refers to continuously variable transmissions. Instead of gears, the technology utilizes belts to compress and expand diaphragms on drive pulleys, which transfer power from the crankshaft to the axle. CVT has been around for a while and is used in hatchbacks, sedans, and coupes. In this article, we take a look at some of the cars which use this impressive technology and are very fast:
Nissan Maxima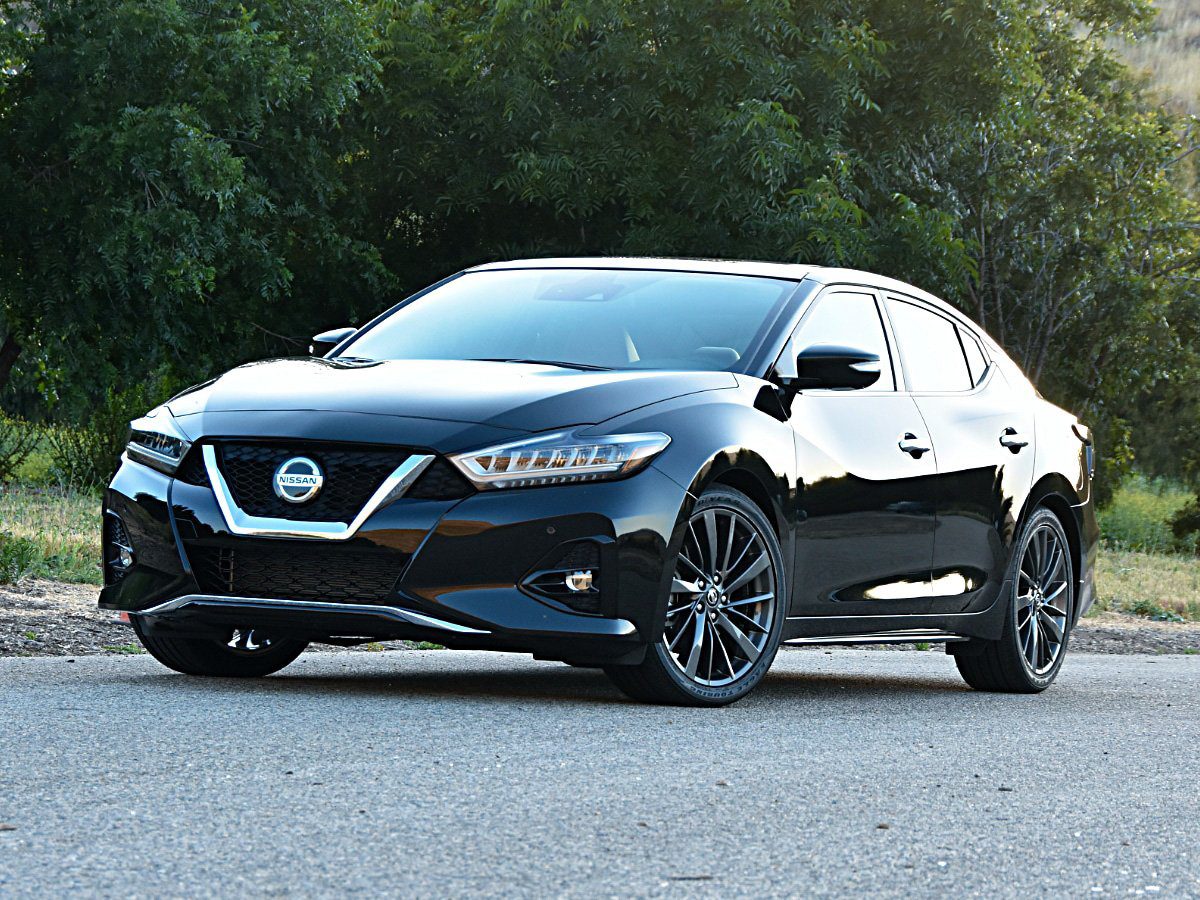 This is one of the fastest sedans in the market. The car gets 300 horsepower from its 3.5-liter V, ensuring that it can move at a speed of 145mph. The vehicle also has an aesthetically pleasing and stylish exterior. Despite all its wonders, it has certain shortcomings, including its trunk space.
Lexus LC500H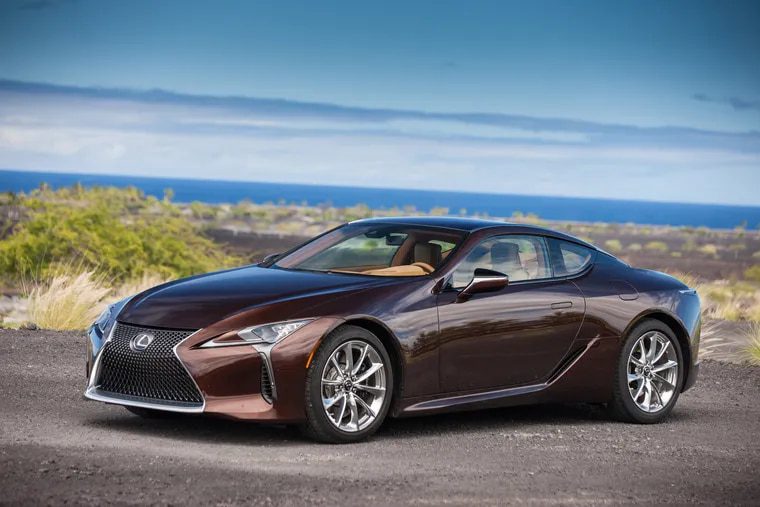 At top speed, this car can go at 155MPH and reach 60MPH in just 5.9 seconds. It is a really fast car. It is also famous for its beautiful exterior which makes it extra eye catchy. It is a hybrid coupe with a 354-hp 3.5-liter V6.
Chevrolet Malibu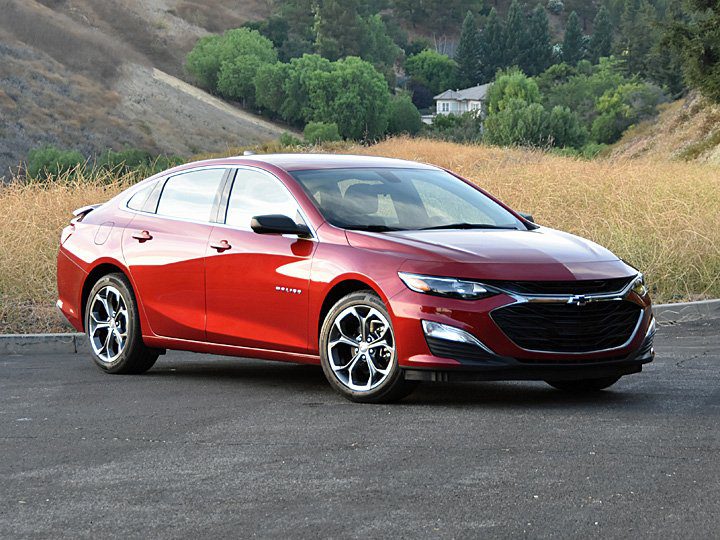 Only Malibu's 1.5-liter turbocharged inline-four comes with a CVT. The Malibu will reach 60 mph in 7.8 seconds and top out at 130 mph with the help of its CVT. Aside from the transmission, the Malibu is a basic sedan without much power. Nevertheless, it's comfortable and efficient.
There you have them, some of the fastest cars that make use of CVT technology.