Need For Speed? Fastest Cars Under $50k Budget
By Anthony K December 16, 2021
---
When it comes to the need for speed, our minds quickly get a flashback on the GTA game. The good news is that the evolution of automobiles over time has brought that game into reality. You do not have to be Hamilton to have a fast car. Oh, wait. Are you among those people who assume that only sporty vehicles are super fast? Let's look at some of the fastest cars that are under a $50K budget.
2016 Dodge Charger R/T Scat Pack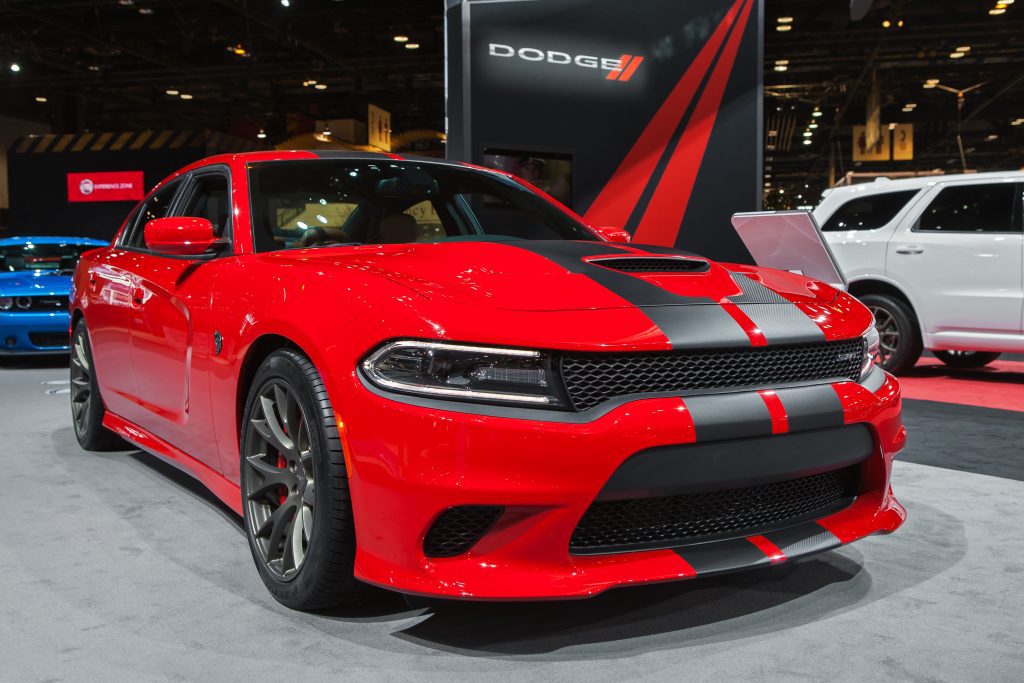 The Dodge Charger R/T Scat Pack is a one-of-a-kind sedan on the road powered by a 6.4-liter V8 engine and a 485-horsepower engine which undoubtedly is one of its most appealing features. You can get this model for as low as $39k. So if you were about to break your back working for that supercar, you might as well check this out.
Toyota Supra Base Model
When it comes to the MK5 generation, the Toyota supra 2.0 4-cylinder engine Toyota has once again outdone itself. The supra base model has a turbocharged inline-4 that produces 255HP & mated to a ZF 8-speed automatic transmission. The appearance of the Supra is head-turning; everywhere it passes, it attracts a lot of attention. What is a better way to experience an incredible performance which fits your budget? Well, this Car model can go as low as $49,900. Well, get yourself that nice ride and enjoy your ride.
Chevrolet Camaro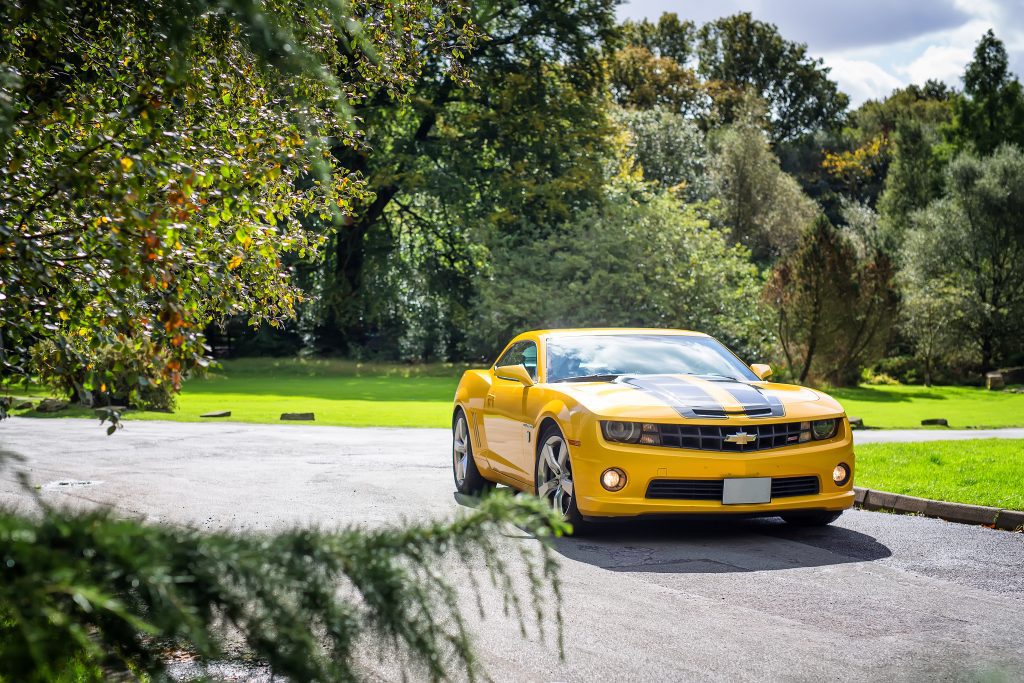 What's a better way to describe beauty than just using the Chevrolet Camaro as an illustration? Since 2020 this V8- 455 horsepower beast's price has been subsidized to cater to every John Doe. With as low as $34k bucks, you can be happy driving with a dope muscle car on that highway to work. Who would have thought having a sports car would become this affordable?