James Bond's Iconic Bd5 Mission Car
By Anthony K July 15, 2021
---
There are many iconic cars in Hollywood, but the Aston Martin DB5 is arguably the most iconic. Having been featured in most of James Bond movies in the Franchise, it's been a beacon of consistency, creativity, and genius.
The first appearance of the DB5 was in Gold Finger, one of the earliest movies in the Franchise. It made a few appearances in the Graphic novel, Permission to die. Its appearances went on the television spin-off, James Bond Jr.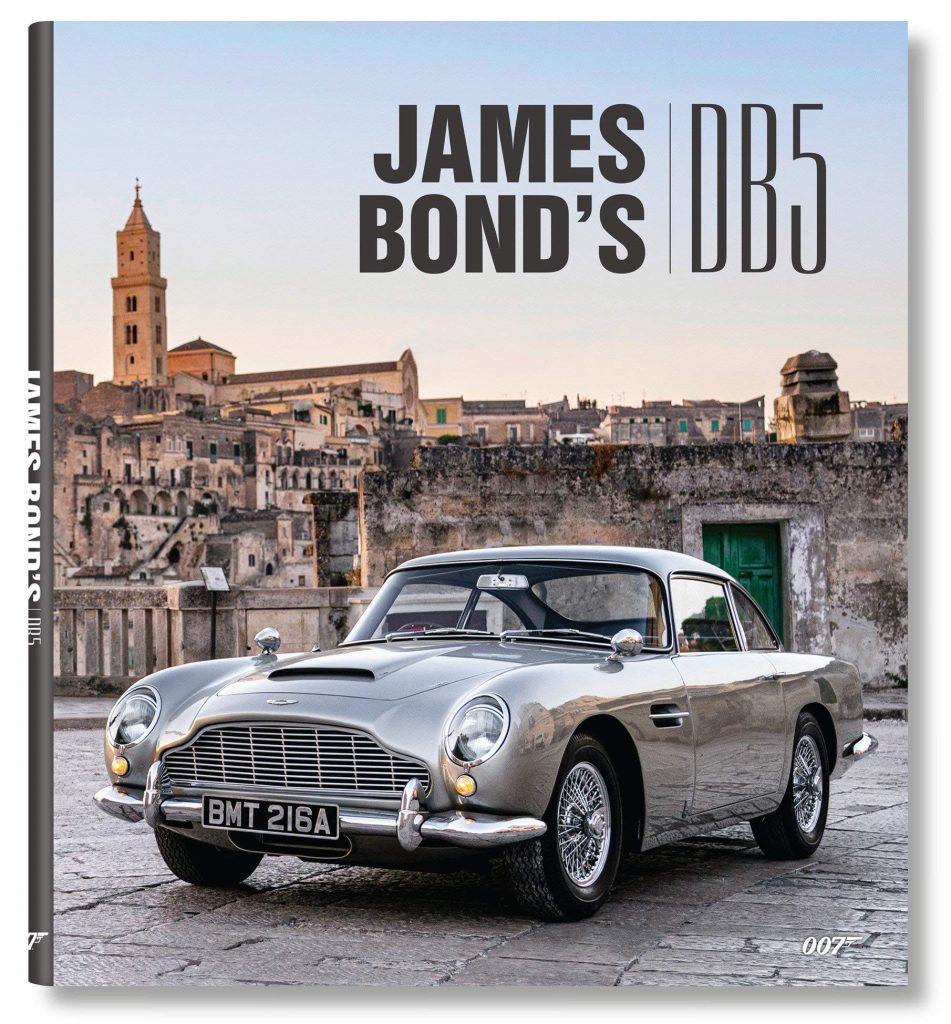 Some of the differences with the DB4 that came before the aluminum engine were enlarged from a 3.7 L to a more powerful 4.0 L. This got the car up to 145mph.
Of the stories that stand out about any versions the studio made was the piece sold at an auction in 1987. This was part of the original collection, still fitted them with the famous prop gadgets.
However, the one sold at the auction went missing from the hangar in a Florida Airport in 1997.
After years, there were rumors of it, being spotted and investigators believe the clues lead to the middle east, probably stocked in someone's private collection. This seems like a scene out of a James Bond movie. Would you like to see them take on the DB5 villain as they do in the movies? I sure would.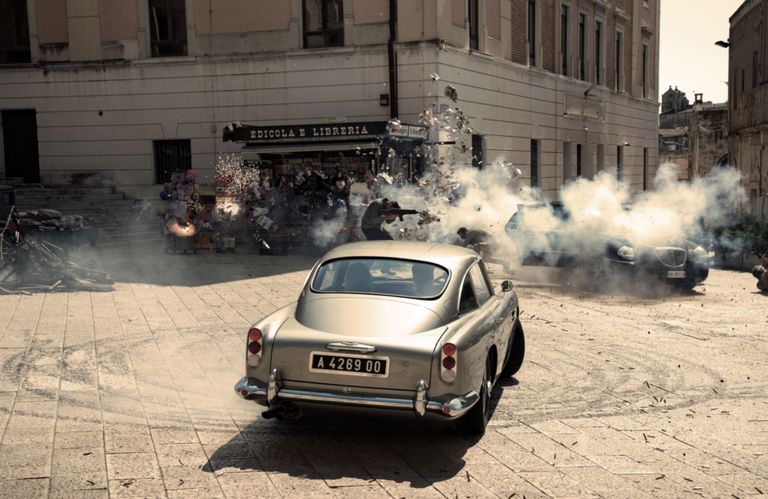 Having spent so many years as his private mission car, the model has taken on a life of its own. We have private car clubs, where people show off and enjoy their love for Aston Martin.
We are enchanted and amazed at how the DB5 has become sort of an emotional anchor to many fans in the six decades of the Franchise. The last of the original four was sold at another auction for $4.6 million. A bargain is you ask a James Bond fan.