Is That A Toy? Meet The World's Smallest Car
By Anthony K December 15, 2022
---
In 1962, in the Isle of Man beach resort of Peel, the P.50 and Trident microcars were built. The company's creator and proprietor, engineer Cyril Cannell, started making boats out of the then-new fortified ultralight material fiberglass because he was attracted by it. He started testing fiberglass automobile construction in the early 1960s and attempted to create the ideal bubble car, which would be extremely light and tiny.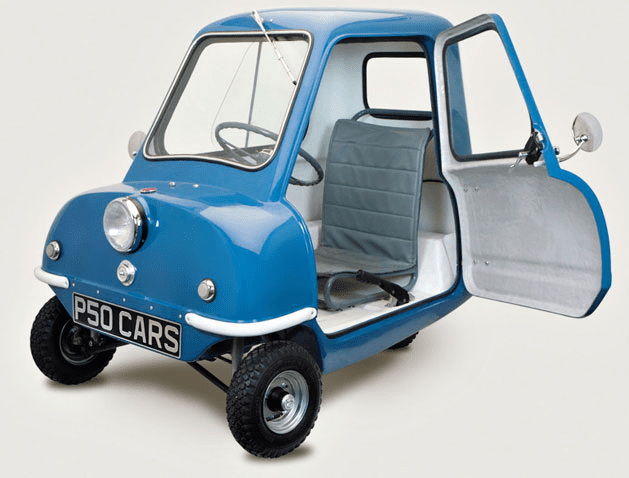 Although there has always been a limited market for the tiniest automobile in the world, P.50 cars revived the original designs in 2010 by "fusing 1960s elegance with modern reliability." It took skilled artisans nearly a decade to complete construction. Still, most of the pieces in this re-engineered model are replicas of the originals that are hardly identifiable.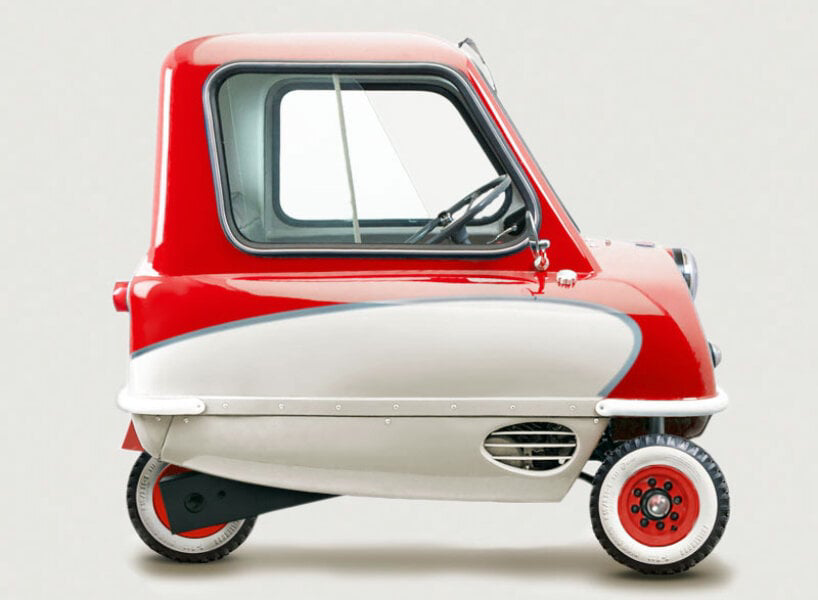 Can I fit inside? This is a typical (and sensible) concern, and the P.50 Cars' webpage has a reply in the FAQ section. The response? The tallest individual who sat in a microcar was six feet and nine inches tall, while the heaviest passenger weighed more than 300 pounds. The manufacturer did, nevertheless, enhance the leg space in the car by an additional two inches to account for the fact that the average individual is a little bit taller than they were back then.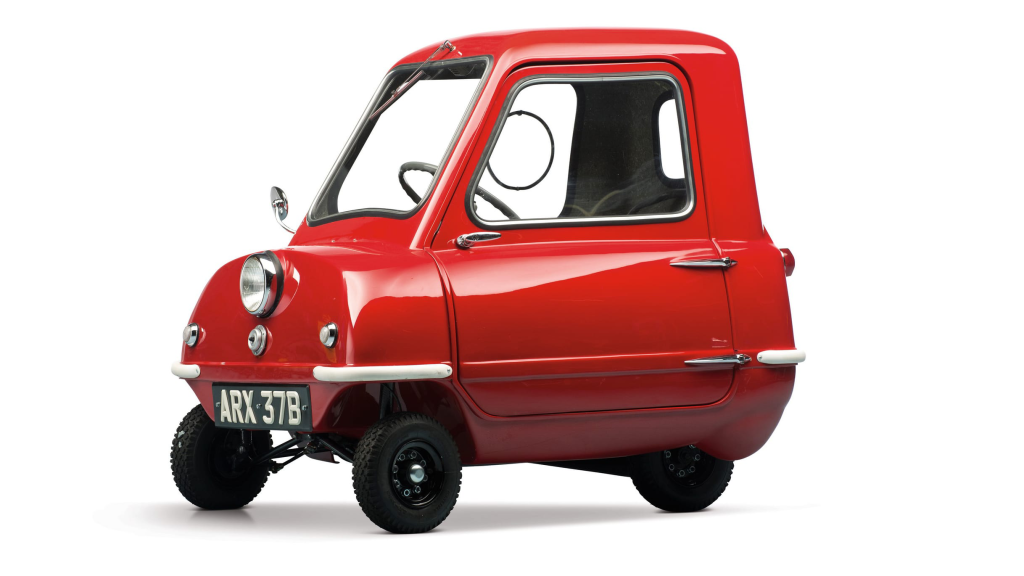 The classic designs were brought back by P.50 Cars even though Cannell's company, Peel Engineering, discontinued producing the cars in 1966. They can now be purchased factory-built, or you can put them together as a kit.