If You Own One Of These Cars, Someone Can Steal Your Vehicle's Catalytic Converter
By Anthony K January 5, 2023
---
It's kind of crazy to think that your car is not safe from thieves. As bizarre as it may sound, some people do take the time to steal important components of other people's cars, and one of these components is the catalytic converter.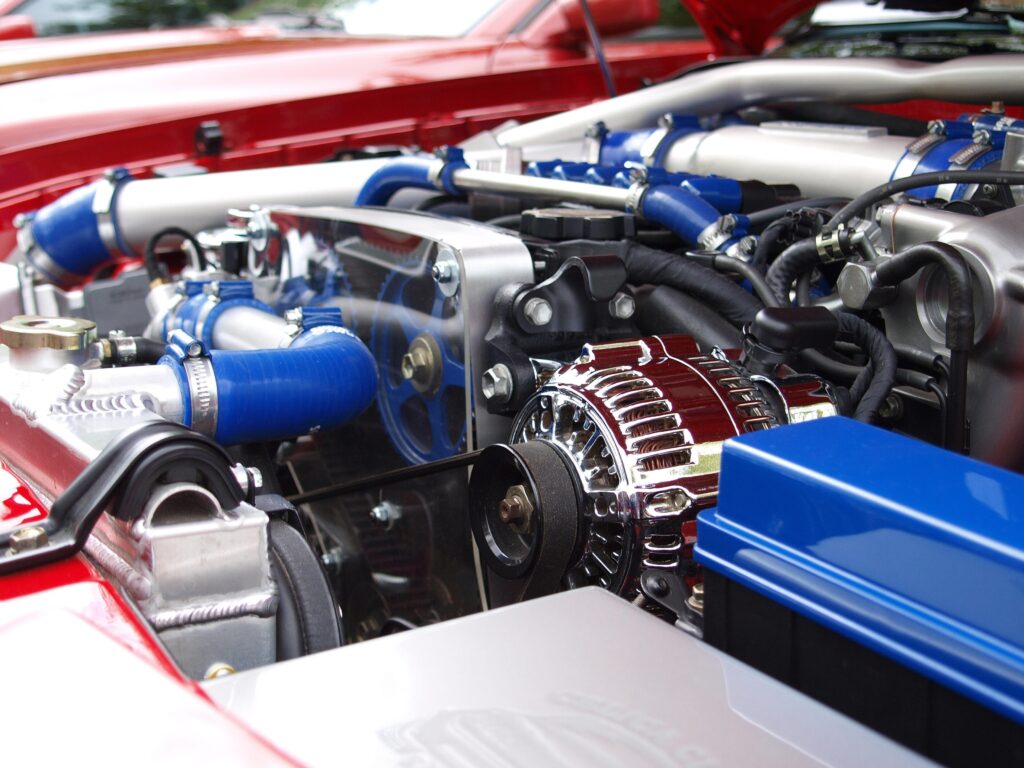 The loss of a catalytic converter may be characterized by toxic fumes from under the car and irritating engine noises. The National Insurance Crime Bureau (NICB) attributes catalytic converter theft to the increasing demand for palladium, platinum, and rhodium.
This piece highlights the four cars that are most targeted by thieves who want to steal catalytic converters.
1985–2021 Ford F-series
The Ford F-Series maintains a strong reputation among the best-selling vehicles in North America and is a common target for crooks seeking catalytic converters owing to their availability.
The F-Series may be a common target because its height above ground allows thieves to slide under without much struggle to retrieve the catalytic converter.
1989–2020 Honda Accord
The Honda Accord is a popular sedan in the US and has held a strong reputation among best-selling mid-sized sedans for over two decades. It has also won several nominations and awards.
The Accord is widely known for its agile handling and fuel efficiency. It may be a common target for thieves who retrieve the catalytic converter in minutes using a reciprocating saw.
1990–2022 Ford Econoline/E-Series
The Ford E-Series van/ Econoline has been available in the market for over two decades in different configurations.
NICB claims that demand for Econoline catalytic converters may be high because it takes a few minutes to remove, and their value ranges between $50 to $250 per piece.
1999–2021 Chevrolet Silverado
The Chevrolet Silverado is a popular pickup truck with additional roles like towing, hauling, and traveling rugged terrains.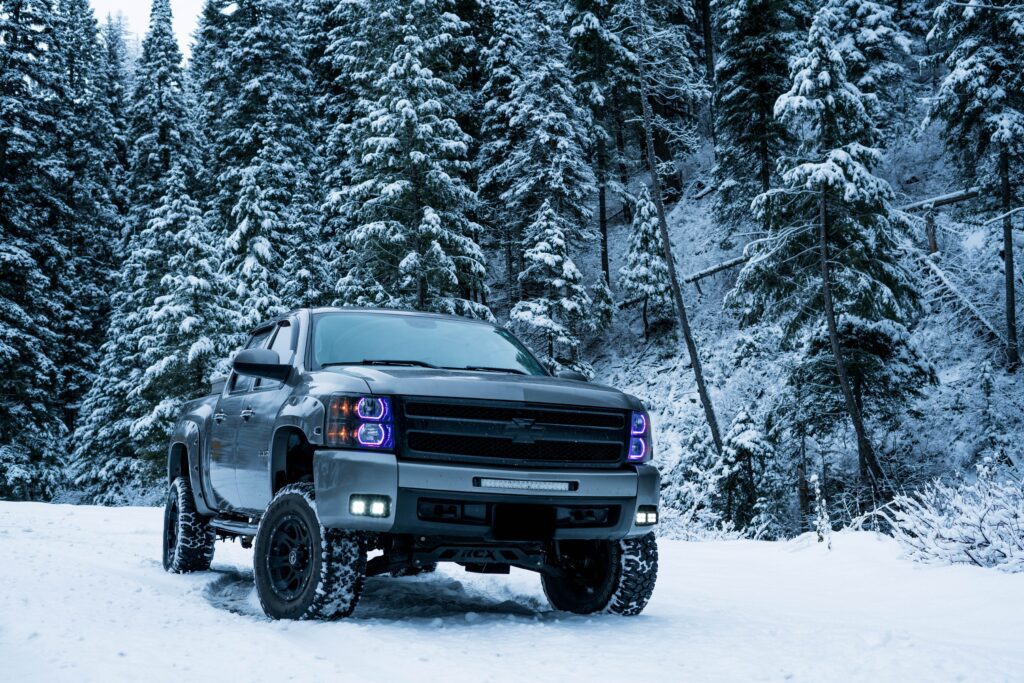 The Silverado features an inline-six, four cylinders, and V-8 engines. Unfortunately, its size makes it a common target for catalytic converter thieves.