Ideal Pickup Trucks For Tailgating In
By Anthony K April 14, 2022
---
Tailgating allows you to enjoy every moment as you extend the indoor experience outdoors. You can use a tailgate to watch, eat, drink, or socialize with other tailgaters. Finding an ideal truck for your tailgating needs is overwhelming, as most trucks can tailgate. This list explores some of the best pickup trucks for tailgating in the next football season and beyond.
Honda Ridgeline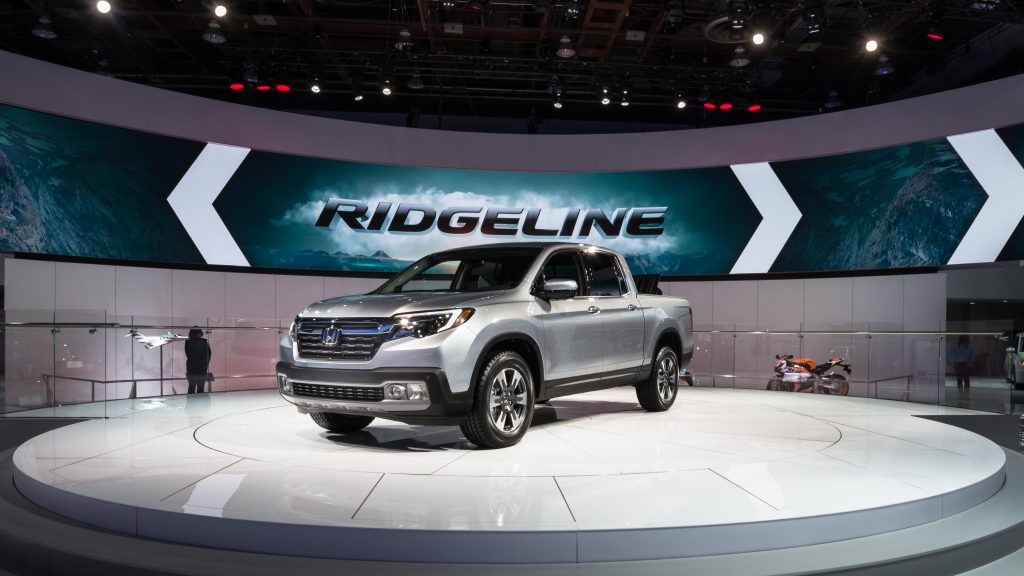 After continuous streamlines, the Honda Ridgeline has gained more prominence among truck lovers, deviating from the robotic look. It features accessible power outlets and in-bed speakers for your comfort and convenience. The Ridgeline also has an 82-quart compartment, a drain plug, and a tailgate that swings downwards or sideways for easier access.
Toyota Tacoma
The Toyota Tacoma is an ideal pickup for different pickup users designed for its reliability, comfort, and performance. It features multiple USB ports, an outlet directly in the bed, four easily accessible doors, and enough room for up to five adults. Its off-road package ensures that you have easy access to the tailgate on any terrain.
Ford F-Series
The Ford F-Series has gained a reputation among other trucks since its acknowledgment as the official NFL truck. It features Base F150s able to haul a weight of up to 3,000 pounds in the bed. You can also use an F350 for additional features like power inverters and outlets, allowing your entertainment to carry on. The hidden tailgate step will enable you to load and climb faster.
Chevrolet Silverado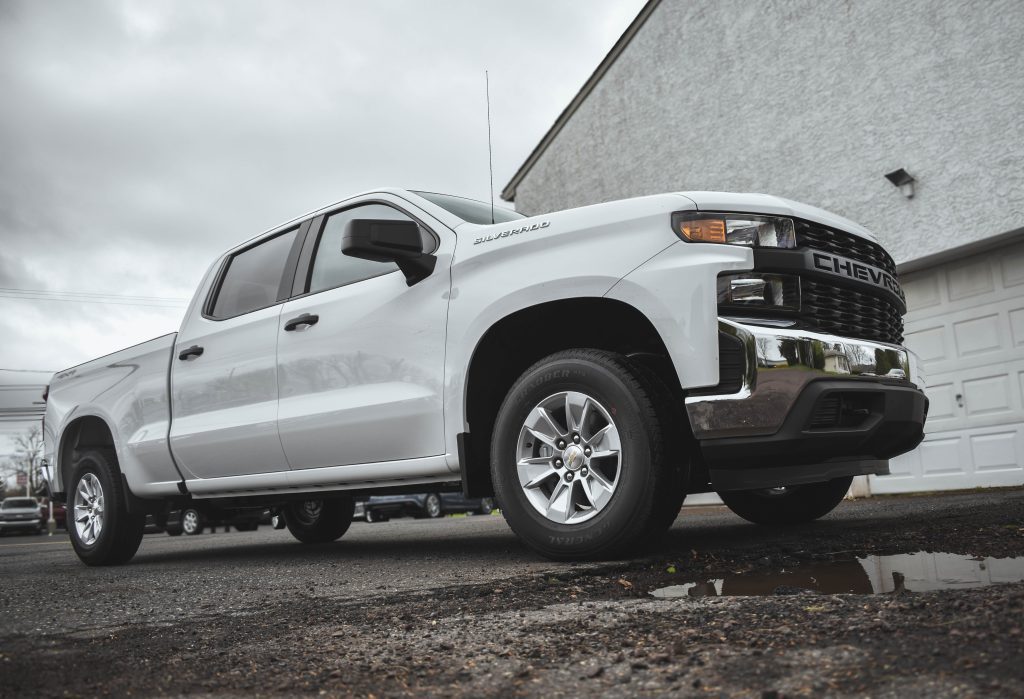 As an all-rounded truck, the Chevrolet Silverado is best for different terrains' needs. Beyond a unique style, the Chevrolet Silverado has integrated rear steps and power-retractable running boards in the bumper for an unforgettable experience whenever you are in bed. You can easily access the tailgate for your drinks as you look to wind up from the day.
With the above list, you are closer to finding the best tailgate for the maximum outdoor experience based on your preferences.