History Of The NSU Ro80
By Stephen M October 21, 2021
---
The NSU Ro80 announced its presence in the automotive market as one of the greatest cars ever produced in its era. Unveiled in 1967 by German manufacturer NSU, the four-door vehicle looked futuristic and far ahead of its time. The front-engine sedan came with an impressive and aesthetic interior and exterior design that made it nothing but classy. Therefore, car collectors seeking to add something rear and classic to their collection should find the Ro80.
The Ro80 had features like a 995 cc twin-rotor Wankel engine, a vacuum-operated clutch system, and a semi-automatic transmission.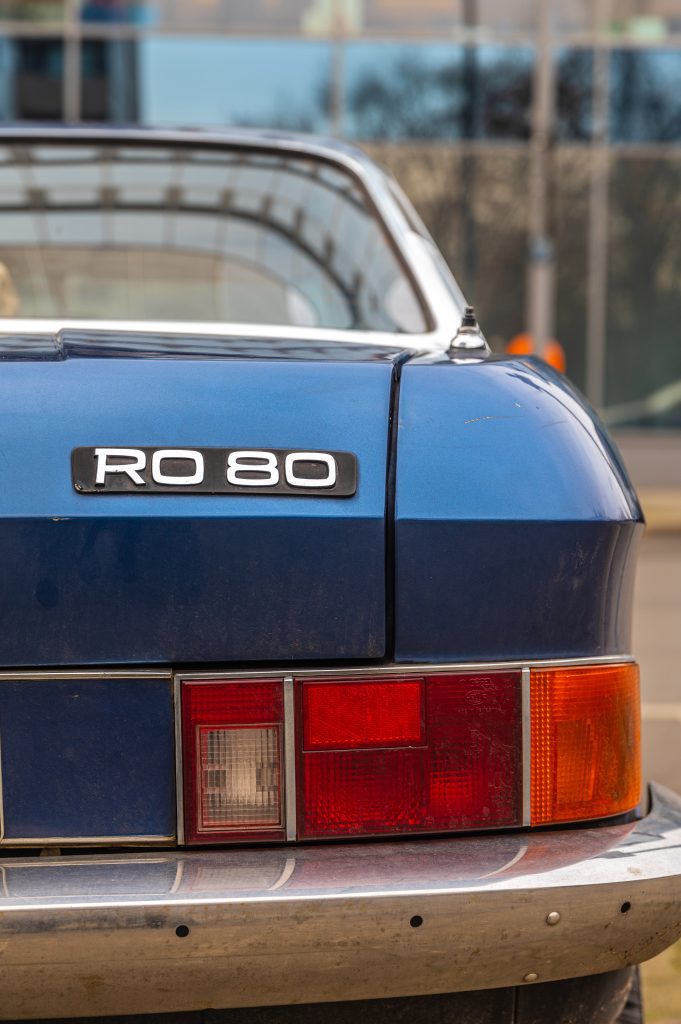 Design and Features of the NSU Ro80
In 1966, NSU assigned the company's head of design, Claus Luthe, to design their new car model. The prototype of the design received applause in various exhibitions and shows in Germany. Despite being simplistic, the kind of innovation it promised was mouthwatering.
Aside from the design, the Ro80 had McPherson struts and four-wheel ATE Dunlop disc brakes at the front wheels. It was an innovation for a sedan because such features were only found in a luxury sports car. Its rear also has semi-trailing arm suspension in addition to the pinion steering and power-assisted ZF rack. These innovations made the NSU Ro80 a standout and one of the most excellent cars ever built.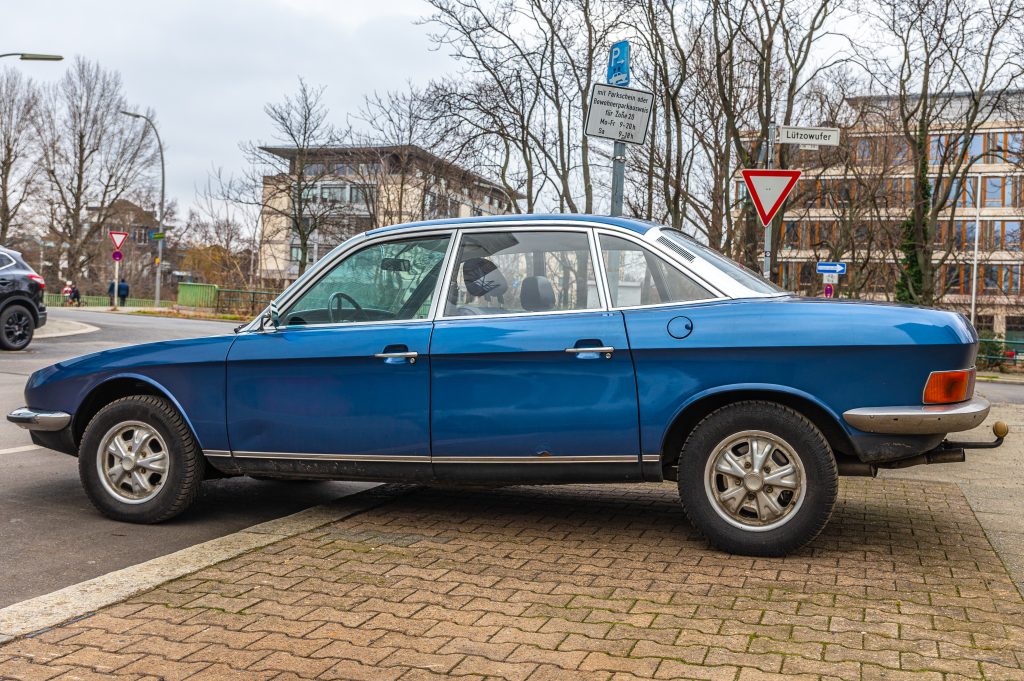 The Production of NSU Ro80
NSU started the production of its Ro80 in October 1967 and spanned for almost a decade, ending in April 1977. In 1968, the company produced 5986 units of the vehicle while the following year saw 7,811 units produced. However, from 1970 until the company ceased production in 1977, demands for the vehicle declined. The decline was partly due to Audi's introduction of the 100 series, which had become very popular. That aside, after Volkswagen acquired NSU in 1969, the company decided to make Audi its luxury brand instead of NSU. Volkswagen stopped producing the NSU brand of cars after discontinuing the Ro80 in 1977.
Ro80's Associated Problems
One of the reasons that led to the decline in production of the Ro80 was its associated problems. Buyers complain about the engine as some parts wear and tear easily. This led to the engine breaking easily. NSU solved the problem in subsequent production, but the harm had already been done.