High-Speed Chase Scenes In The James Bond Franchise
By Goodness M January 6, 2022
---

The car chase scenes in the Bond films give the audience an adrenaline rush. We will unveil 007's best chase scenes in this article.
1. Quantum of Solace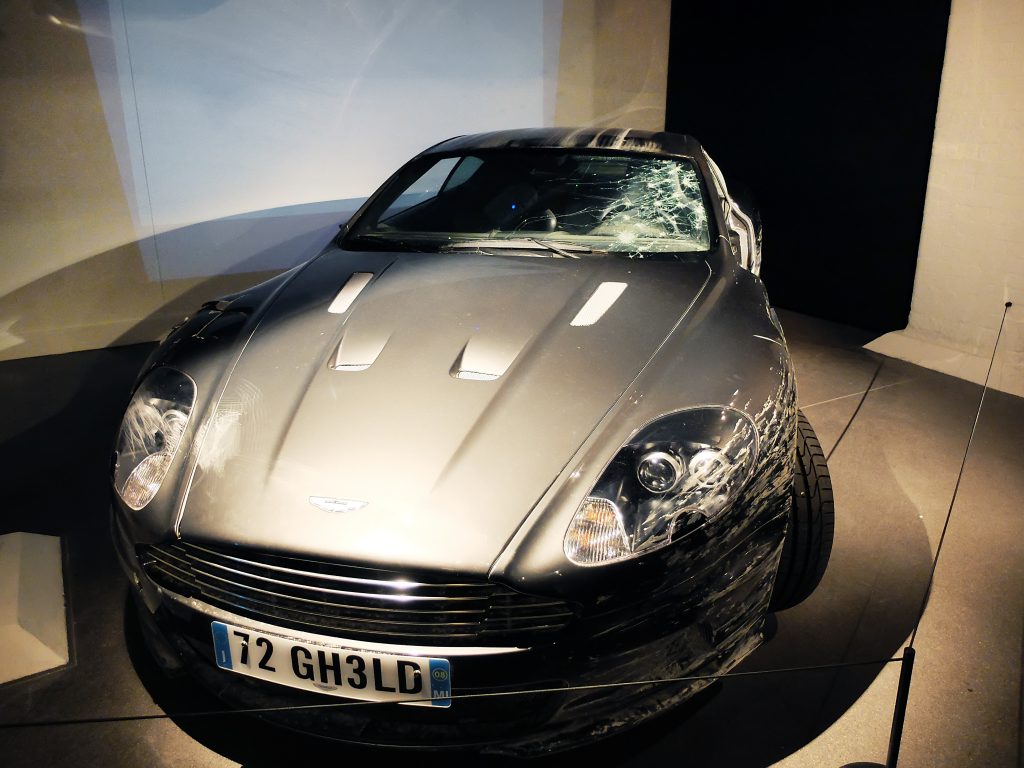 In this exciting movie, James Bond is in an Aston Martin DBS V12 driving on the Lago di Garda mountain en route to Siena in Italy. However, he is not alone on this road as two Alfa Romeo 159s are in hot pursuit with guns blazing. Bond skillfully squeezes through cars on this small road. Upon arriving at his destination, Bond's Aston Martin is riddled with bullets and is left with one door.
2. The Living Daylights
While being chased by the police, Bond cuts off the upper body of the police car with a laser from his Aston Martin V8 car. As if this is not enough, he shoots missiles from his car later in the movie after encountering a police roadblock. A truck explodes, and he escapes. Furthermore, Bond runs into trouble with the army who shoots off his tire. This prompts him to switch the car into skating mode and cruise in the snow. Amazing!
3. Spectre
Bond secretively attends a S.P.E.C.T.R.E meeting in Rome but is spotted by Blofeld, who sends his sidekick Mr. Hinx to chase him. Bond speeds off in an Aston Martin DB10 made explicitly for the movie. Hinx chases him with a powerful Jaguar C-X75. Fortunately, Bond is victorious in the end.
4. Golden Eye
This movie showcases a racing competition between the Aston Martin DB5 and the Ferrari 355 GTS Spider. The streets of Monaco are the battleground of this high-speed chase. It involves Bond in a DB5 and Xenia Onottop, who shows resilience in her red Ferrari GTS Spider. In the end, Bond defeats the villain.
5. License To Kill
Bond chases a drug lord who is running away with four tankers full of cocaine and petrol. He seizes one tanker, the Kenworth W900B, and drives away. When a missile is fired at him, he makes a 45-degree turn and successfully dodges the missile.