Grubb Worm: Unleashing The Speed Of A Stick Shift Legend
By Victor O July 27, 2023
---
In a showdown at the Maryland International Raceway, Jonathan Atkins revved up his mighty 1997 Camaro Z28.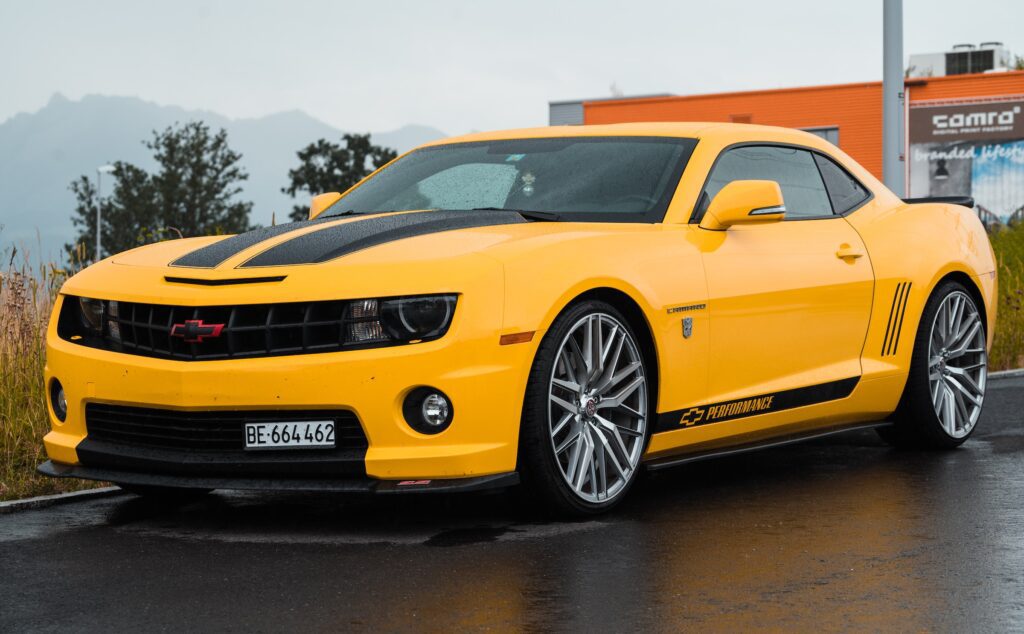 Also known as "The Grubb Worm," ready to conquer the stick shift drag race. The crowd of 15,000 fans eagerly awaited the clash between Atkins and a heavily modified Chevy S-10 truck. The crowd's excitement grew thick as the two contenders lined up side by side.
As the Camaro's monstrous 2,000-horsepower single-turbo V8 engine revved up to life, it left Atkins in disbelief as he watched his rival speed away. The dream of being the world's fastest stick shift car was fading away in that instant.
Fast forward to the Haltech World Cup Finals at the Maryland International Raceway last November. A spectacular event occurred that about 52,000 people witnessed live. At the same time, millions saw it on the internet. This annual event is the world's biggest import vs domestic drag race.
The atmosphere at the event is electrifying, with all the crowds cheering with vibrant energy. They were proudly waving flags representing different countries. The rivalry between the import and domestic cars sparks debates among the spectators. They placed bets to intensify their racing passion.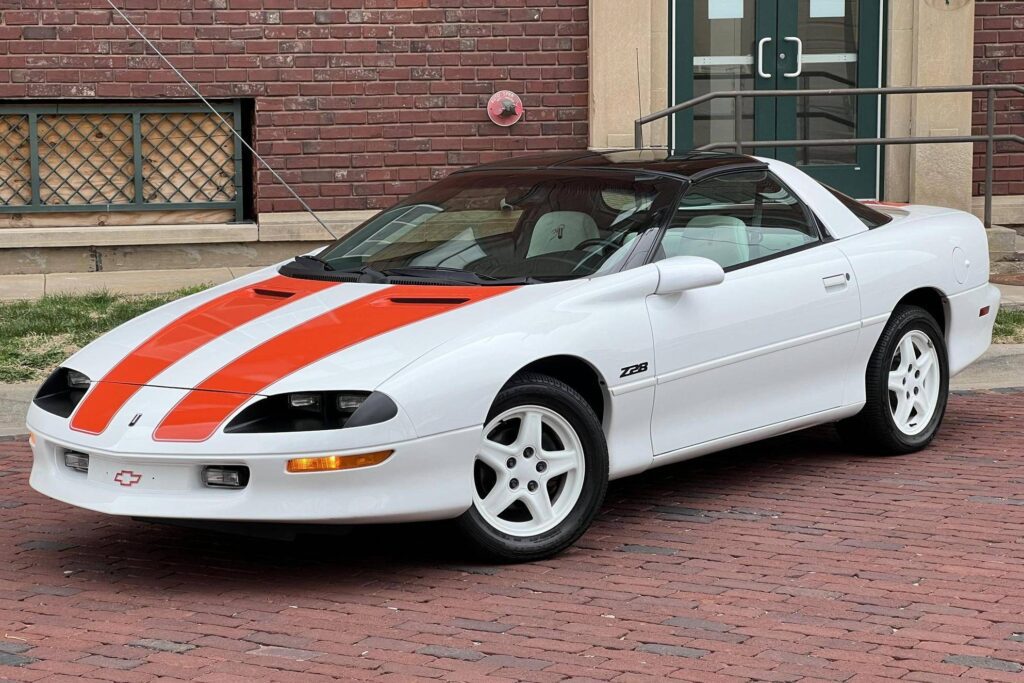 But the intensity grew stronger when the time for Grubb Worm to be at the finishing line. The beastly Camaro revs up its engine, anticipating the crowd. As the crowd's roar reaches its peak, Jonathan Atkins unleashes the full power of the Grubb Worm.
He was racing down the track with astonishing speed. Atkins secures top qualifier in the stick shift class with a mind-blowing 6.82-second quarter-mile pass.
Atkins aimed for victory at the World Cup finals, but a previous loss to a modified Toyota Supra hurt. Nevertheless, he made history by setting a world record for a street-car-based manual-shift vehicle. He reached 216 mph in a breathtaking 6.61 seconds. This remarkable achievement accomplished with a clutch pedal and an H-pattern shifter is legendary.