Five Of The Top Sports And Performance Cars From The 1970s
By Anthony K August 11, 2022
---
Bell bottom jeans and platform shoes are not the only recognizable symbols of the 1970s! Sports and performance cars have their place, too! This list explores five of the best sports and performance cars from the 1970s.
1. BMW M1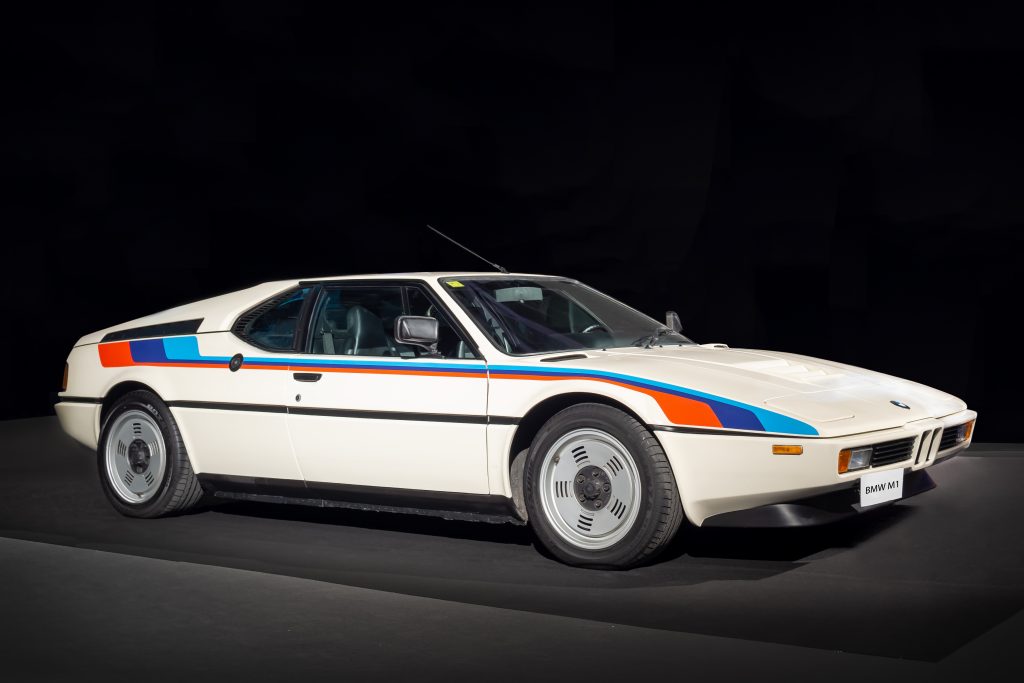 The BMW M1 is a masterpiece that set the center stage for the debut of BMW M cars and other BMW sports cars. It features BMW's first mid-engined sports car with an adorable wedge-shaped outline and an inline-6 engine producing 273 hp. Only 455 units were ever produced.
2. Porsche 930 (911 Turbo)
Porsche introduced the first turbocharged 911, initially referred to as the Porsche 911 Turbo in Europe and Porsche 930 in North America.
The Porsche 930 featured unique wider wheel arcs, larger tires, and an iconic rear spoiler. Initial models had a 3.0L 260 hp engine that was upgraded to a 3.3L unit producing a 300 hp engine.
3. De Tomaso Pantera
The De Tomaso Pantera is among the few prominent American x Italian automotive joint ventures. It blends a cast-iron American V8 engine and Italian design language to produce a unique touch to the AMX/3. The car had unique features, including disc brakes, a double-wishbone suspension, and pinion steering.
4. Lamborghini Countach
The Lamborghini Countach embodies the legendary beginnings of the Lamborghini after taking over from the Miura.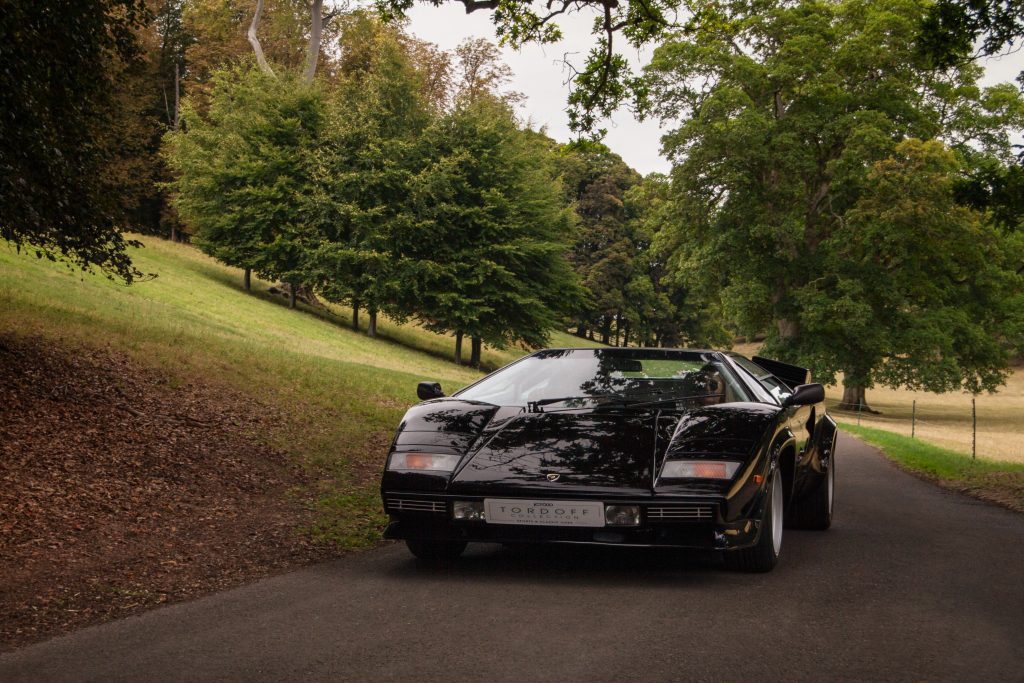 It features a fascinating shape and performance, making it ideal for the poster in bedrooms of youngsters across the United States. The engine accommodated an estimated 5.0L V12 managing a 440 hp engine.
5. Ford Mustang Mach 1
Ford introduced the Mach 1 as a performance package for its archetypal Muscle collection in 1969 before overhauling it in 1978 as part of the third generation. It had unique features like various engine options, a reinforced drive shaft, and a potent 428 fitted with the 'Cobra Jet.'