EV Upgrades: 4 Essential Accessories For Keeping Your Electric Vehicle Pristine And Efficient
By Martin B September 7, 2023
---
As electric vehicles (EVs) become more popular, a range of accessories is emerging to enhance the ownership experience. These accessories not only help keep your EV clean and organized but also ensure it stays well-charged for your journeys. Here are four handy electric vehicle accessories to consider.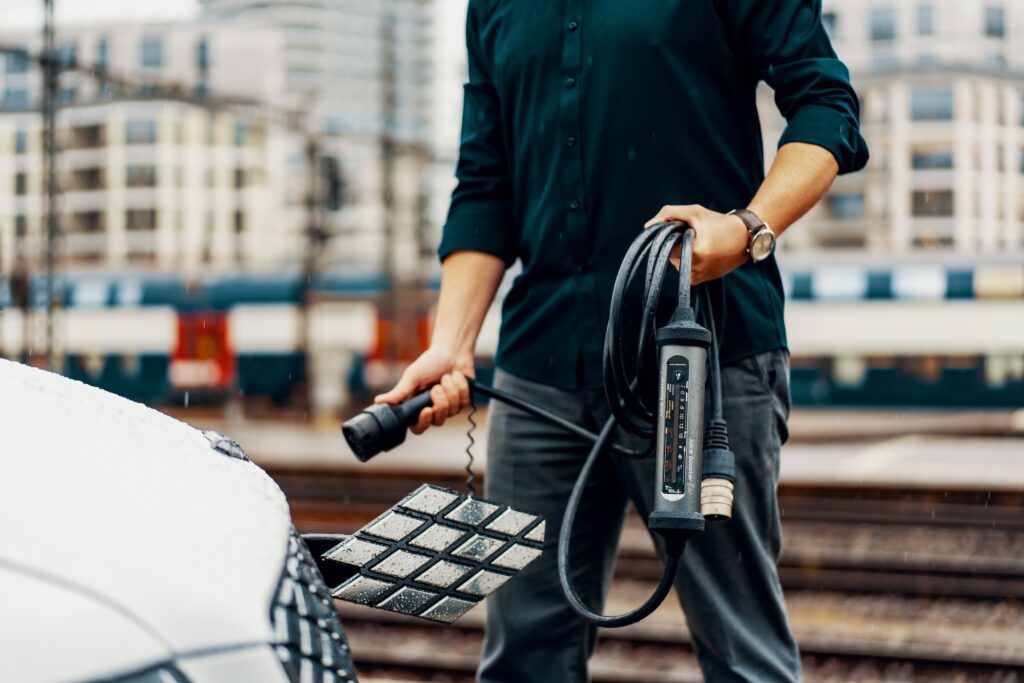 Charging Cable Organizer
Keeping your charging cables neatly stored can be a challenge, especially when you're on the go. A charging cable organizer is a practical accessory that helps prevent tangles and keeps your cables organized.
These organizers typically feature compartments or slots to hold the cable, plugs, and adapters securely. Some organizers are designed for wall mounting in your garage or parking space, making it easy to access the charging cable when needed.
Floor Mats and Trunk Liners
Electric vehicles often have unique features and designs, so investing in customized floor mats and trunk liners ensures a perfect fit. These additions assist in safeguarding the interior of your electric vehicle from dirt, spills, and the effects of regular use.
Look for mats made from durable materials that are easy to clean and maintain. Trunk liners are particularly useful for carrying items like groceries or sports equipment, ensuring your cargo area remains clean and scratch-free.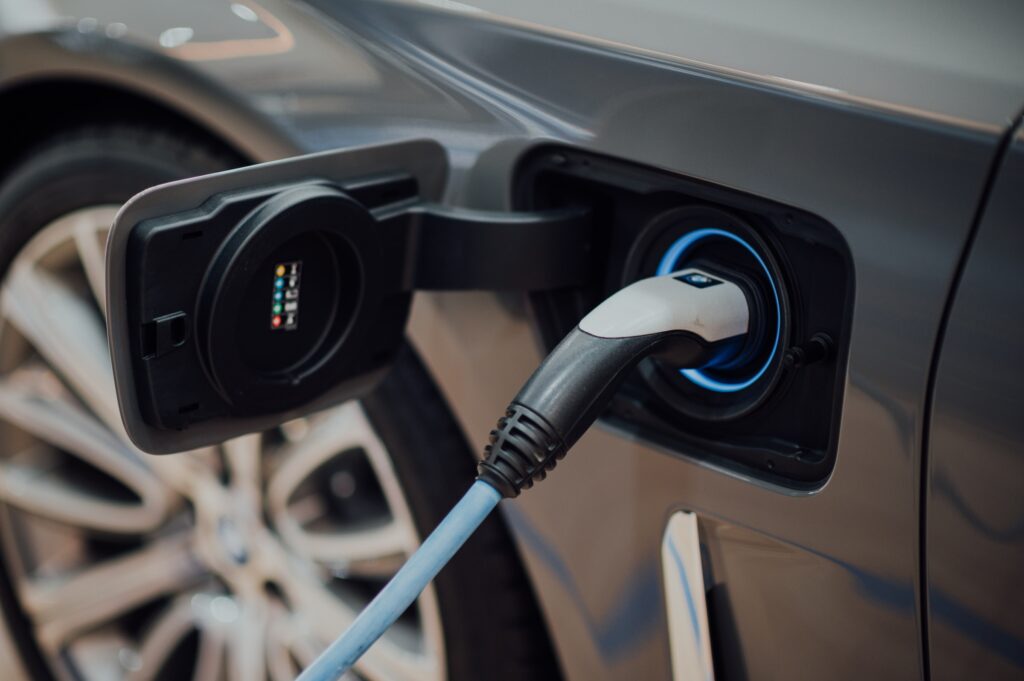 Portable EV Charger Bag
If you frequently use a portable EV charger, having a dedicated bag to store it can be incredibly convenient. These bags are designed to fit your charger, cables, and accessories, allowing you to keep everything together in one place. The bag helps protect your charger from dust and scratches while providing a compact and organized solution for carrying it in your vehicle.
Wireless Charging Pad
While not directly related to charging your EV's battery, a wireless charging pad can be a valuable accessory for keeping your mobile devices powered up. Many modern electric vehicles (EVs) are equipped with the technology for wireless charging, providing you with the convenience of charging your smartphone or other gadgets without the inconvenience of dealing with tangled cords.