Discover The Most Valuable Vintage Hot Wheel Cars
By Anthony K April 21, 2022
---
Hot wheels have been prominent for decades as they allow you to have a collection of your dream cars. Other than owning rare antiquity, each piece is designed to give value for money. This piece explores unique and expensive hot wheel cars you should hunt down.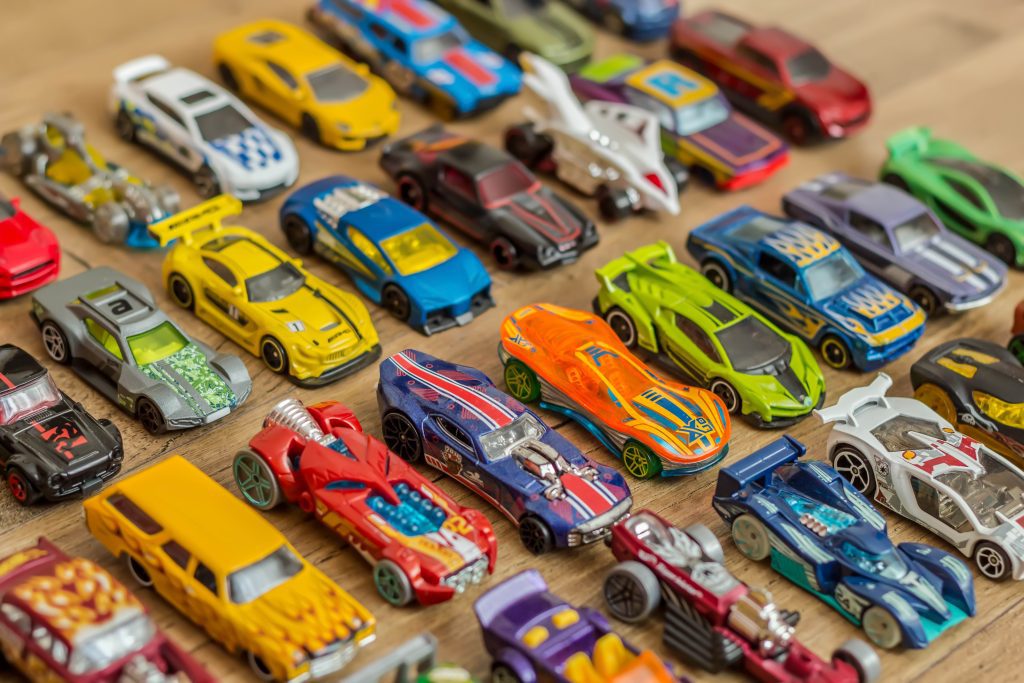 'Cheetah' Base Python (1968)
The python was released in 1968, earning the name 'Cheetah' from the Hong Kong base. Only six cars bear the Cheetah name on the base, including a raw casting the producers never assembled or painted. Four are red with a Hong Kong base, while one is Gold with a U.S base. The Cheetah Base Python is priced at about $5,000 or more.
The Pink-Rear Loading Volkswagen Beach Bomb (1969)
The pre-production piece was built as a Volkswagen Beach Bomb in 1969. It features surfboards loaded through the rear window. The piece can attract a price of about $150,000 or higher.
Red Baron (With White Interior, 1970)
The rare piece is red with a white plastic interior, an iron cross decal on the helmet, and a blank metal base. You may part with over $7,500 to add the Red Baron with a white interior to your collection.
"Mad Maverick" base Mighty Maverick (1970)

The late name change makes the Mad Maverick hard to find in local shops. The masterpiece designed by Howard Rees was initially known as Mad Maverick before changing to Mighty Maverick for the sake of competition from Johnny Lightning Cars. It has an estimated price of $15,000.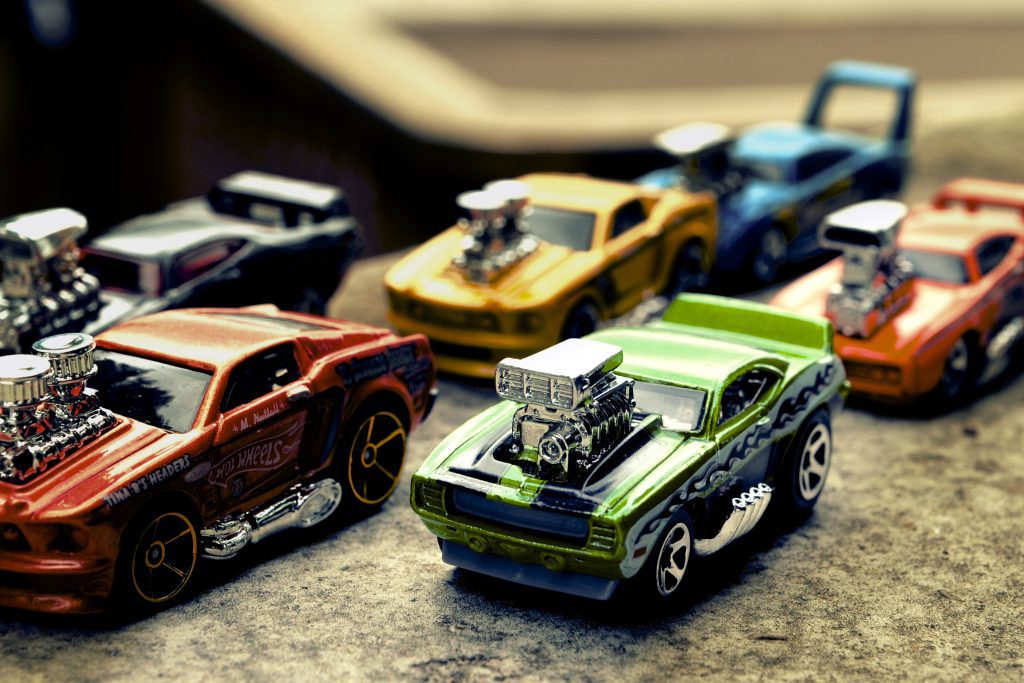 The list features some unique hot wheels that can add value to your collection.