Celebrities That Own Rolls Royce Cars
By Goodness M December 23, 2021
---
Rolls-Royce is popular among celebrities who view it as a symbol of wealth and luxury. Therefore, in this article, we are going to reveal celebrities who own Rolls-Royce cars.
Floyd Mayweather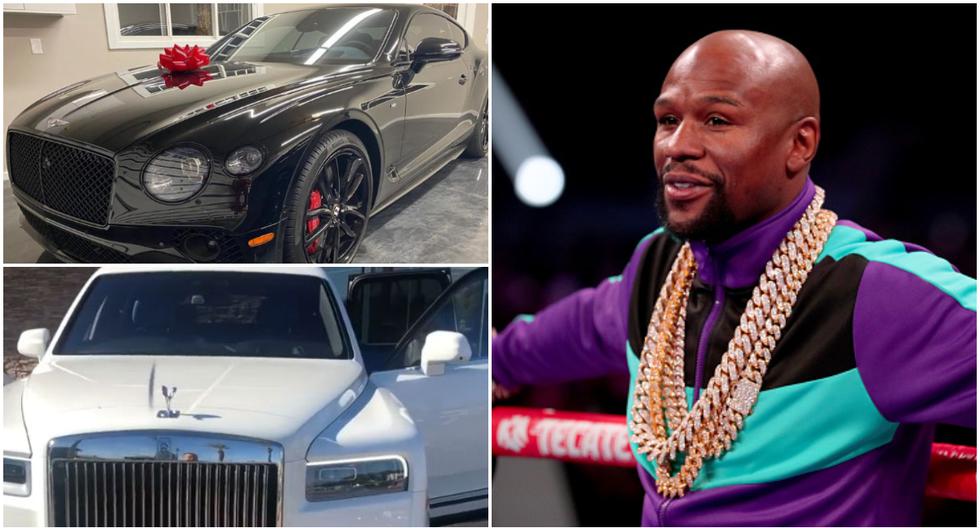 The undefeated boxer owns a black Rolls-Royce Phantom VIII whose cost is over $400 000. This 2021 range of Rolls-Royce is well-designed and has authentic parts which can last for a long time. Therefore, to suit the flamboyant lifestyle of Mayweather, drinks can be served in the car from a cabinet at the back. Also, an entertainment system is available in the car.
Kim Kardashian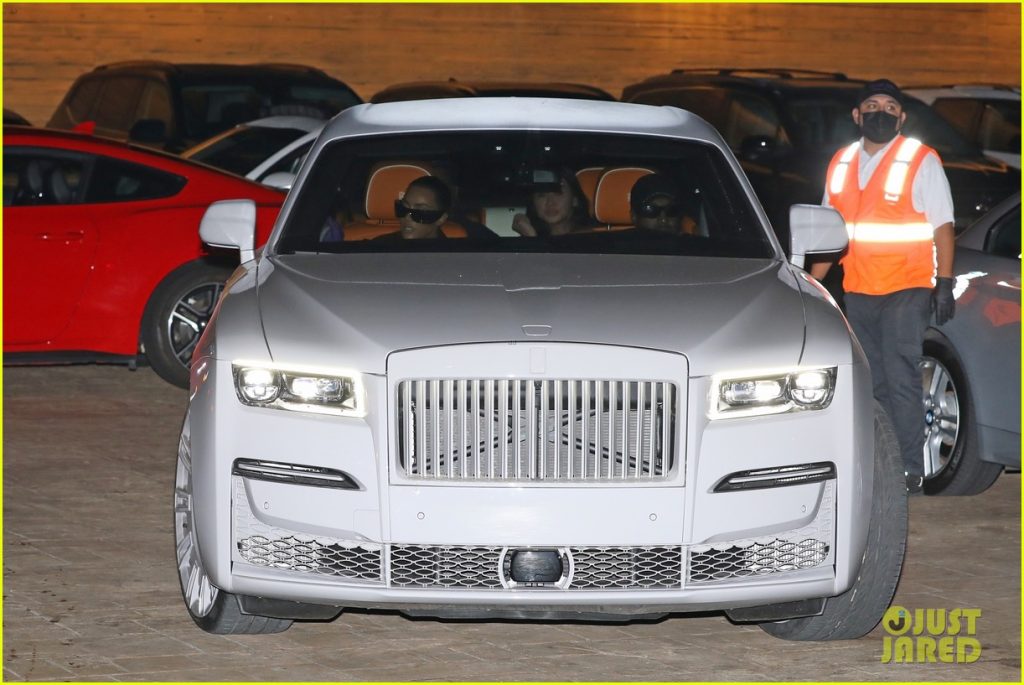 Famous for her achievements in the entertainment industry, Kim rewarded herself with a luxurious Rolls-Royce Ghost. Released to the market in 2009, this full-size car was designed to provide comfort and relaxation to the consumer.
Gwen Stefani
The music star owns a Rolls-Royce Wraith, which was released in 2013. The 2-door car looks much the same as the Phantom. However, the difference is that the latter has four doors. The Wraith name has been around in the Rolls-Royce circles since 1938.
Simon Cowell
As a judge in X-Factor and American Idol, Simon ensures that he travels in style and luxury. He is the proud owner of the limited edition of the Rolls-Royce Silver Cloud III produced in 1963 until 1966 and limited because only 2044 cars were made of that range. Furthermore, the 4-door Silver Cloud can be customized into a convertible car that has two doors. Simon loves the Rolls-Royce cars to such an extent that he added to his collection the Rolls-Royce Phantom. It cost him over $500000.
Shaquille O'Neal
He is the best basketball player of all time and values luxurious and expensive cars. Shaquille's Rolls-Royce Phantom was modified to include a picture of him and the late Kobe Bryant, who used to play for the Lakers.