Can You Buy Cars With Cryptocurrency?
By Anthony K March 24, 2022
---
Cryptocurrency has been with us for more than a decade now. The growth of digital money all started with the famous Bitcoin to thousands and thousands of different cryptos. With the growing technology, people have used digital money to do transactions of various calibers. When it comes to cars, it is no different; you can buy your car using famous crypto like Bitcoin and Ethereum.
Several car dealerships accept Bitcoin and Ethereumehtereum users to purchase their vehicles. At first, it was not easy and had a lot of trust issues, but with all the growth the crypto world has faced, it's now highly possible. Let us look at some of these dealerships;
BMW
BMW saw a niche in accepting digital currencies when accepting payments from its luxurious group of customers. Being one of the high-end brands, their decision was based on how much profit they made from digital currency. BMW are now all in taking bitcoin as a form of payment. Bright business decision? Only the future of the digital currency will determine that.
Bob Moore Auto dealers
For years this company has been accepting digital currencies like Bitcoin, Ethereum, and even Lite coin as a payment method for its vehicles. Having more than 18 dealerships across Olkolhama allows it to reach more markets, from people who pay in cash to people who only deal with virtual currency.
BitCars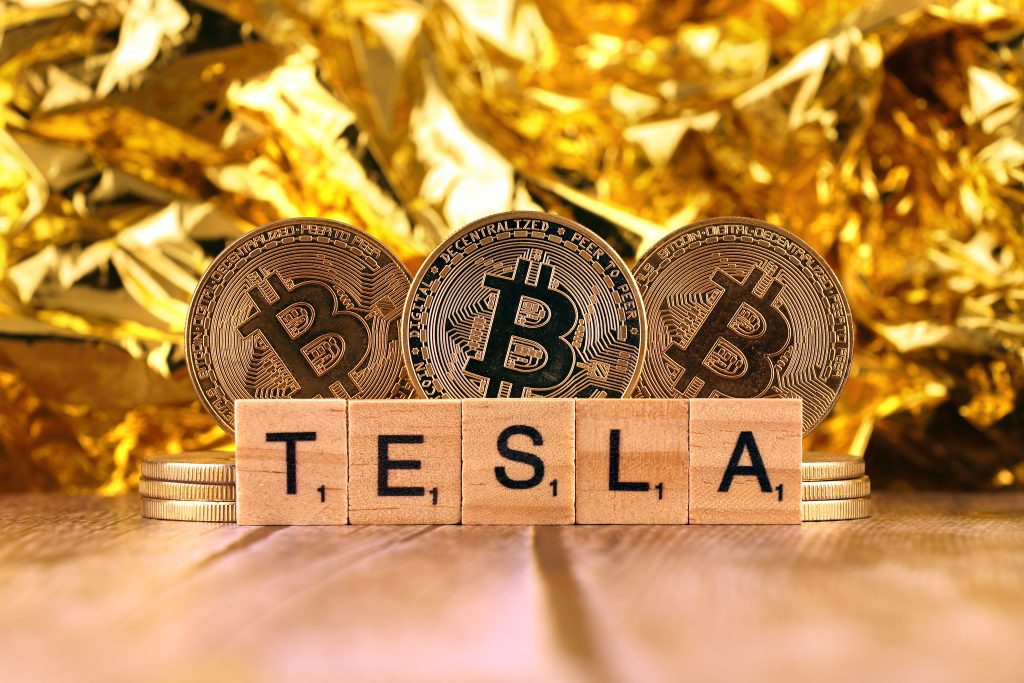 Bitcars is an online marketplace where you can buy your car using cryptocurrency. I mean, if we are paying virtually, we can also sell virtual, right? This is the same company that came up with BitDials. Recall that company that started selling jewelry in exchange for bitcoin?
The downside to the dealerships that take cryptocurrencies as payment is that they only do this with luxurious cars. So if you are on a budget am sorry to break it to you; this is not your cue.