Buying Used Trucks: The Best options
By Toby T June 9, 2022
---
We believe getting a truck is serious business. Therefore, we decided to help you out by listing a few of the best ones you can choose from. According to several criteria, we have chosen the trucks on the list, including performance, longevity, price, utility, and durability.  Some of the best truck options are: 
Ford F-150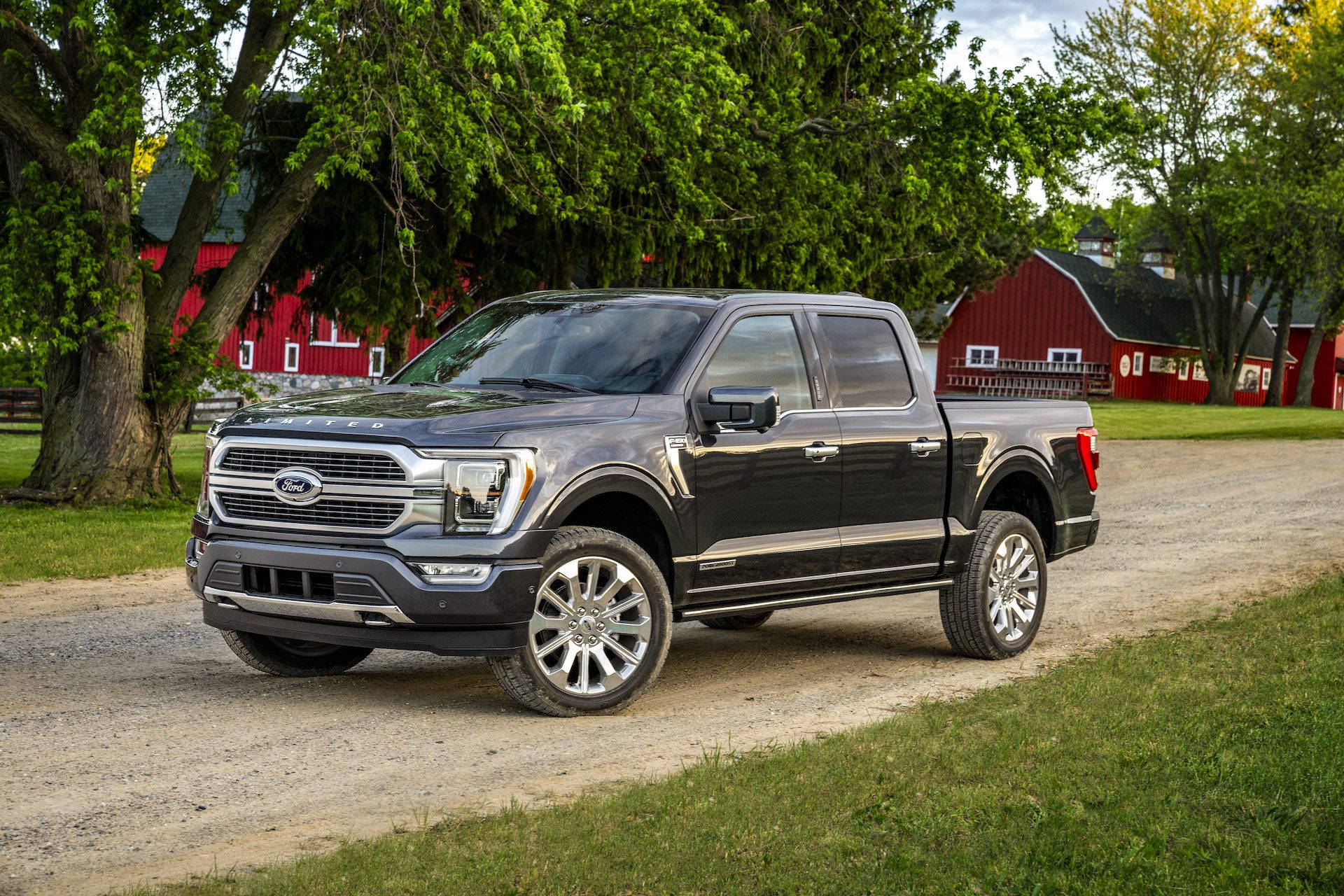 Now, this truck has a rather ancient history, with several generations of the truck having been produced. The more modern versions of the truck (12th generation 2009-2014) are our personal favorites, though. This is because they provide users with an incredible mix of utility, comfort, and reliability. This truck offers a wide array of engine options, including 3.5-liter EcoBoost V-6 and 3.5-liter3.7-liter V-6,
Ram 2500 or 3500 (with Cummins Turbodiesel engine)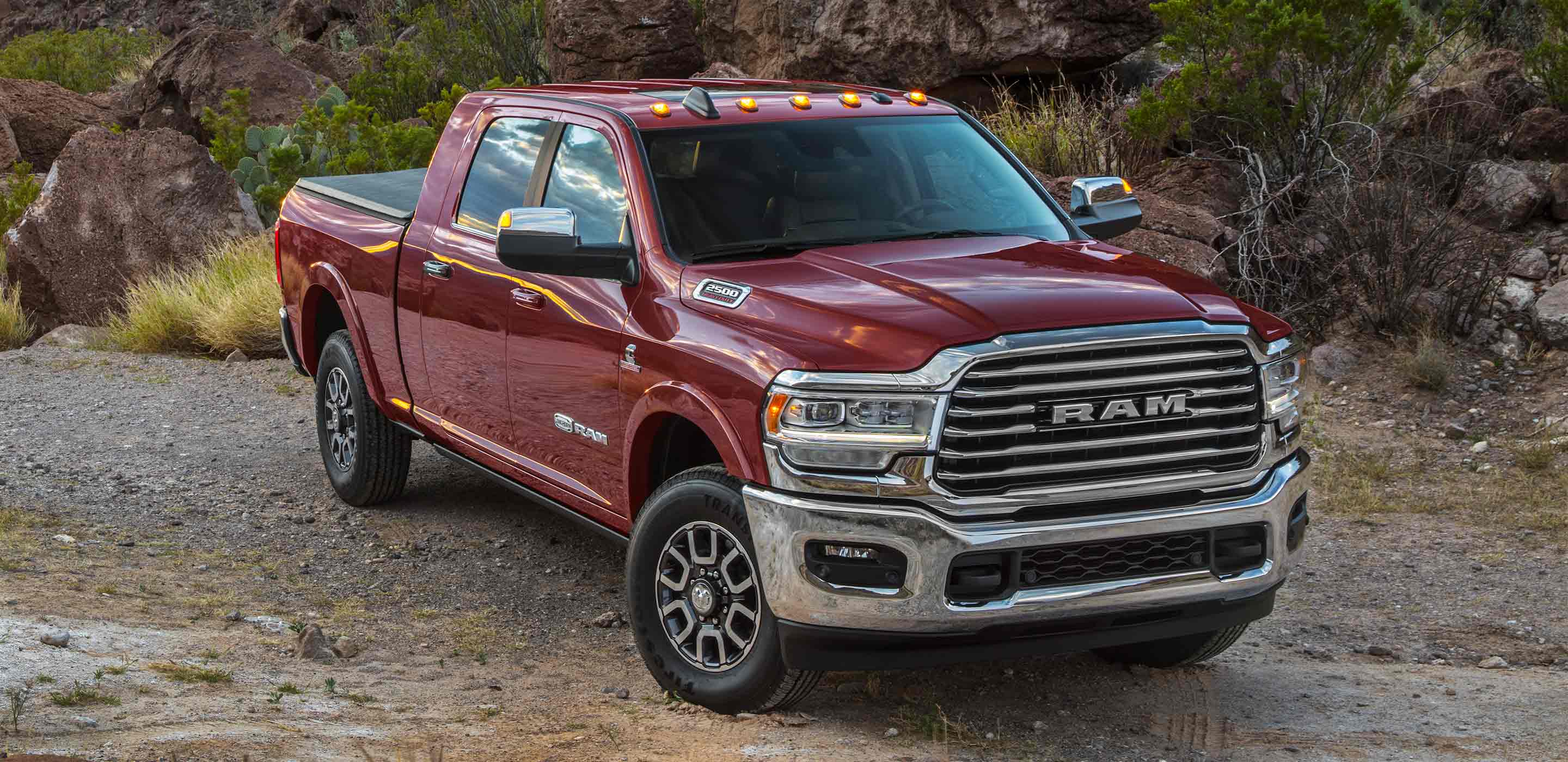 The Ram 2500 and 3500 typically command high prices, even when they are not new. However, when you consider the immense utility power of these trucks, you will have to conclude that the premium price is worth it. These trucks will pull anything that you require of them right until they fall apart. The older versions of the Ram made use of a 5.9-liter Cummins, and then in 2007, they changed it to a 6.7-liter Cummins. 
Chevrolet Silverado 1500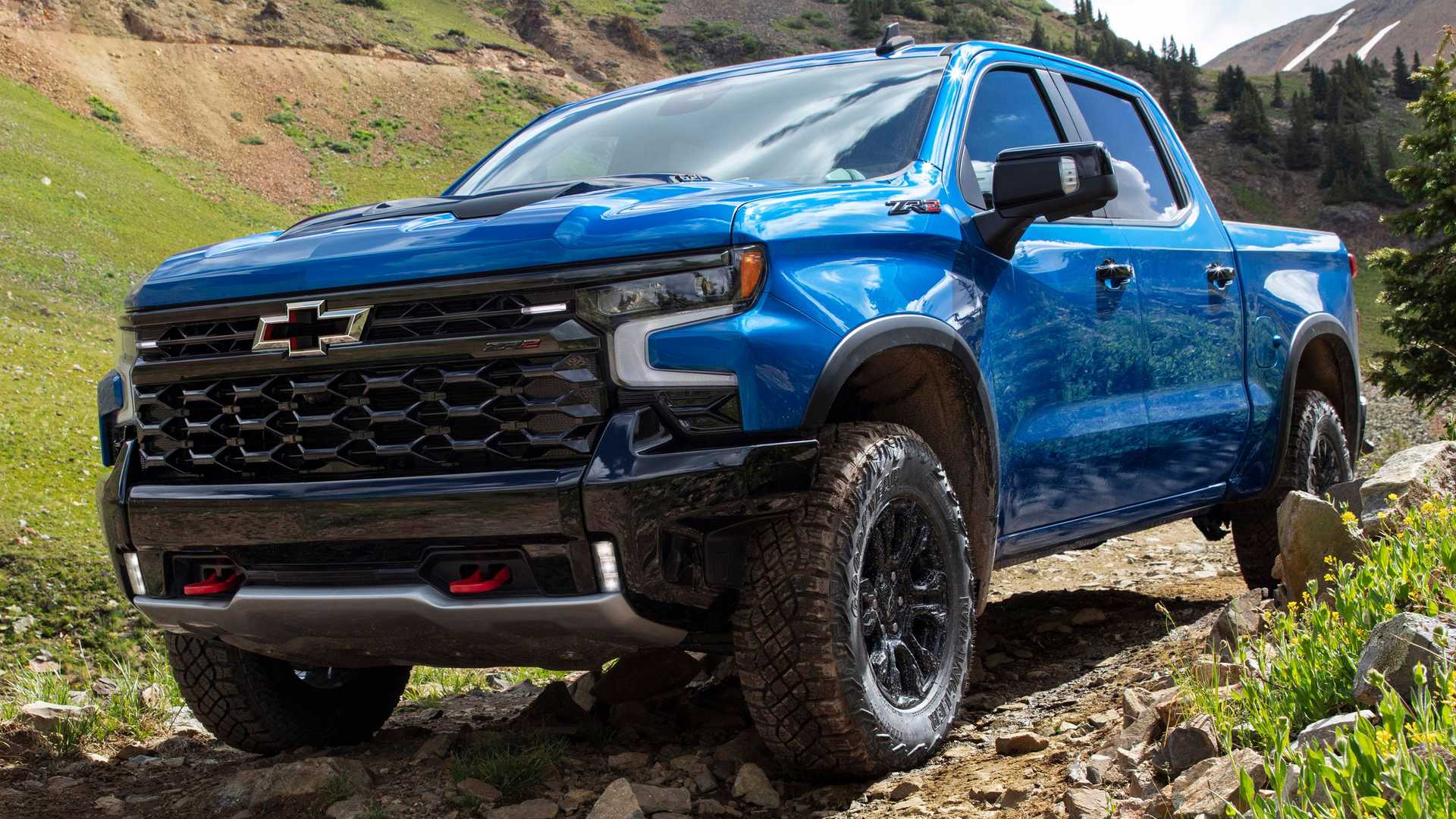 Finding a good Chevrolet Silverado 1500 is usually easy. It is one of the most accessible trucks on this list. You will easily be able to find one with good mileage and utility that will suit all your needs.