Best SUVs for Towing
By Toby T May 12, 2022
---
Choosing an SUV to help tow a vehicle, caravan, or whatever else you need to tow seems simple. Some people think it's just about getting the biggest one to pull what you need to pull. However, that is not all there is to the choice of picking your SUV. To create this list of the best SUVs for towing, we considered all the factors that make an SUV an excellent towing vehicle.
2022 Subaru Outback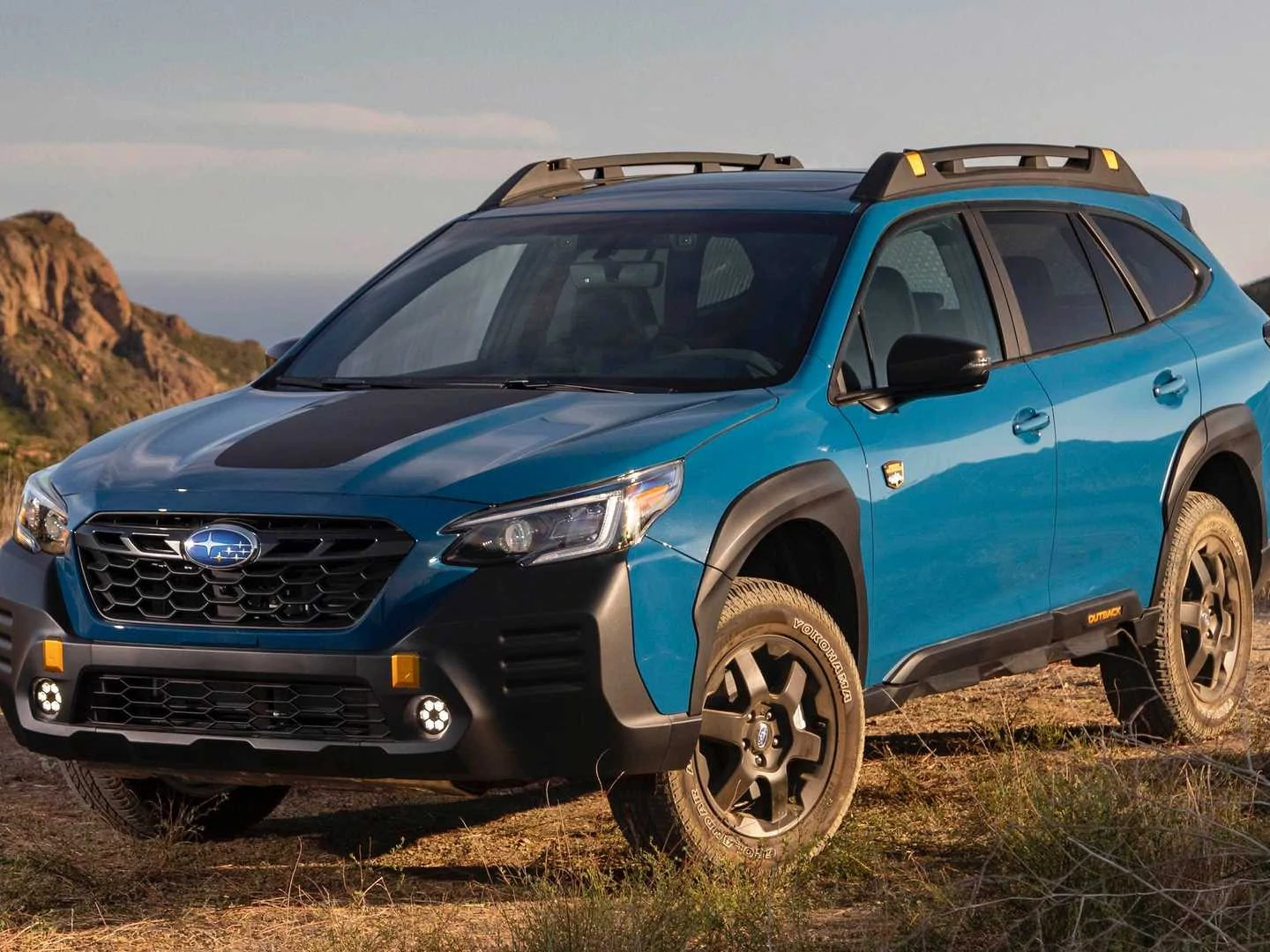 The first SUV on this list has a maximum towing rating of 3500 pounds. However, it possesses an impressive all-wheel-drive system and excellent fuel mileage beyond its towing rating. Additionally, it can transport utility trailers and apartment-to-apartment U-Haul rentals. It is the most versatile option on this list.
2022 Ford Expedition
This Ford is a heavyweight champion with a towing rating of 9300 pounds. It possesses a standard 375-hp 3.5-liter twin-turbo V-6. Generally, this car can do the lifting of a trailer even across elevated surfaces. We also love the car because it is a beautiful car with features that make it very comfortable.
2022 Dodge Durango

Talk of a beautiful car that can still tow easily, and you are talking of the Durango. This car has a sporting and sleek look while still having a towing rating of 8700 pounds. We love this car's wide variety of models ranging from the powerful 710-hp supercharged V-8 SRT Hellcat to the more economical 3.6-liter V-6 base model.
Which SUV is your favorite?