Auto Maintenance: The Top Car Jacks On The Market Right Now
By Anthony K
---
Professional and amateur mechanics use car jacks to lift the vehicle for safe and easy access to the car's underside for maintenance tasks like tire rotation and oil changes. Having a car jack at home is essential if you want to make auto repair easier.
There are way too many options in the market, so it's not unusual to feel overwhelmed when trying to choose the best car jack. But don't worry – we're here to help with that.
This piece explores the three best car jacks for different vehicles, budget ranges, and customer preferences.
Stand & Creeper Combo
The handy set comes with all you need to work under a car comfortably. It comes with two stands, a floor jack, and a matching 40-inch creeper with six wheels and a weight rating of 300 pounds. You may have to spend slightly more to get this handy set for your garage.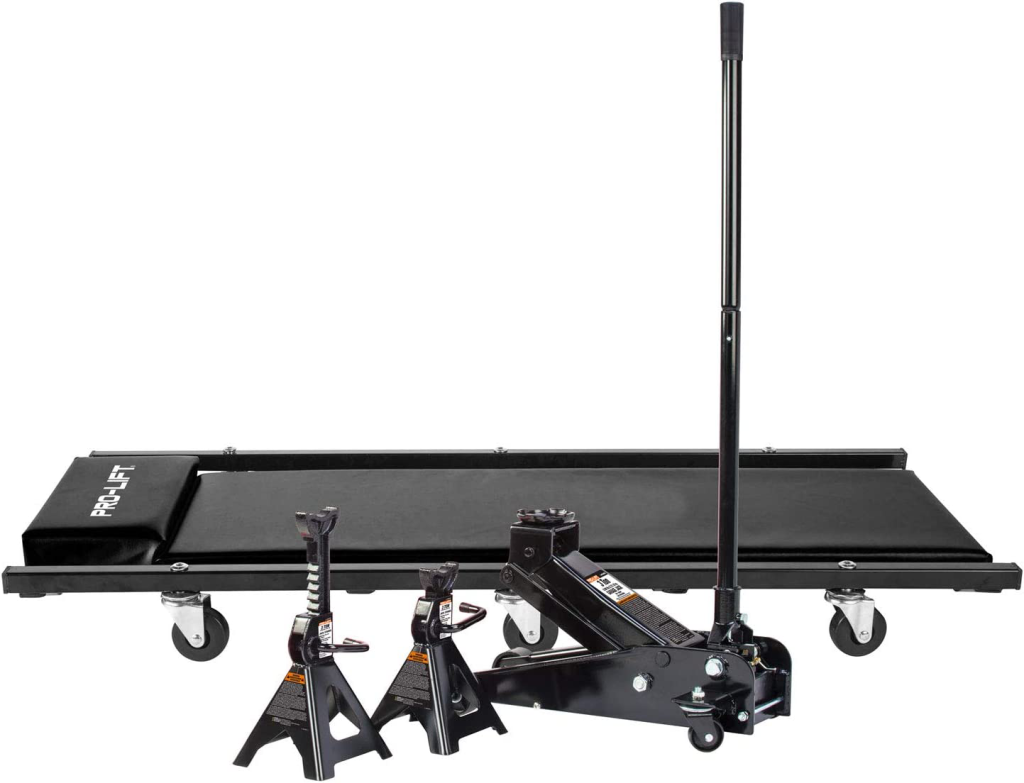 Low-Profile 2-Ton Jack
This 2-ton jack is a floor jack with a weight rating of 4,000 pounds and a height extension of 14 inches, allowing it to serve most vehicles effectively. It has an adjustment handle but lacks a carrying case and a slightly short pump that needs more exertion for the jack's extension.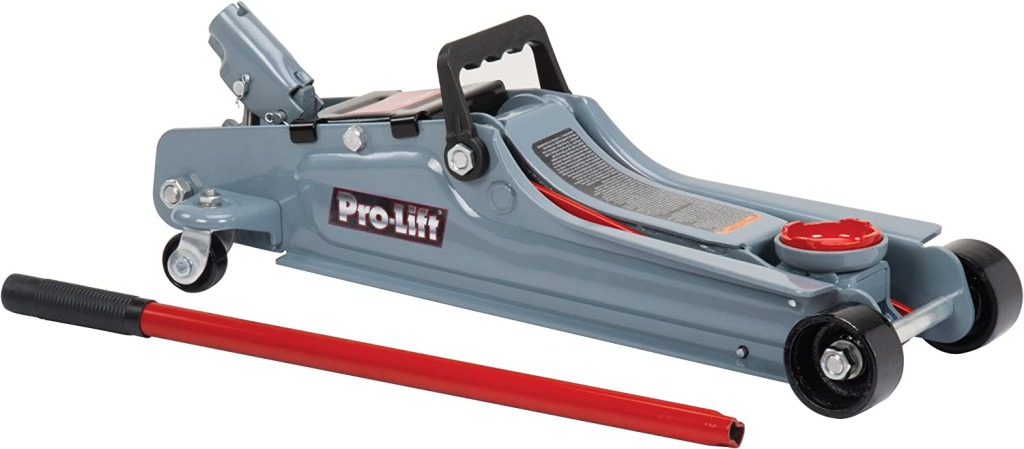 3-Ton Low-Profile Jack
The Torin floor jack weighs 6,000 pounds, has an extension of 18.7 inches, and has a 3-foot-long pump handle. It lacks an adjustment handle but features Torin's safety overload system. Your purchase is subject to a one-year warranty from the manufacturer.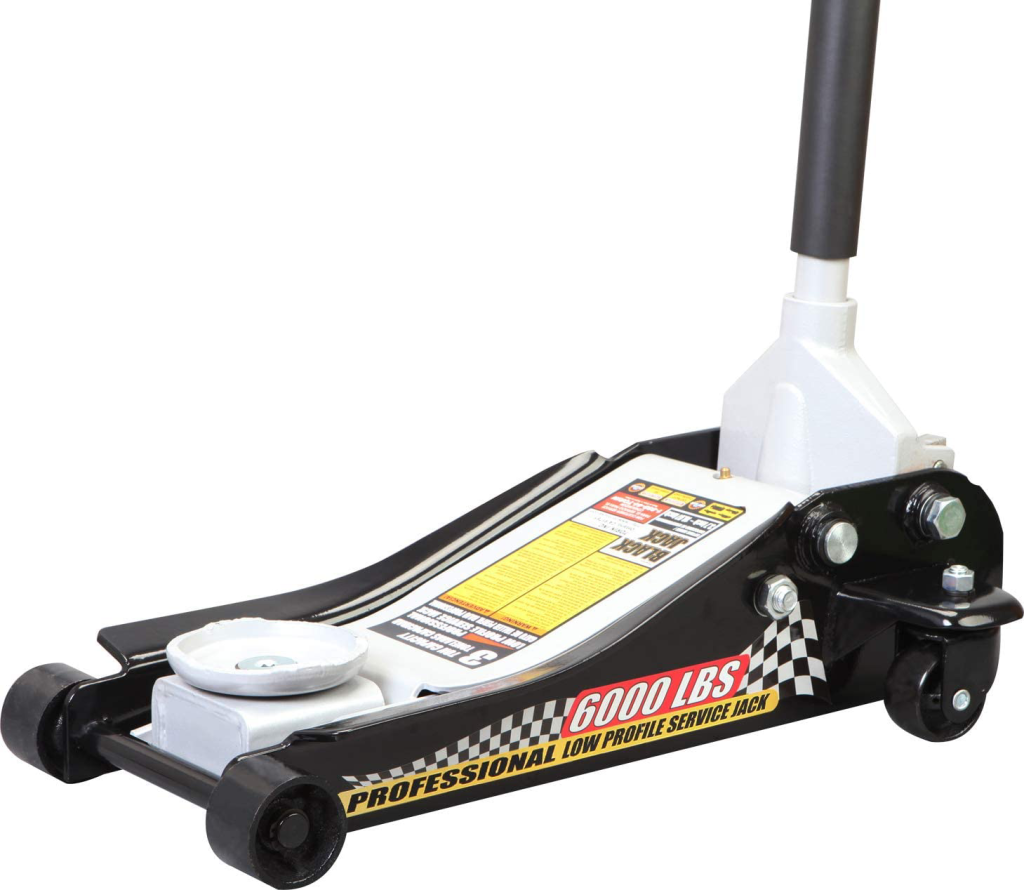 Knowing your specific needs helps you make an informed decision as you narrow down to find one that can hold your car's weight comfortably while allowing you ample space to maneuver. Consider the weight rating and additional features providing more stability.