America's 7 Best All-Time Classic Cars
By Goodness M September 2, 2021
---

For quite some time, America had a reputation for building great vehicles. It is with great pride that we unveil the best American-built cars.
1983 Jeep CJ-8 Scrambler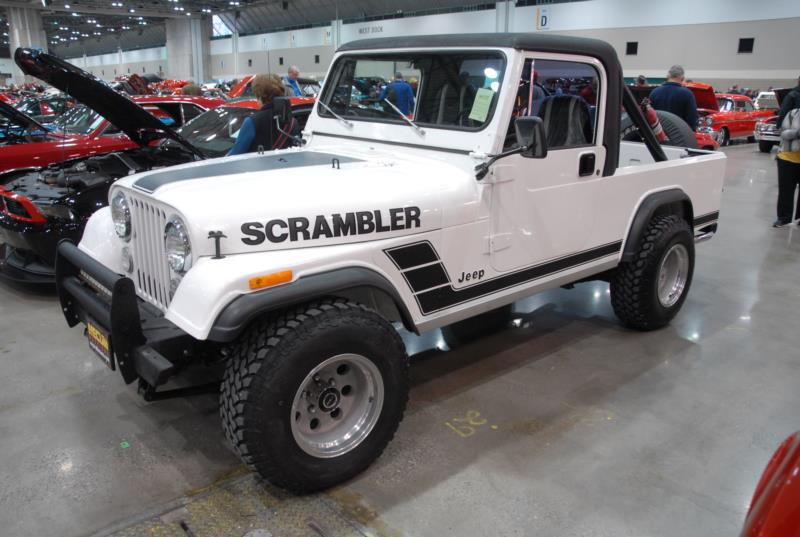 The Scrambler is a very stable car because of its longer wheelbase. Also, the back of this Jeep pick-up has extra space making it look very cool. Even former American President Ronald Reagan found it irresistible to the extent that he made it a point to keep one at his ranch.
1957 Cadillac Eldorado Brougham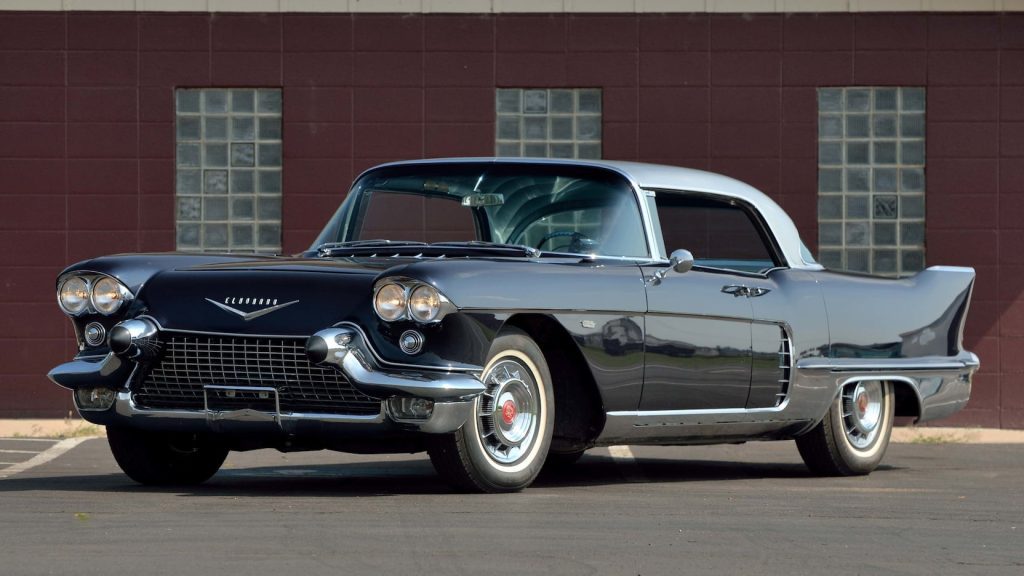 This state-of-the-art car is a product of the Cadillac's engineering and innovation prowess. The flamboyance of this two-door hardtop is on a higher level. It took the '50s world by storm with its self-leveling suspension, power windows, and power seats with memory settings.
1965 Shelby Mustang GT350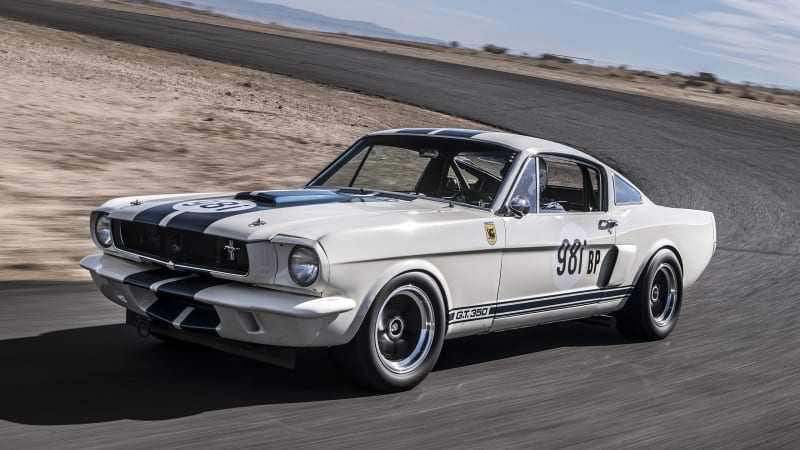 On its onset, the Shelby GT350 created a new breed of high-performance cars. During the '60s, it was the fastest Mustang that you could find. Its prowess on the racetrack was superb.
Duesenberg Model J
This 1930s model had a top speed of 130mph. Its ability to hit 60mph in eight seconds is impressive, considering that most modern-day cars find it difficult to achieve this. The Model J's technical supremacy justified the expensive price tag of $30 000, which is over $400 000 in today's value.
2017 Camaro 1LE
The 1LE is considered to be the most suitable ambassador of the Camaro at the world center stage. This world-class car is fast and has an impressive performance.
1991 GMC Syclone
This might look like an ordinary small pickup truck, but no, it is a 280hp turbo V6 sports truck. This impressive machine once won a drag race against a contemporary Ferrari.
1967 Chevrolet Corvette L88
Its engine is over 500hp but was underrated to 430hp. This was meant to discourage the general public from buying it so that the streets could be safe. Also, radio and air-conditioner were removed as deterrent measures. Only a limited number of 20 cars were built. That is why at the Barrett-Jackson auction in 2014, it was sold for $3.85 million.