Affordable Winter Beasts That Are Perfect For The Snow Right
By Anthony K July 8, 2021
---
Winter is slowly approaching, and you might want to safeguard yourself with a suitable machine. And do not get me wrong, every vehicle is an excellent machine with its unique specifications. We all know that some cars are not cut out for winter as others are not for off roads. Having said that, if you have a low budget spared to get you a winter beast let me give you a few tips on which best models may be just about right for you. You can thank me later.
Suzuki SX4 AWD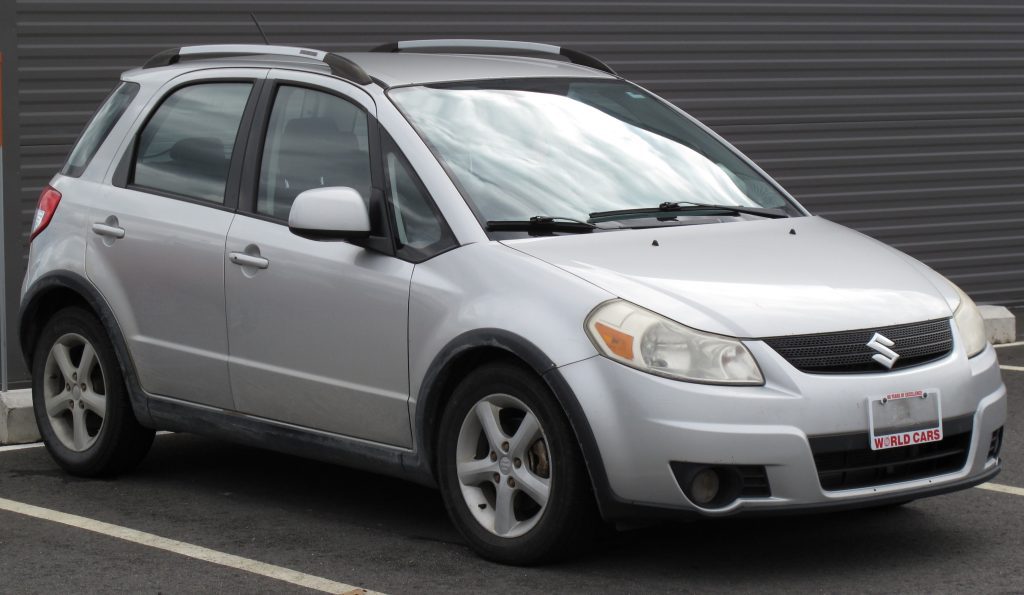 It's interesting how Suzuki SX4 hatchbacks in 4WD configuration can be reliable and reasonable during the snowy seasons. You can get a used hatchback for less than $10K. The buying price might be on the downside, but you might find gas a little bit expensive. So grab yourself one and have fun and be safe on the snowy roads this coming winter.
Toyota Sienna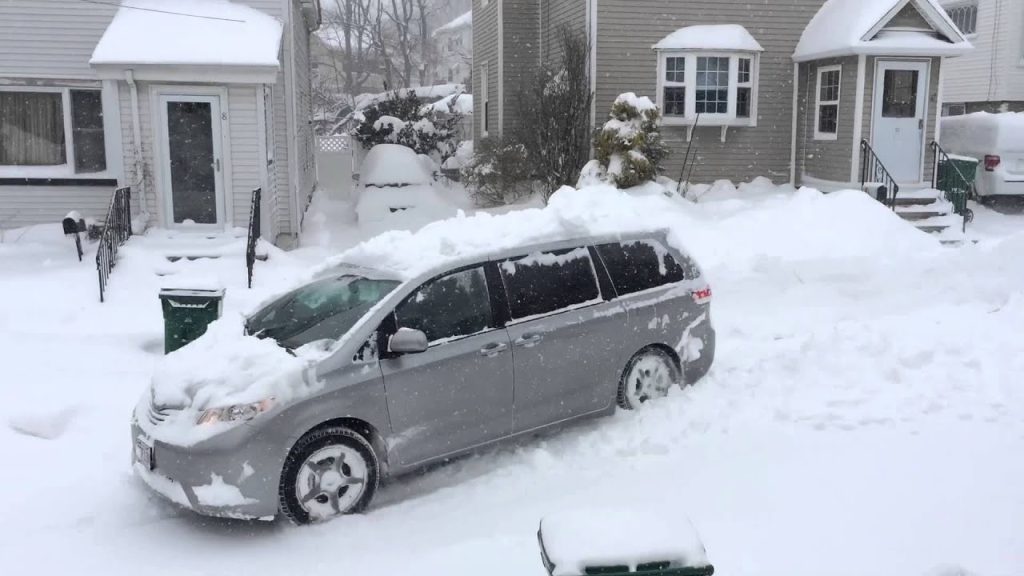 Well, it's true to say minivans may not have an excellent reputation since they can be a hurdle, but they serve perfectly to a family of more than five. What's even mind-blowing is that when it comes to handling the snow, this Toyota Sienna is a beast, and people and cargo can haul safely across slippery snowy roads. A used version of this model can go as low as $4995.
Jeep Patriot 4×4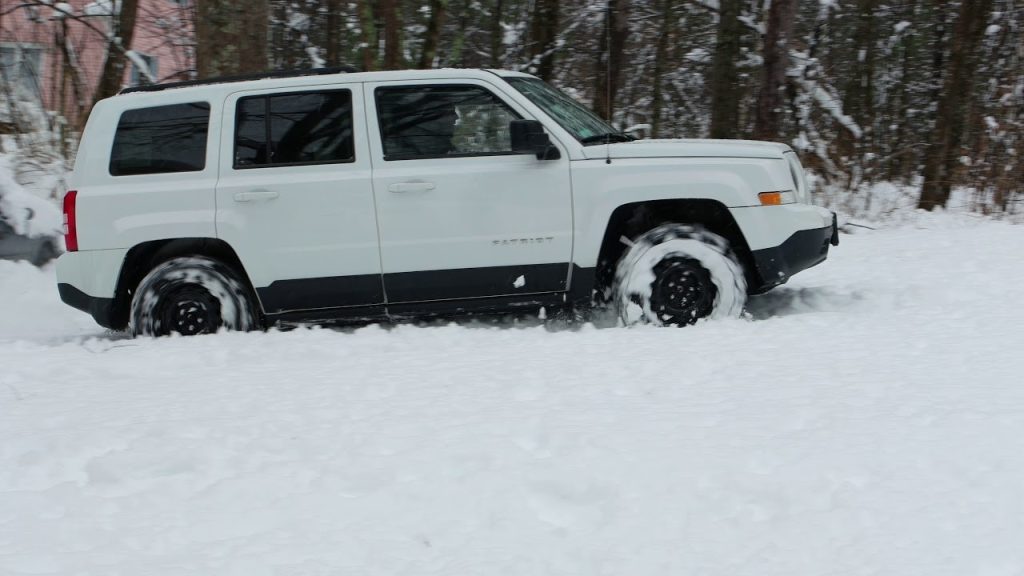 Let's not forget this famous Jeep; it might not have been the best model they ever made due to below-average reliability but let's call facts; facts! Yes? This Jeep is still a beast with outstanding attributes for tackling winter, and it has some manual specifications that can allow you to go for some adventure more profound into the woods. Isn't that just the most fascinating specification? The icing on the cake about this 4×4 is that you can get it from as low as under $5000.