Affordable Italian Classic Sports Car
By Anthony K April 28, 2022
---
In most cases, Classic cars are cars that are older than 20 years. People commonly confuse vintage and classic cars, but the difference is that vintage is 45 years older.
Italians are known to make masterpieces when it comes to sports cars, but they all vary. Many people appear to believe that Italian sports cars are unusual, beautiful, one-of-a-kind vehicles. And the boot-shaped country has indeed created and designed some of the world's most admired sports automobiles.
Let's look at the most affordable Italian Classic sports car;
1990 Alfa Romeo Duetto Spider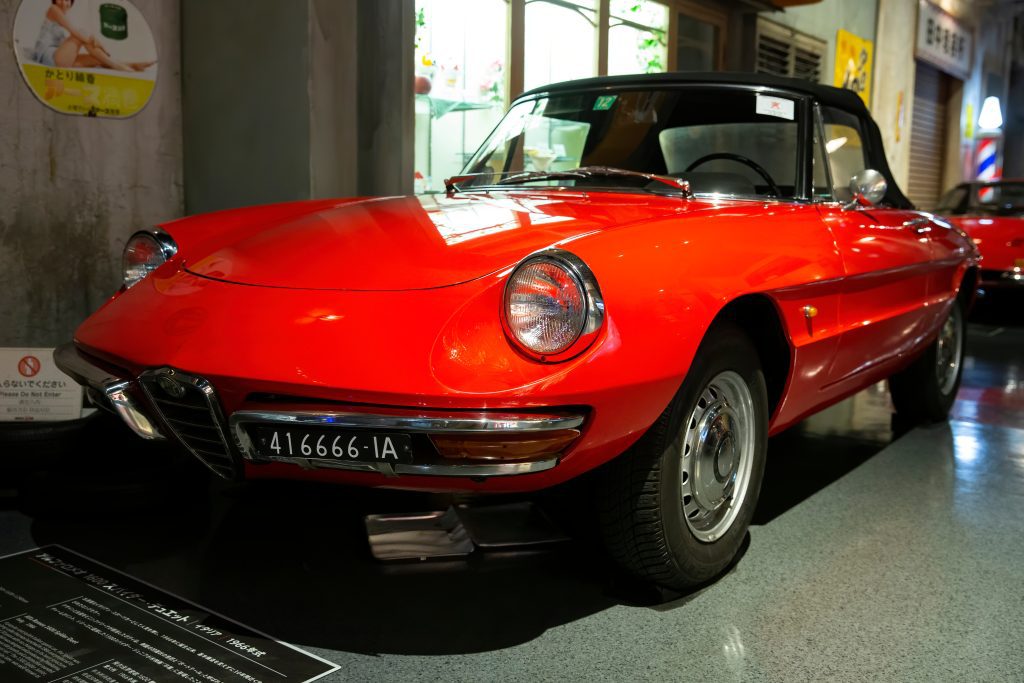 The Spider might not have been the most eye-catching sports car ever made. The tiny dimensions made it different and, better yet, gave the driver awesome vibes. I mean, who wouldn't want to ride in that convertible Spider? The icing to the cake is that this Classic tiny classic sports car could even go as low as $22,000. I mean, If you can't ride vintage, at least you can ride classic.
Lancia Kappa Coupe
The Kappa Coupe produced a horsepower of 202, having a 2.0 liters turbocharged engine. The Coupe was based on the standard Lancia Kappa family sedan. However, it was constructed by Maggiora Carrozzeria. This implies it is the final custom-built Lancia in the history of the automobile. How cool is that? In the American market, you can get this model for as low as $8,000.
1999 Fiat Barchetta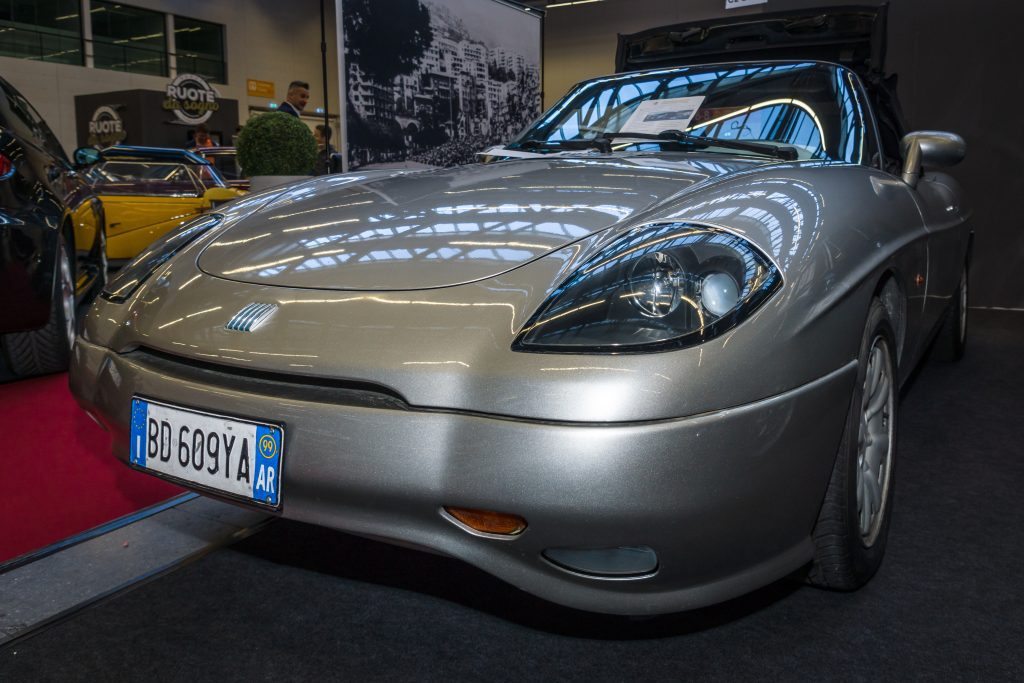 Would you have thought that there are classy and fabulous Italian roadsters that could look so good and yet be so affordable? Well, let me enlighten you; for as low as $8,000, you can get yourself a Fiat Barchetta. The Barchetta is built on the Fiat Punto platform and has a front-wheel drivetrain with a few exceptions. The car's 1.8-liter engine develops 130 horsepower and can attain a top speed of 124 miles per hour.