A Simple Guide To Picking The Best 'Van Life' Vehicle
By Anthony K February 23, 2023
---
Overlanding, or van life, has been a popular trend for decades, but finding the right vehicle to call home can be overwhelming, especially for newbies torn between pickups, SUVs, school buses, vans, and little hatchbacks.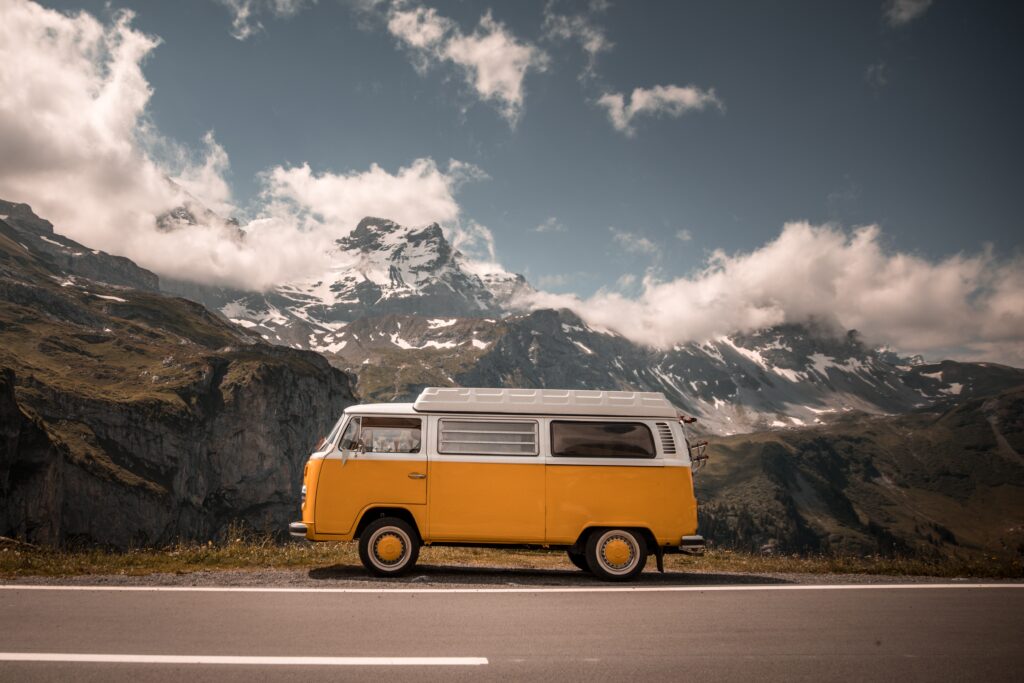 Choosing the right van helps you save money, find adequate space, and avoid trouble with local authorities. Below is a guide to help you choose a car for the perfect van life.
Shape and Size
Consider the space needed in your new home and strike a balance between what you need and what you want. The shape of your preferred model may also determine your comfort and interior space when accessorizing.
Honda Elements are spacious and more customizable than midsized SUVs like the Subaru Forester and Honda CRV.
Handling and Capability
You may also get a vehicle built to handle the harshest roads for better on- and off-road experiences. All-road options like the Honda Element can help you navigate most roads confidently.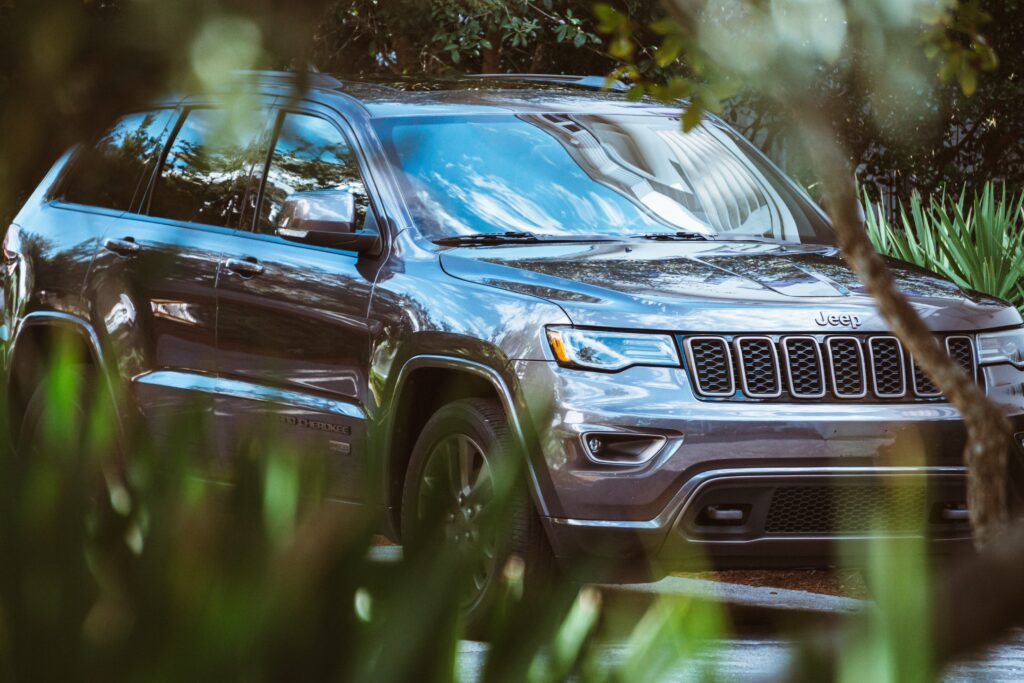 Other rides for all roads include the Toyota 4Runner, Jeep Grand Cherokee, Subaru Forester, and Ford Transit built for off- and on-road assignments.
Condition and Reliability
Getting a vehicle in perfect condition saves you the trouble and embarrassment of breaking down by the roadside miles away from civilization. You may spend a fortune, but you will rest assured that you can drive the car much longer without incurring regular repair expenses.
A road-unworthy car also draws more attention from police and neighbors when you park to rest after a long trip.
Gas Mileage
The mileage is essential when buying any automobile as it reflects how much the engine has been used before. A vehicle with extreme MPG can limit your lifestyle by disrupting your budget regularly. Some folks prefer converting smaller SUVs to their preferences instead of getting big vans.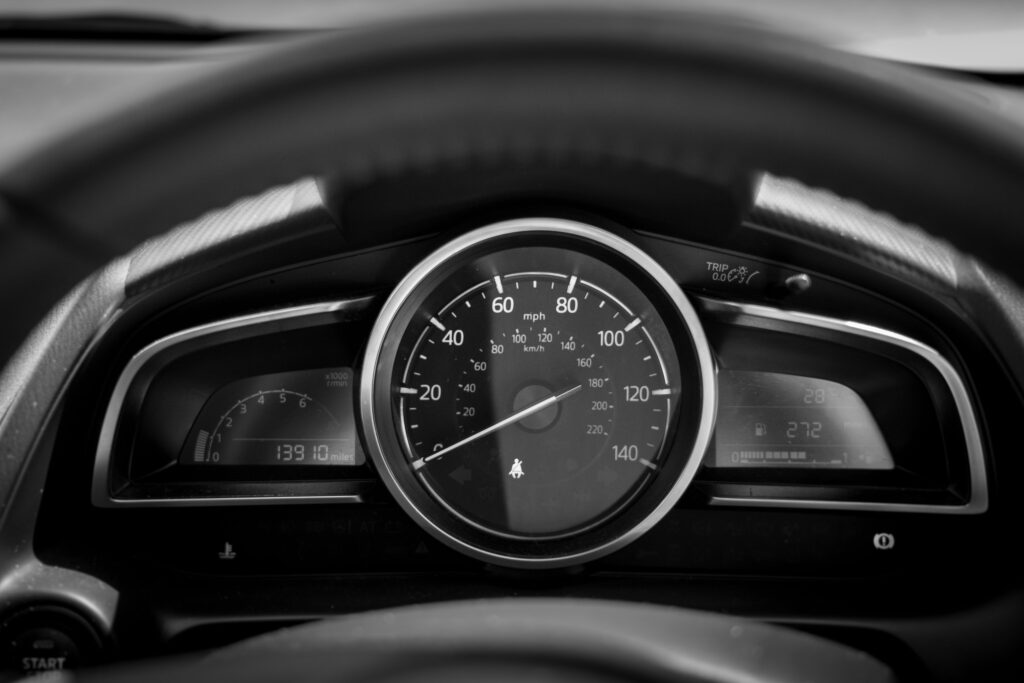 Find one striking balance between MPG and size for a flawless experience.