A Few Of The Greatest Rally Cars Ever Made
By Anthony K August 18, 2022
---
Each rally season is characterized by introducing a new car designed to deliver better performance compared to the early comers. This piece highlights five of the best rally cars ever made over recent decades.
1. 1964 Morris Mini Cooper S Works Rally
The Mini is among genuine sports cars recognized by private car drivers and countless teams. It delivered various international victories making it the sensation of the 1963/64 winter rally season.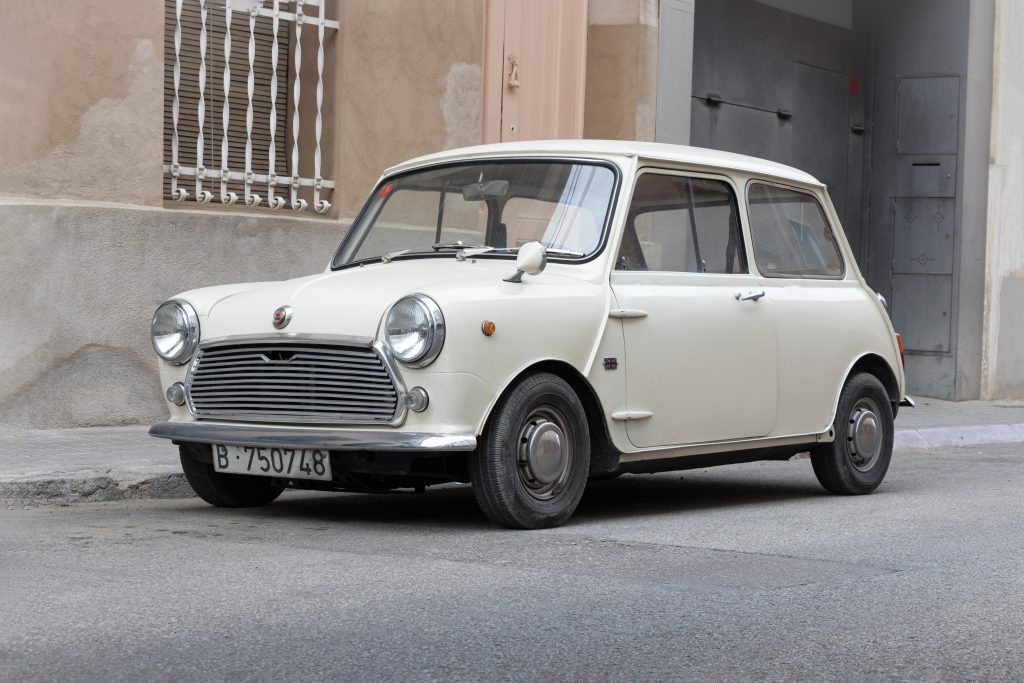 Notable drivers of the 1964 Morris Mini Cooper S include Paddy Hopkirk, Pat Moss, Rauno Aaltonen, and Timo Mäkinen.
2. 1975 Ford Escort RS1800
The Ford Escort RS1800 signified the automaker's venture into off-road landscapes with better results than the Ford Escort RS1600. It delivered unique dominance in various competitions in the 1970s. Notable drivers of the masterpiece include Ari Vatanen, Hannu Mikkola, and Björn Waldegård, winning several races in the car.
3. 1985 Audi Sport Quattro S1
The Audi Sport Quatro S1 debuted at the 1000 Lakes Rally in August 1985. It improved on the 2.1L inline-5 power plant producing between 470 and 500 horsepower.
Some versions featured an experimental version of the dual-clutch automatic gearbox. Prominent drivers of the Audi Sport Quattro S1 include Walter Röhrl, Michele Mouton, and Hannu Mikkola.
4. 1997 Subaru Impreza S3 WRC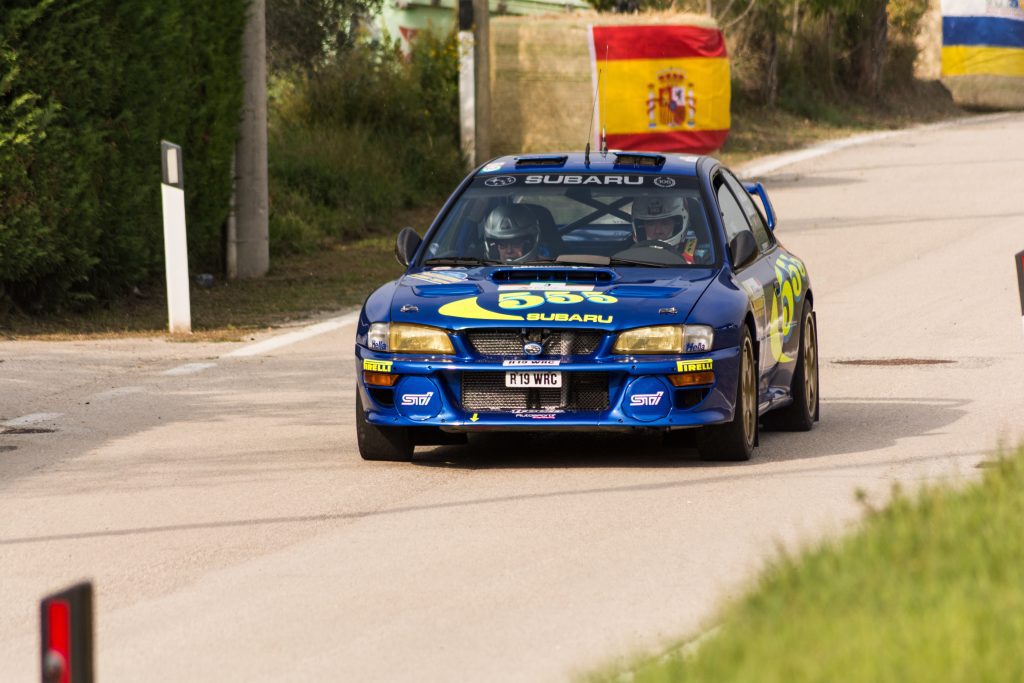 The Subaru Impreza S3 WRC was built for the 1997 season to replace the Impreza 555. It coincided with FIAs overhauling rules and formatting for the World Rally Car Competition. The car embodies fewer restrictions governing the aerodynamics, suspension geometry, width, intercooler capacity, combustion chambers, and cylinder ports.
5. 2007 Citroen C4 WRC
The Citroen C4 WRC was among the main attractions of the 2006 Paris Motor Show before making an appearance in the 2007 World Rally.
It's a successful car in rally history with 36 wins from 56 rallies in four seasons allowing Sébastien Loeb to win the Driver's Title. Other notable drivers include Sébastien Ogier and Dani Sordo.