6 Of The Most Beautiful Cars In The World
By Goodness M August 5, 2021
---
1. Jaguar E-Type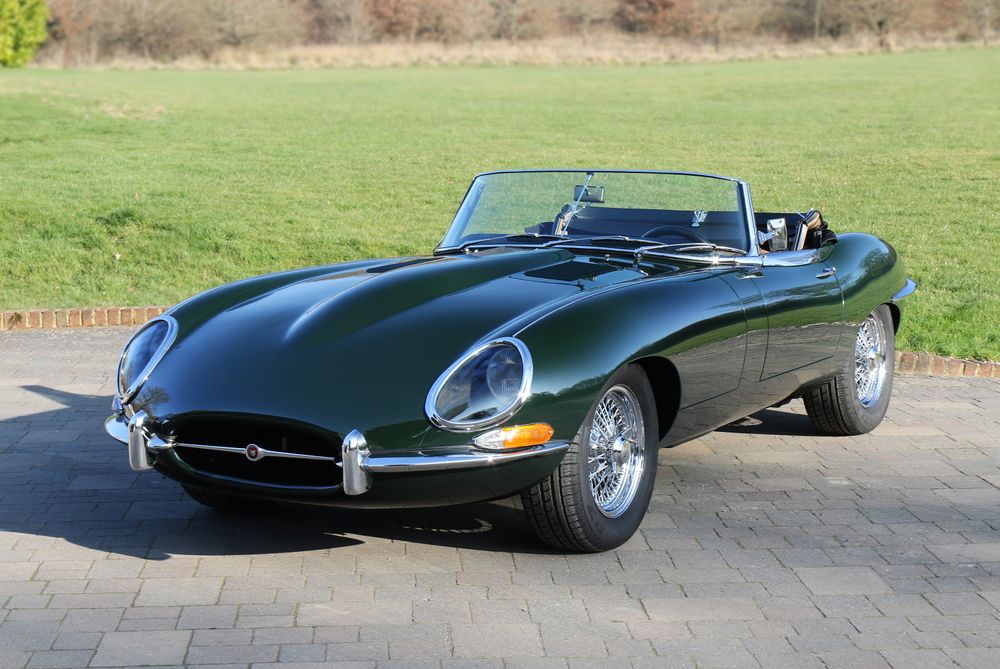 Enzo Ferrari dubbed it as the most beautiful car that the world has ever seen. We can't agree less because its style is superb, if not breathtaking. The long sweeping bonnet and effective small grille are some of the features that give the Jaguar E-Type an attractive look. Also, the red leather interior adds to the car's glamorous appearance that made an impact on the automotive world. The Jaguar's 272-horsepower engine produces 304 lb-ft of torque at 3600 rpm.
2. Ferrari 458 Italia
This gorgeous red sports car is the official successor of the F430. The technologies and experience acquired from Formula 1 inspired the design of this car. The impressive 210 mph top speed shows that this mid-engine Ferrari was built purely for speed.
3. Mercedes-Benz 300SL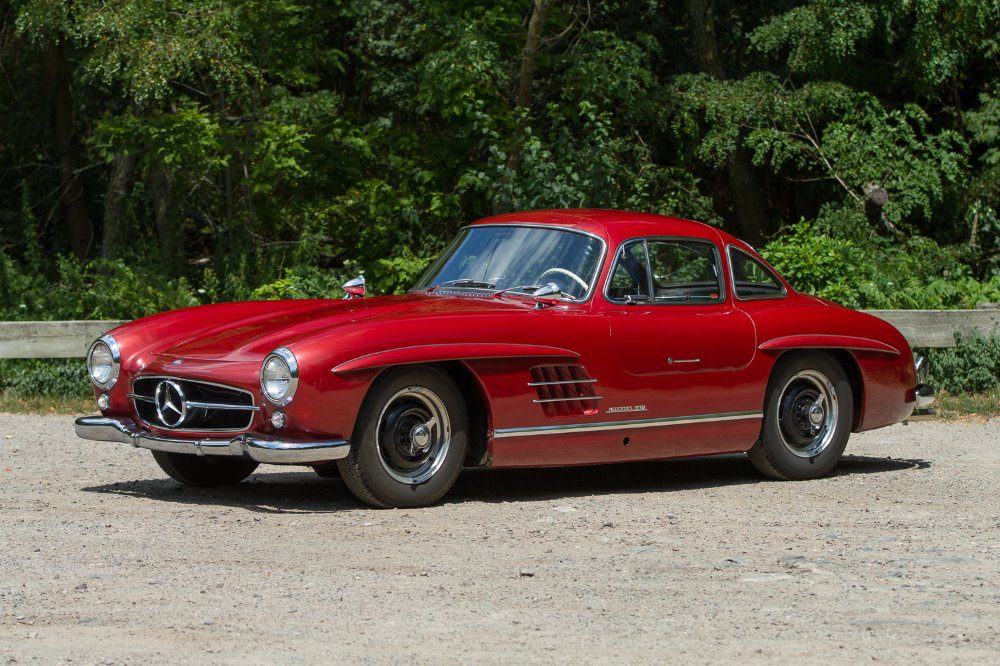 The gullwing doors of the 300SL are outstanding. Besides its beauty, the 300SL is a performance vehicle that has a powerful powertrain. The 212-horsepower engine powers the car and has a top speed of 160 mph.
4. Alfa Romeo 8C Competizione
This gorgeous car is powered by a Ferrari V8 powerplant which gives the car a top speed of 190 mph. This stunning Italian-made sports car was unveiled at the Frankfurt Motor Show in 2003.
5. Ferrari 250 GTO
Giotto Bizzarrini and Sergio Scaglietti designed this car. They incorporated beautiful aesthetics and streamlined the car's body style. It was built and sold by Ferrari between 1962 and 1964. The 3.0-liter V12 engine of the car produces 300 horsepower. Most victories on the race track are attributed to its 158 mph speed. To date, it is still one of the world's most wanted Ferraris.
6. Talbot-Lago T150C SS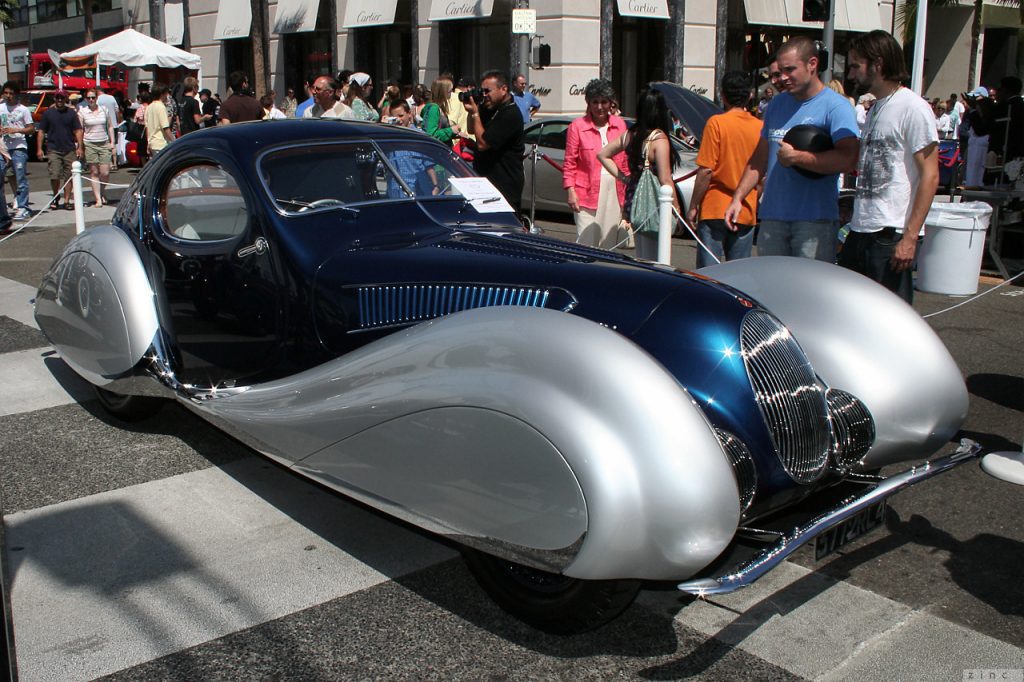 This stunning car won multiple top-level races and, in the process, redefined the styling of automobiles. Its curvy body shape, popularly known as "Goutte d'Eau," which means teardrop in French, was assembled by Figoni et Falaschi. As a result, elegance and racing functionality made it a trendsetter for other French auto manufacturers.