6 Motorcycles That First-Time Bikers Should Consider Buying
By Goodness M August 26, 2021
---
Choosing your first motorbike can be a daunting task because there is a lot to choose from. Therefore, this article has compiled a list of bikes that are suitable for beginners.
2017 Triumph Street Scrambler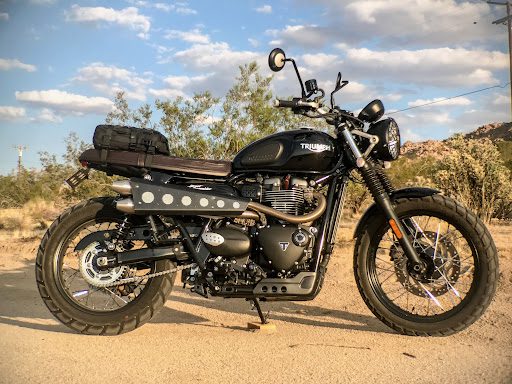 This is a great beginner bike. Its beauty is derived from the combination of the old scrambler-style motorbikes with the latest technologies. These are traction control, ABS, throttle by wire, and efficient fueling, which gives you a new enjoyable experience.
Honda Africa Twin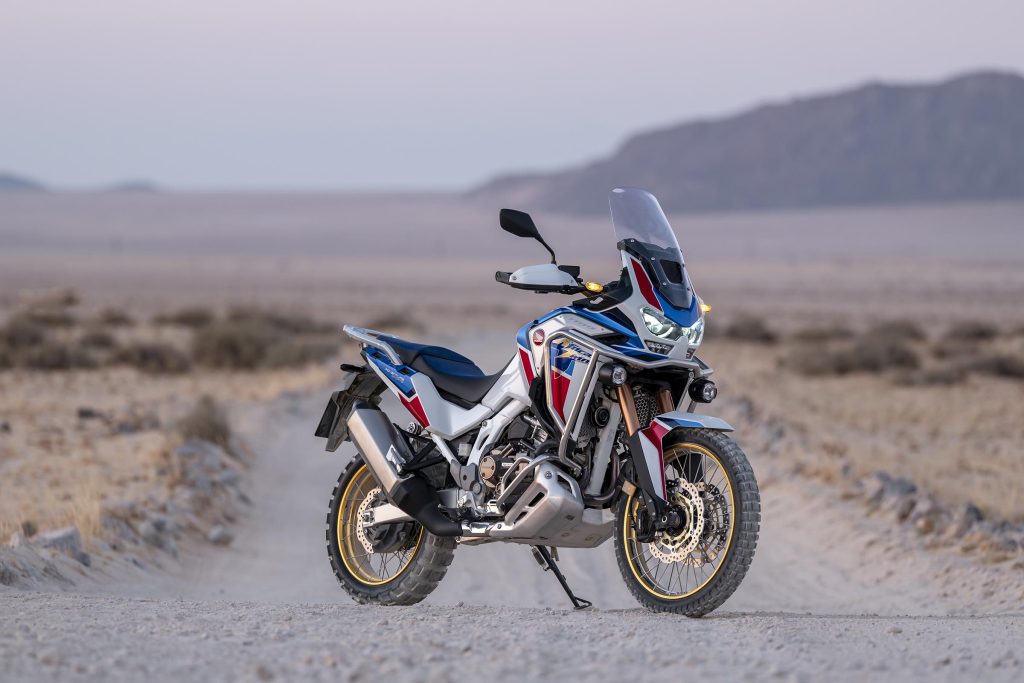 It is an adventure motorbike that can be ridden by anyone and can travel on any terrain. This is made possible by manual transmission and automatic double-clutch transmission. As a beginner, this all-rounder bike surely can accommodate you.
Triumph Street Triple
This sportbike is a perfect fit for a beginner. It allows you to ride in an upright position which is more comfortable when you are taking long trips. Furthermore, the Triumph Street Triple can endure use daily. Therefore you are guaranteed enough time to bond with your bike.
Honda CB1100
With this famous Cafe Racer, you are guaranteed a smooth and fantastic riding experience. This is courtesy of its large 1142cc fuel-injected engine. As a beginner, the CB1100 is a classic motorbike that can grow with you.
Yamaha Star Bolt R-Spec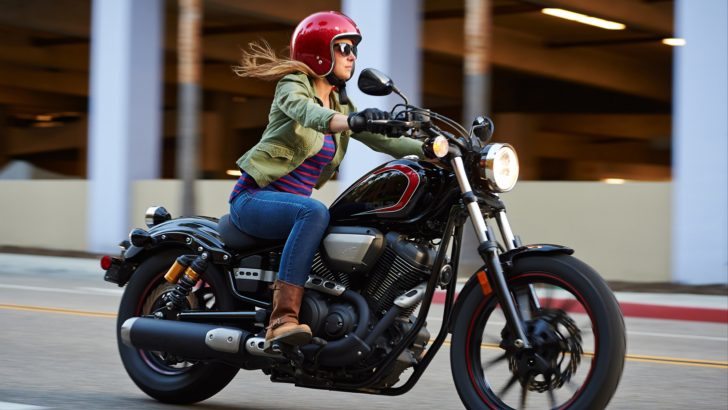 It remains the most popular motorbike in America because it gives you the ability to embark on a multi-state journey comfortably. The R-Spec makes cruising with a bike fun and enjoyable. Stability is what you feel when you are on the road due to the easy steering made possible by the wide handlebars. Also, the seat is relatively low to ensure that people of all heights can cruise with ease.
Suzuki DRZ400S
This dual sportbike is perfect for beginners. It has been transformed to make it roadworthy with headlamps and turn signals, among other modifications. You can ride this bike on the road and in the dirt. However, it is an off-road bike where performance is at its best. It is popular among bikers because it suits the needs of everyone.