5 Lovely Cars Released In The 80s
By Stephen M February 3, 2022
---
Most of the auto innovations happened in the 1950s and 60. However, the 1980s also had some serious releases. These cars have inspired most of the ones we see today. However, during those periods, information on cars was scanty, so we mostly didn't know about the new releases. Thanks to the internet, we currently have access to thousands of information on automobiles, including the ones yet to be released. So, we decided to make a list of some of the outstanding 1980s you would love.
Ferrari Testarossa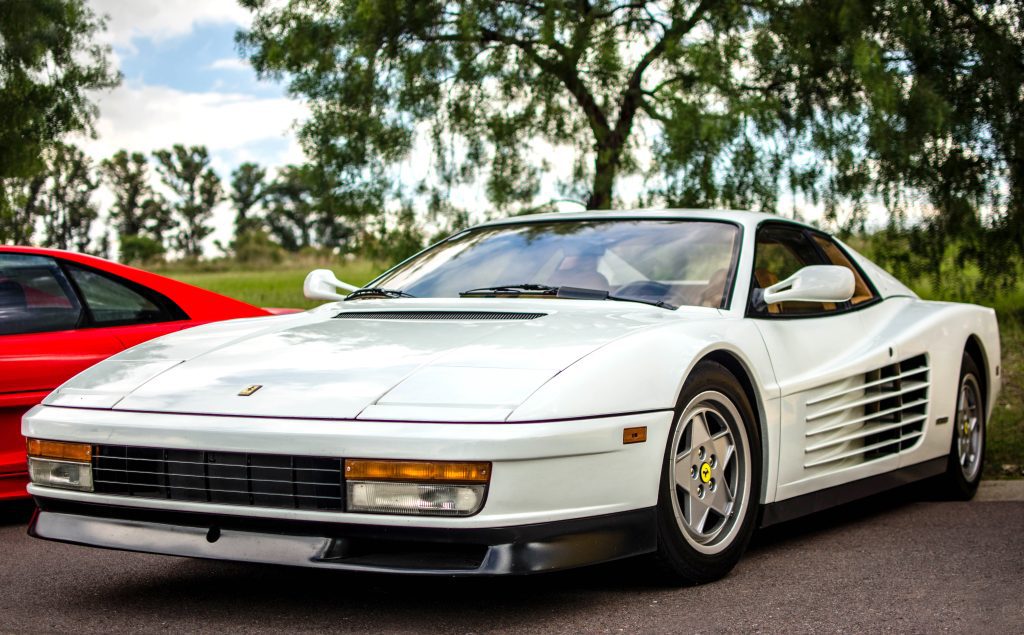 Ferrari has for years built some spectacular and powerful cars the world has ever seen. The 80s also saw a couple of them, including the Ferrari Testarossa, which we all admired on the road. They released the 12-cylinder mid-engine sports car in 1984.
DeLorean DMC-12
The gull-wing doors DeLorean DMC-12 become attractive for its looks and not performance. It isn't the fast car you would love, but the bodywork alone made many people want to acquire it. The car starred in the Back to the Future franchise in 1985.
Audi Quattro
The Audi Quattro made its first appearance at the Geneva Motor Show, 1980. What started as a road and rally car later evolved into a high-performance four-wheel drive. Powered by a turbocharged five-cylinder engine, and AWD setup performed well in Europe and the North American market.
Porsche 959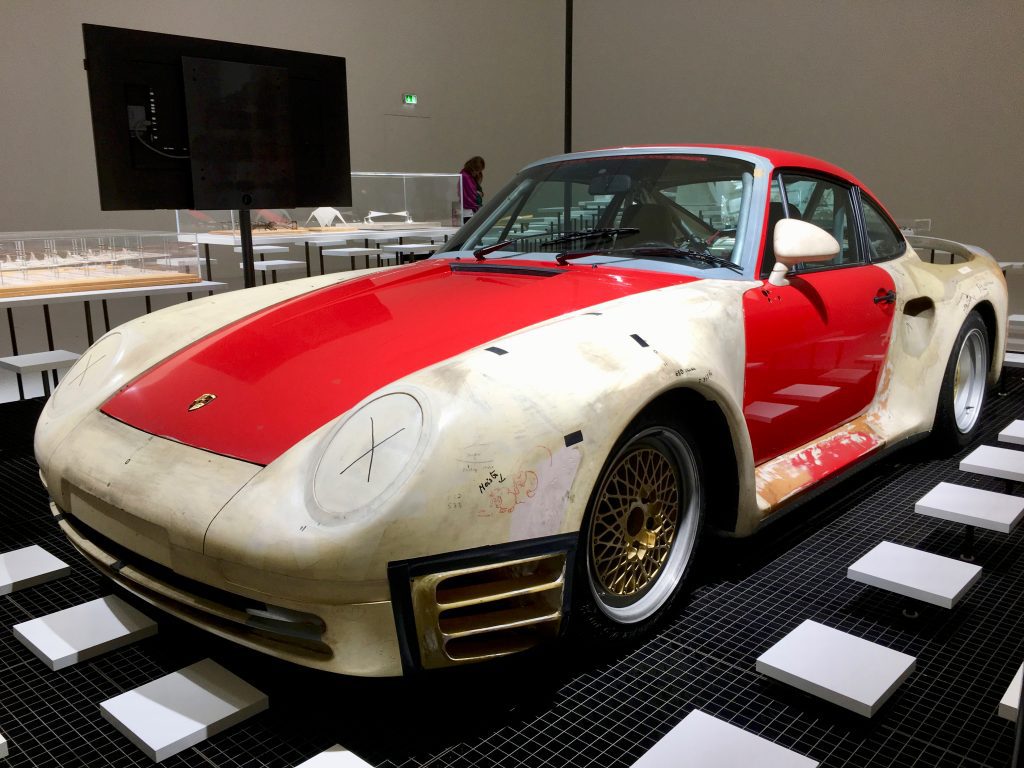 The Porsche 959 stood tall among its 1980s peers as an engineering and design marvel. The twin-turbo car has an output of 450 horsepower and a top speed of a little under 200mph. The car looked sumptuous on the outside and had the power to compete with other performance vehicles.
Chevy Camaro IROC-Z
Unlike the other 3rd generation Chevrolet Camaro, the Chevy Camaro IROC-Z came with an upgraded suspension, better tires, lowered ride height, and other body works. Introduced in 1985, the car participated in the International Race of Champions series with its 215 horsepower 5.0L V8 engine. The later version has 225hp and 330 lb-ft of torque.