5 Cars That Saved Their Companies
By Stephen M October 14, 2021
---
The automobile industry faces several challenges, which have contributed to the closure of many car-manufacturing companies. However, some companies on the verge of bankruptcy were lucky because the introduction of some car models saved the day. Here are some cars that saved their manufacturers.
Volkswagen Golf MKI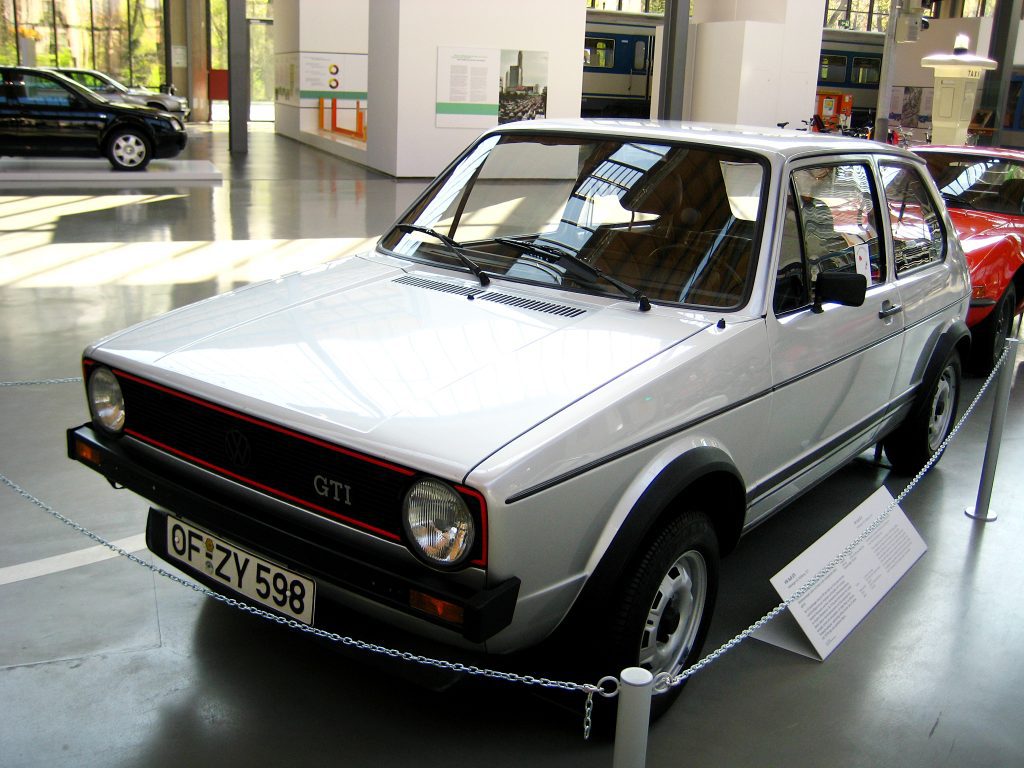 Volkswagen introduced the Volkswagen Beetle, which became an instant success and dominated the market from the 1940s to 1960s. But, the company needed to come up with something new to keep the trend. They since tried to introduce the likes of Type 4 and the EA266, which was later aborted. The company later decided to come up with entirely new car models starting with Passat. However, the Golf MKI did the magic.
Peugeot 205
Peugeot decided to expand its operations in the 1970s and took over Citroen to form the PSA Group in 1975. Subsequently, Chrysler's European division became part of the group in 1978. These takeovers affected the company significantly and placed it in financial distress. What saved them from financial ruins was the introduction of the Peugeot 205 in 1985. This compact hatchback car came stylish, and of high quality making it, an instant hit.
BMW 700
It may surprise you that a giant company like BMW almost went bankrupt once upon a time. Yes, it almost happened due to the manufacturing of a series of poor-selling models in the late 1950s. However, the production of the BMW 700 in 1959 saved the mess. It became the first to use a monocoque structure.
Austin Metro
Austin Metro became a British national mess during the 1980s. With the introduction of unsuccessful car models, sales went down, leading to financial distress. This development, coupled with lousy management, resulted in several strikes from the workers. What saved the company was the unveiling of the Metro, which became highly successful.
1949 Ford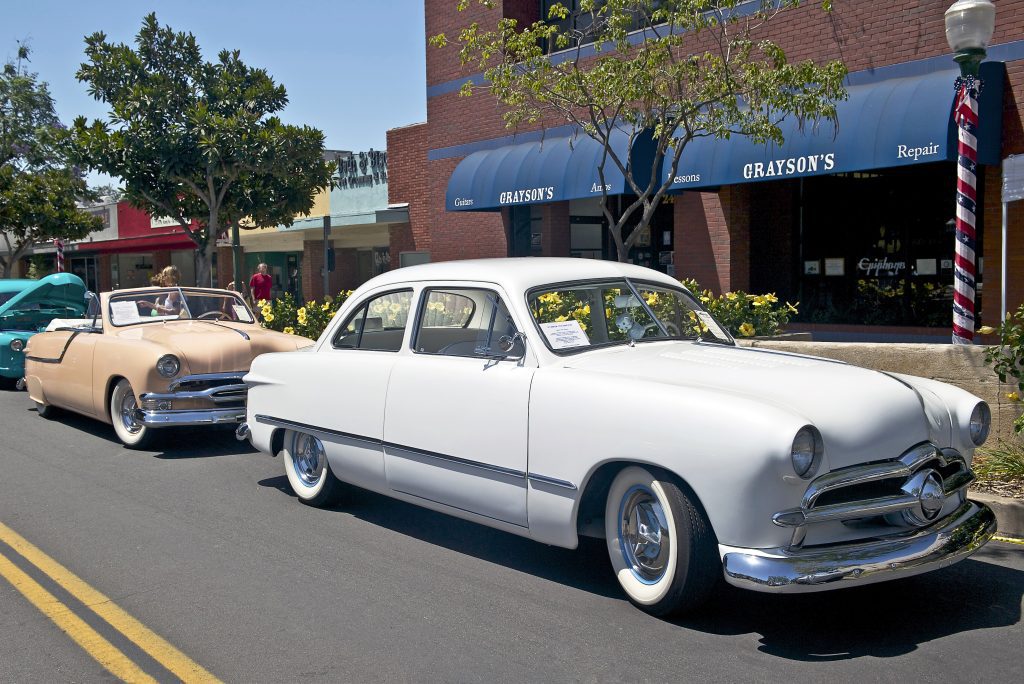 Ford experienced some downturns in the later in the 1940s. Sales began to fall in the US for several reasons, including the manufacturing of outdated pre-war models. However, things began to change after Ford's grandson, Henry Ford II, took over the company in 1945. He masterminded the production of the new 1949 model, which was unveiled in June 1948. The company had about 100,000 orders on the unveiling day and went on to sell over a million.