5 Amazing Cars You Need To Drive At Least Once In A Lifetime
By Stephen M February 17, 2022
---
If you had the opportunity to drive any cars before your death, which one would it be? Which cars were you craving for but never had the chance to own? We've put together a list of cars you need to drive/test drive at least once in your lifetime.
1992 – 2002 Toyota Supra 2JZ
The story of the Toyota Supra 2JZ all started with Toyota's introduction of its maiden GT car, the 2000GT. Then came the final generation of the car in Supra 2JZ with a twin-turbo 6-cylinder engine coupled with rear-wheel drive. The near supercar is classy in all regards.
Bugatti Veyron EB 16.4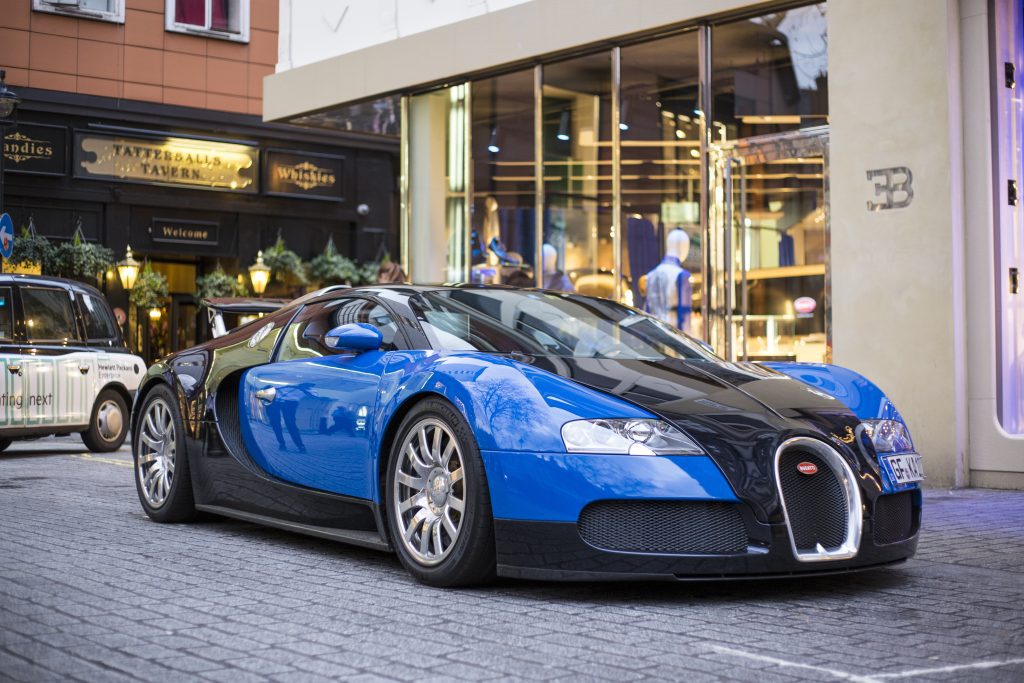 Bugatti Veyron EB 16.4 entered the auto market in 2005 with style, luxury, comfort, and speed. With a speed of 267mph, this supercar uses a 16-cylinder engine with quad turbochargers. The chargers produce 1000 hp, which requires at least ten cooling radiators. You need around $1 million to own this beast of a car.
1964 Ford Thunderbolt
The Thunderbolt was built for speed a Ford Fairlane chassis. The limited-edition vehicle had only 100 units built with wide-range modification, including 427 CID V-8 with a 425hp. Thunderbolt on 124 mph did 11.61 seconds for a quarter-mile.
Ferrari F40
Released in 1987 with production spanning to 1992, the Ferrari F40 was indeed one of the exotic cars in its era. Built with speed in mind, it was the fastest, reaching about 200mph. The F40 was the last Ferrari approved by Enzo Ferrari and became the most expensive car during its release.
Jeep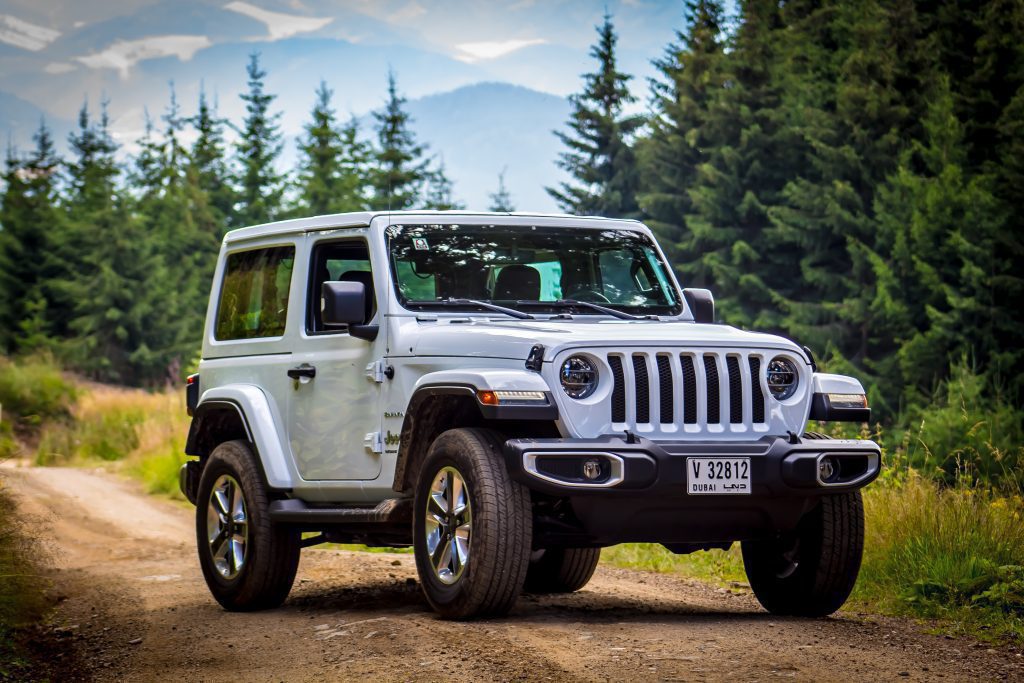 Jeep remains one of the famous utility and off-road vehicles ever built. It comes in various variants, including the Wrangler, Cherokee, CJ, and many others. The vehicle is fit to perform whether on tarred or rough course roads.