4 Most Fuel-Efficient Gasoline Cars
By Goodness M July 14, 2022
---
Technology advancements in automobiles have seen the rise of hybrid and electric cars that are instrumental in energy saving. Therefore, these cars can break your bank balance. However, the good news is that fuel-efficient gasoline-powered vehicles still exist in large numbers. We will discuss these cars in detail in this article.
Toyota Corolla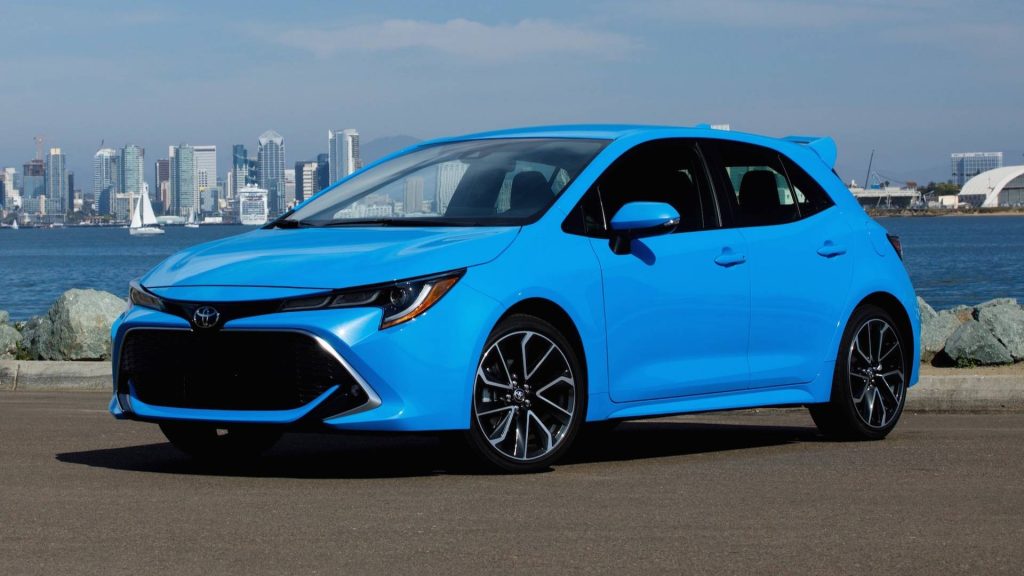 The 2.0-liter engine of the Corolla Hatchback and its continuously variable transmission (CVT) save fuel efficiently. This 169 horsepower car has a combined EPA-estimated 36 mpg which is inferior compared to its hybrid version, which has 62 mpg. However, the Corolla remains one of the best fuel-efficient gasoline cars. Its affordability and modern features make it a bargain. The car design conceals the economic nature of the model.
Kia Rio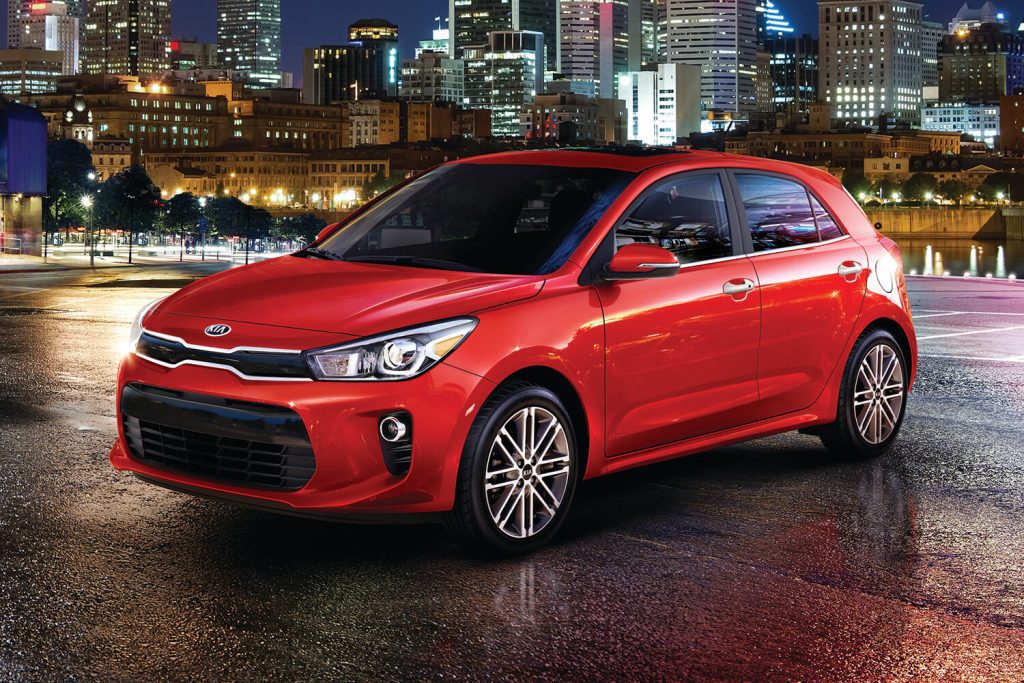 With a 1.6-liter engine and CVT, this 120-horsepower sedan ranks among the top in economizing fuel. It did not take the power of its predecessor and opted to reduce it, thereby improving mileage. However, the driving characteristics were not changed. Though it achieved a Top Safety Pick from IIHS, most driver-assistance features are missing in the lower models.
Hyundai Accent
This smallest sedan in the Hyundai stable has a 120-hp engine and CVT. With an EPA-estimated 36 mpg, it is a good fuel saver. The fancy design of this model gives you the confidence to drive it without anyone noticing that it is an economical version.
Mitsubishi Mirage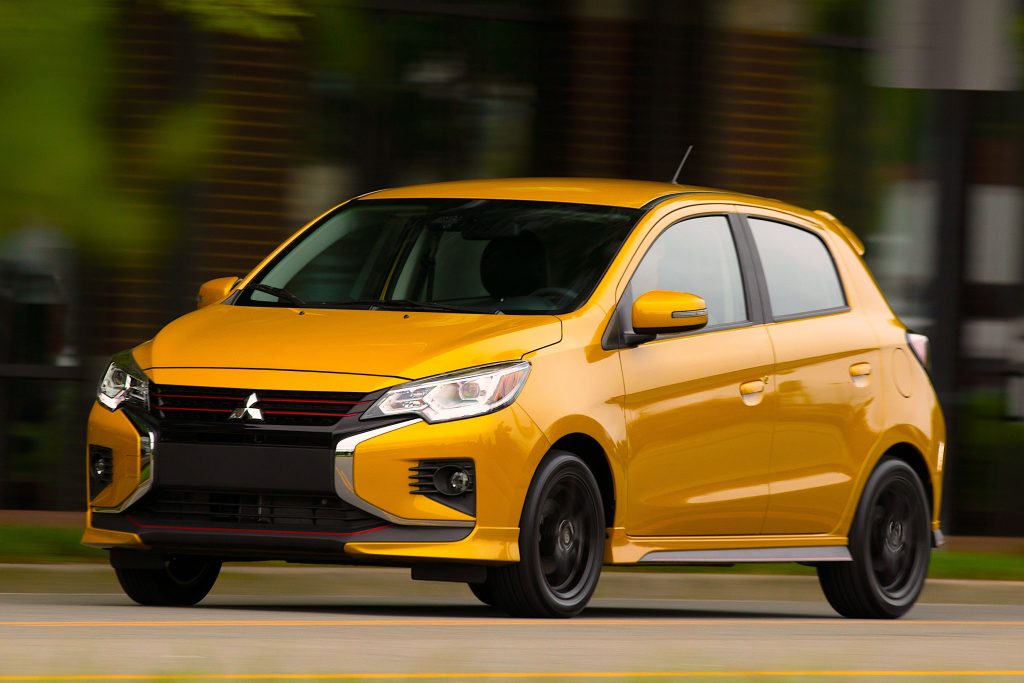 This is the most affordable car in the U.S. and is ranked as the second cheapest. With a 1.2-liter engine, the 78-hp car has an EPA-rated 39 mpg with CVT, making it the most significant fuel saver.