4 Dream Cars You Can Now Buy Below $40,000
By Stephen M February 24, 2022
---
Just like ambitions, many of us once dreamt of acquiring a particular car when we grow or become rich. There were times we were wowed by the cars we saw in magazines and couldn't help but cut them out and plaster them on our bedroom walls. Fast forward, some of these cars are out of the system, while others remain classic and still a good buy. Here is a checklist of some dream cars you can now afford.
Honda S2000
The S2000 graced the auto market with a blast and became a must-have for many car lovers. Introduced in 1999, this sleek, open-top sports vehicle has a power output of 124 hp at 8,300 rpm. With an engine displacement of 2litres, the car became one of the first to have a push-button start. The S2000 had several engineering revisions throughout its production period from 1999 to 2009. You can now buy it at $25,990.
Toyota Supra Twin Turbo
The Toyota Supra Twin Turbo is one of the high-performance cars produced in the 90s. Coming with a 2JZ-GTE twin-turbo V-6 and an output of 276 hp, the Toyota Supra Twin Turbo left a mark on the racetrack. There were a series of modifications throughout its production. At $38,800, you can own this dream car.
BMW M3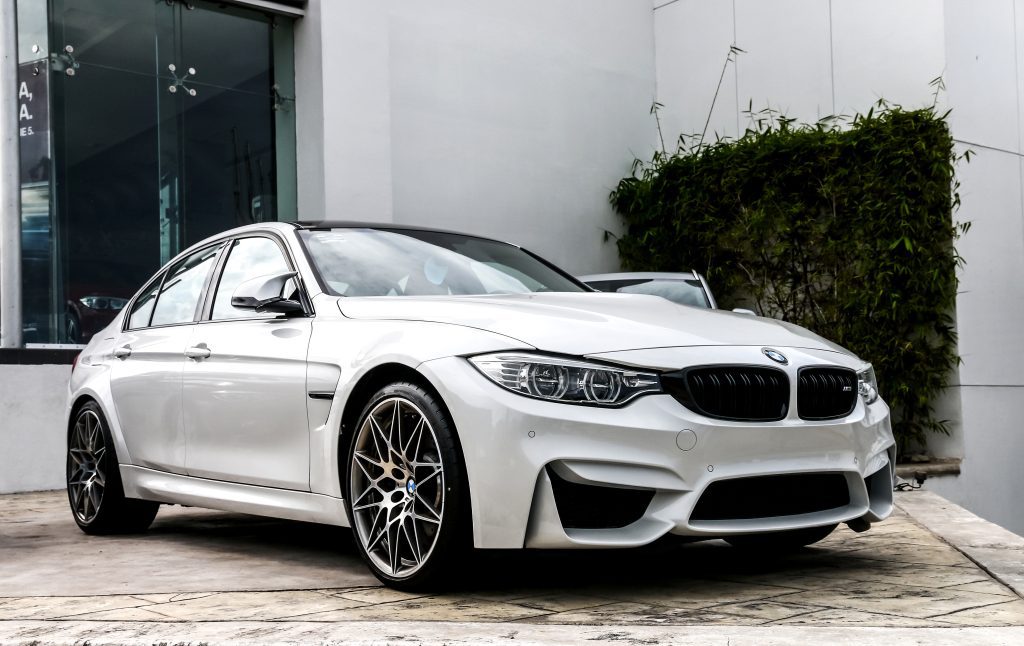 The BMW M3 came in with a bang during its release in 2007. If you needed performance and luxury, it was definitely the machine to own. With a power output of 400 hp from a 4-liter V8 engine, the BMW M3 was the high-performance variant of the M3 series. You can now own one at the cost of around $30,900.
Mazda RX-7
The Mazda RX-7 was probably the least popular among its peers in the early 1990s. However, this high-performance twin-turbo car has a lot to offer in terms of durability and speed. Fans of Fast & Furious may have witnessed the beast in the RX-7 as Vin Diesel drove it in one of its series. You can get this 252 hp car for around $29,900.