4 Car Racing Games Every Car Lover And Gamer Must Play
By Stephen M January 27, 2022
---
Racing games have undoubtedly become one of the most popular video game genres for gamers. Many gamers who are also car lovers try to show their driving prowess through these games. However, racing games for a long time haven't received the recognition or hype they deserve. Most game reviewers are overly concentrated on the likes of Fallout, GTA, Red Dead Redemption, and Battlefield. This must change! If you are a gamer and car lover, here are some racing games to try.           
Forza Motorsport 6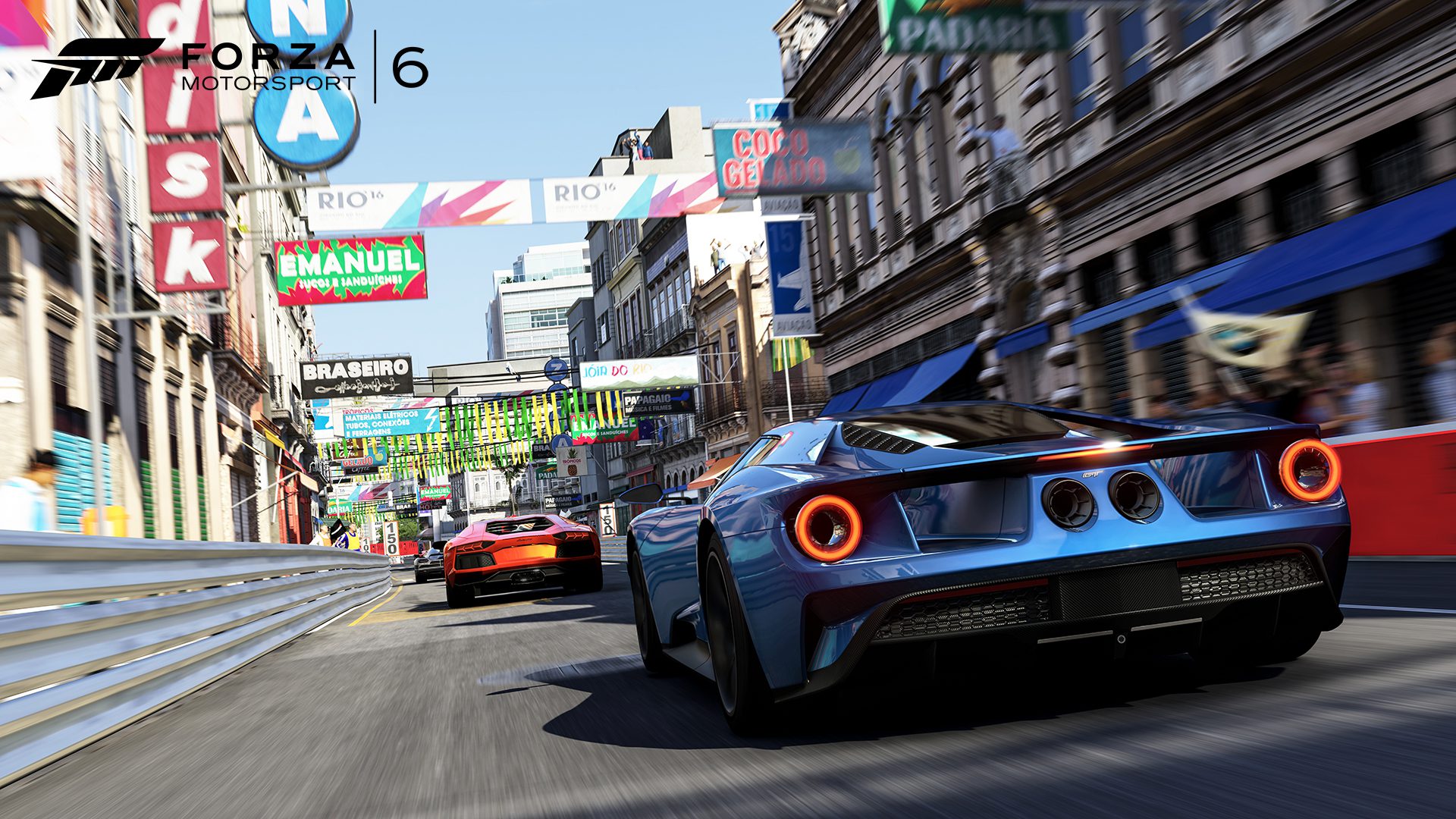 The Motorsport 6 is one of the most electrifying Xbox exclusive car race games you would love to play. Developed by Turn 10, the game features about 450 cars, 26 racing locations, and 150 driving surfaces. You have the luxury to customize your racecar for high performance and perfection. Also, there are various difficulty levels to maneuver. You can start from the super easy to the professional level.
Forza Horizon 3
Being part of the Forza Motorsport series, the Forza Horizon 3 comes with stylish actions and not realism as Motorsport 6. If you love functionalization, then this game is for you. Players are treated to an easy start with a race in a Lamborghini on paved Australian roads before going rough. Play Horizon with your friends online or on the Xbox 1.
Project Cars
Project cars afford players to chance to mess with their cars in terms of customization. You can customize the cars, weather patterns on different courses, sensitivity, controllers, and mapping. The good thing is that the customizations don't affect gameplay quality. Project cars allow you to fantasize about your driving experience.
Burnout Paradise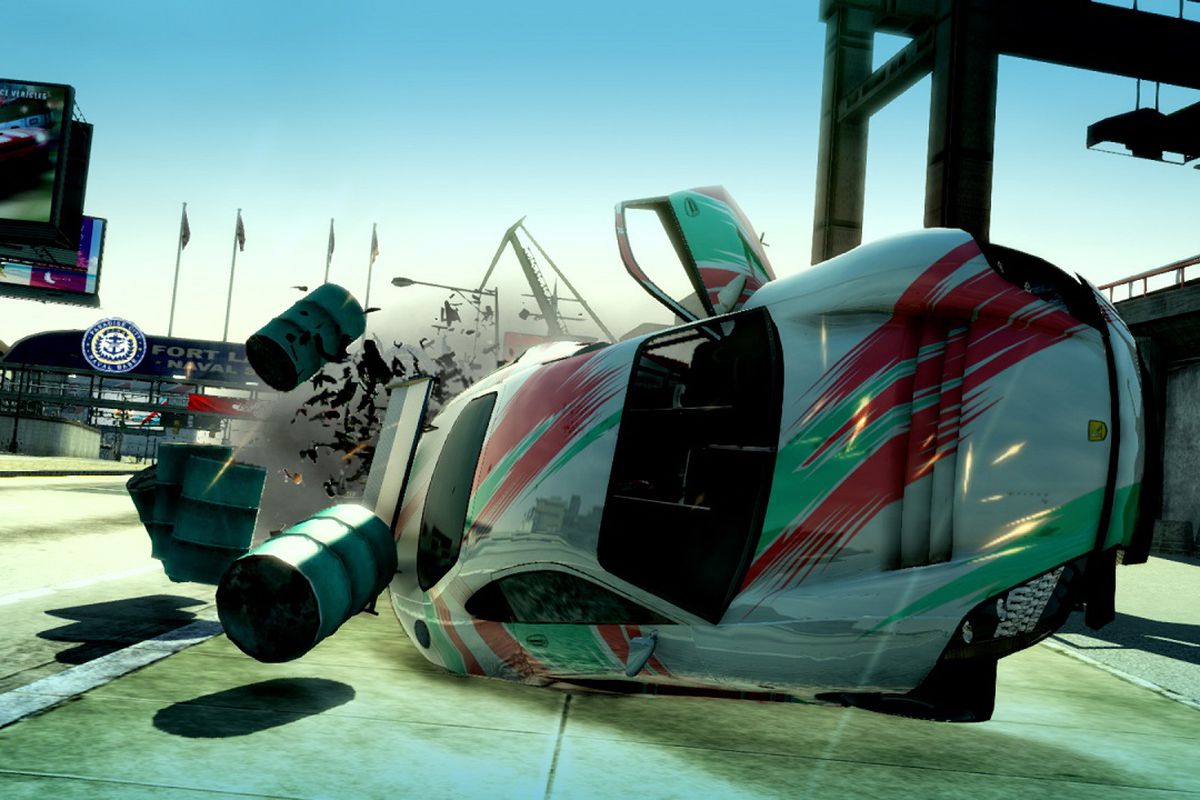 If you want a feel of racing, action, and combat, then we recommend Burnout Paradise for you. To reach the finish line, you need to bulldoze your way through, not just by driving fast. Oh yes, you may have to smash opponents' cars into the featured impediments like rocks, trees, and piles of dirt to finish first. One of the downsides of this game is that you start in an open world instead of having the freedom to choose a race path.