4 Best Cars That Comes With V10 Engines
By Goodness M June 30, 2022
---
1.Volkswagen Touareg V10 TD1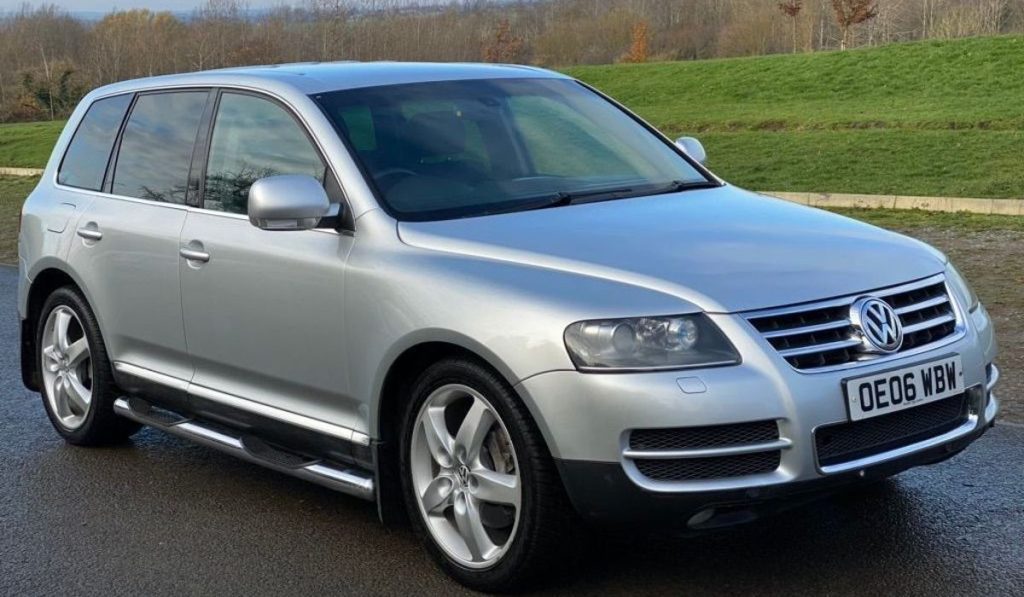 This SUV was designed with luxury in mind. This explains its fancy interior suitable for the taste of the upper-middle-class. It boasts of a 10-cylinder twin-turbo 5.0-liter diesel engine. Also, the Volkswagen Touareg's horsepower output of 309 hp, coupled with the 553 lb-ft of torque from only 2000rpm makes it a powerfully engineered car. The car's power is seen when it hauls a Boeing 747 aircraft. However, the Volkswagen 'Dieselgate' scandal tarnished the image of the V10 engine that gave the Touareg TDI its prowess.
2. Audi R8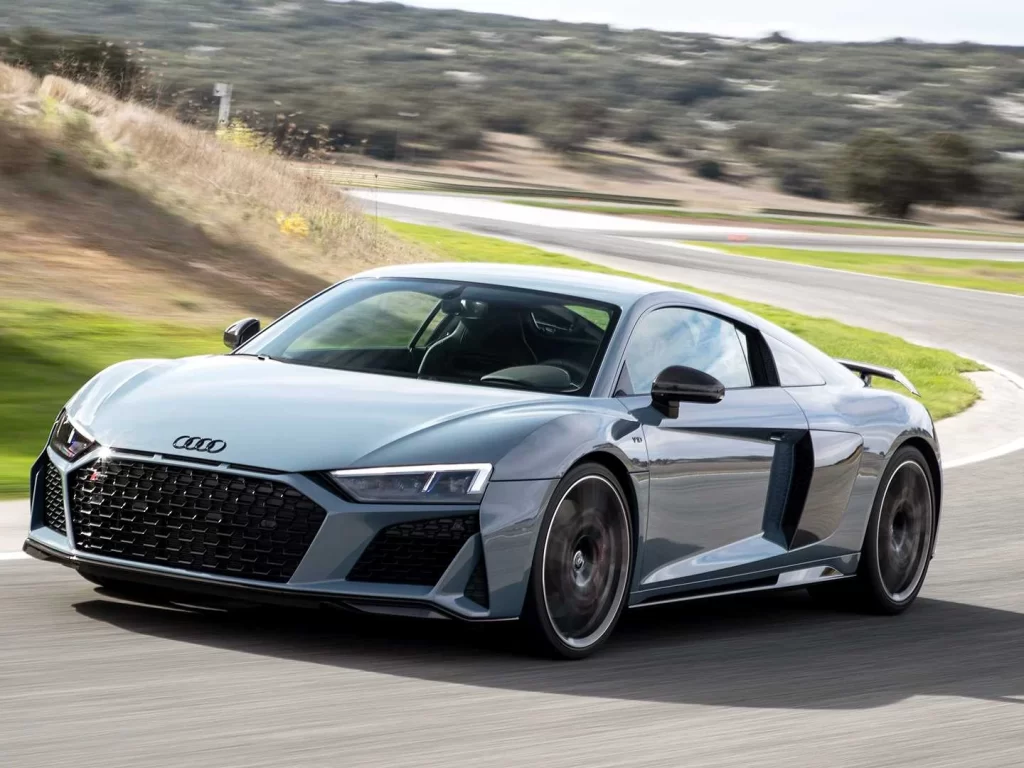 Despite plans to phase out this model in preparation for an EV future, the Audi R8 will forever be engraved in people's memories. It first appeared at the 2006 Paris Motor Show when powered by a V8 engine. It then embraced the V10 engine that gave the R8 its prowess. The 2008 model had a horsepower of 525 hp, but as time went on, modifications increased the number. As a result, the 2021 V10 Audi R8's horsepower is 620 hp, which is similar to that of the Lamborghini Huracan RWD.
3. 2016 Dodge Viper ACR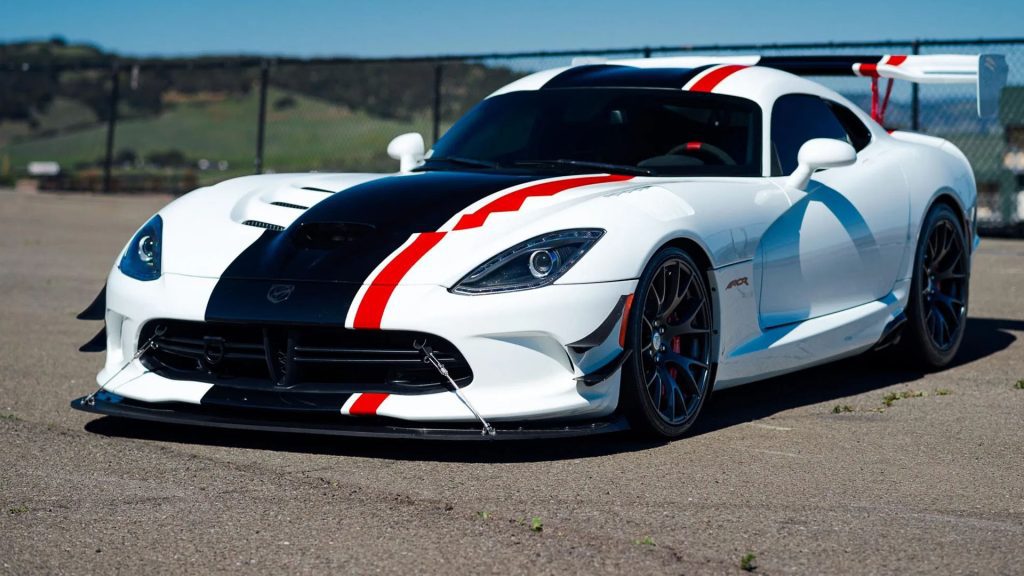 This all-American sports car was a sensation to automobile fanatics before it was phased out in 2017. Its prowess was visible on race tracks, and this was made possible by the aero upgrades. Also, its gigantic wing gave it a downforce when it raced past corners. Powered by an 8.4-liter V10 engine, the Viper ACR boasted a powerhouse of 645ph at 6200rpm.
4. 2005 BMW M5
The M5 was the last BMW car with a naturally aspirated engine. This fantastic engine was built at the same factory where Formula One engines were developed, advancing its technology. With a 5.0-liter V10 engine, the M5 produced 500hp and 383 lb-ft of torque. This put it at the same level as the RS6 Avant and the Mercedes Benz E55 AMG.