3 Female Pioneers In The Automotive Industry
By Anthony K March 2, 2023
---
The automotive industry is mostly considered a male-dominated industry. Some women have surprised the world through their unique contributions to the automotive industry since the early days of motoring.
However, women today wouldn't have a place in this industry if it weren't for the pioneers who started fighting for their rights even back when women had barely any rights at all.
Our list explores women that etched their names in the automotive industry's history despite stringent measures locking them out of the competitive industry.
Beatrice Shilling
Beatrice Shilling worked as an aeronautical engineer for Britain's Royal Aircraft Establishment (RAE) during WWII, where she came up with an ingenious solution to the challenge of fuel distribution to the engine.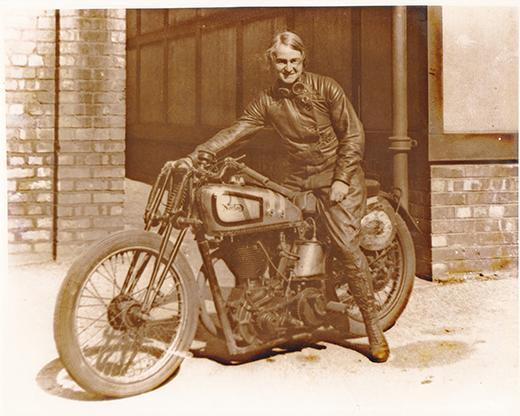 Shilling's device, nicknamed 'Miss Shilling's Orifice,' was fitted to British fighter planes making them more effective.
Dorothée Pullinger
Pullinger was the first female member of the Institution of Automobile Engineers after WWI. She had managed an ammunition factory staffed by about 7000 women during the war.
The clever lady took charge of the Galloway Motor Car Company, using female labor to build cars for female drivers from 1921. She also gave engineering lessons to women who shared her passion for engineering.
Kay Petre
Kay Petre competed at Brooklands in 1932 after moving to England following her marriage to Major Henry Petre. She was petite but remarkably able to handle high-powered racing cars, including a V12 Delage.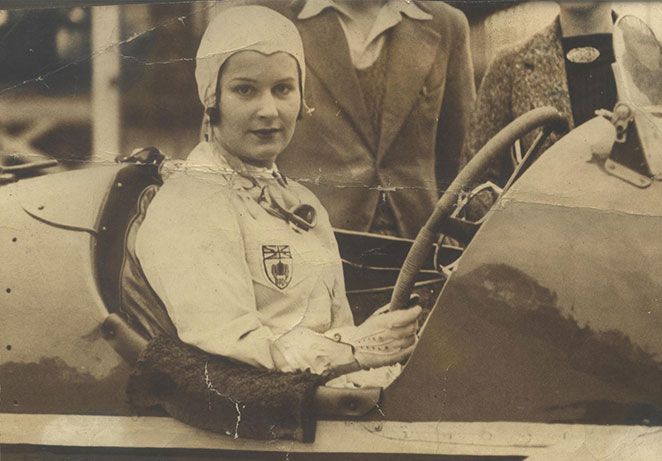 Kay Petre also competed thrice in the Le Mans 24-hour race and the 1937 Grand Prix held in South Africa and set new records.
Other notable women in the automotive industry include Camille du Gast, Dorothy Levitt, Margaret Wilcox, Mary Anderson, Elfrieda Mais, Ethel Locke King, and Clärenore Stinnes. These women challenged the culture of the male-dominated industry, paving the way for other women to make various contributions to the constantly evolving automotive industry.